The dark side of Taurus: the old greed
---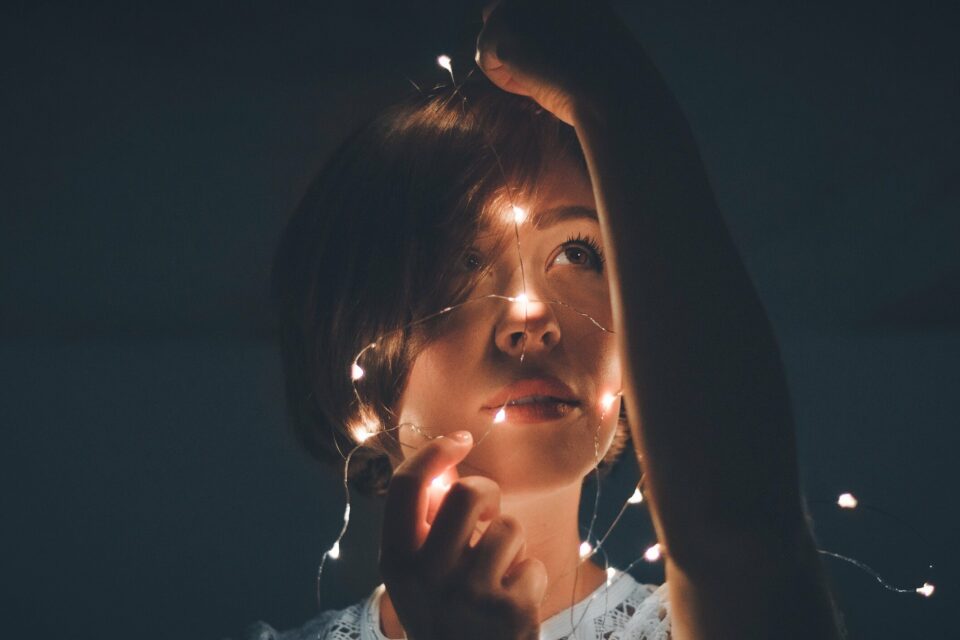 Have you ever wondered what is the dark side of Taurus? Perhaps you already know what your zodiac sign is revealing about you, but not the darker side? The Dark Bull is somehow lazy, selfish and angry. You can be very materialistic, and have trouble seeing beyond the tip of your nose. Your motto is "You don't eat to live: you live to eat", which you apply to all the pleasures of life.
You have a rascal appearance, which throws generosity to the nettles. There is no point in arguing with you: you simply refuse to change your mind. A brute, a calculator, a jealous as well as a great contempt are sleeping deep inside. If you let yourself sink, you taste everything in excess and can quickly fall into all kinds of addictions. A little moderation and reframing would not hurt you.
Receive all our tips by email!
Love Astrology? Subscribe Now and Receive Exclusive Content!
The dark side of Taurus
---
Taurus natives tend to gain weight or not take care of their body. They do not know how to stop when it comes to good food; the temptations are too strong for them. Taurus is a go-getter, who don always thinks before acting. This facet can often play tricks on them, and earn them many enemies. In a couple, they are not always loyal or honest, again the temptations can be stronger than them.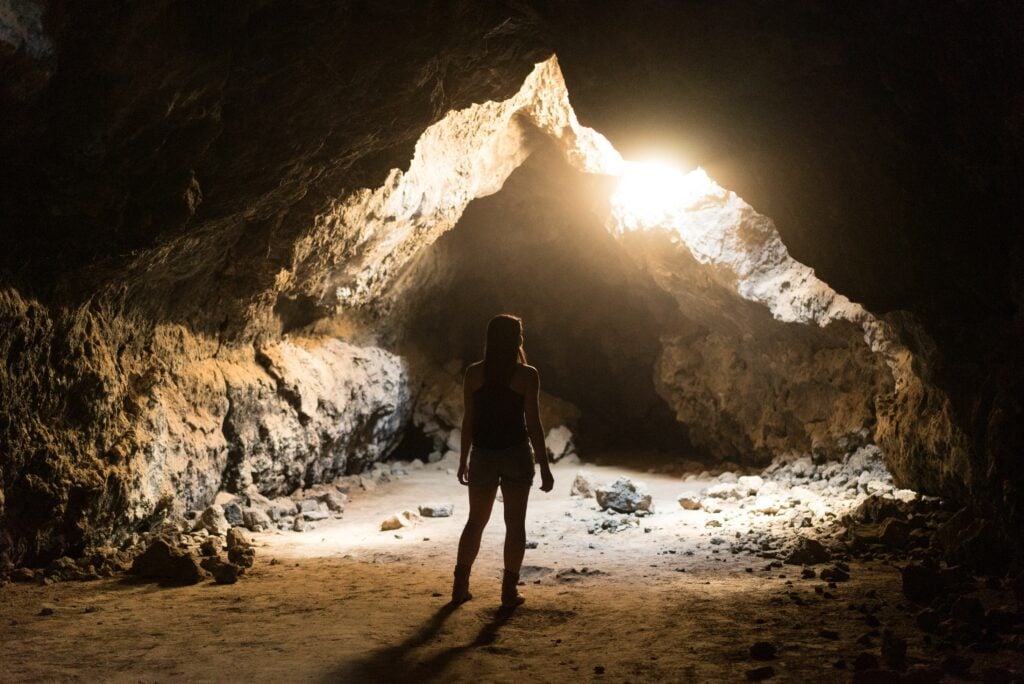 Taurus' greed
There is a passion as old as the world and one that is still burning today: greed, the dark side of Taurus. This "violent and immoderate desire to enjoy or to possess", "to always possess more and to suffer from not having enough" is ageless.
You love luxury and comfort. You don't steal your success, you create it with the sweat of your forehead (or your mind for that matter). Their ardent desire is to multiply the gains in order to protect themselves from being needy, the rest does not matter to them.
So if they manage to build their life on these essential bases, Taurus is without a doubt the happiest of the zodiac.
What's wrong with greed?
There is no problem if "getting as rich as possible" is the ambition of your life. But you will no doubt understand, one day, that being rich is not the condition of happiness. Doing things that make you happy, having free time, and being around people who love you is more important than the amount of money in your bank account.
In our humble opinion, according to its definition there is a nuance between being greedy and wanting to become wealthy. A greedy person may never reach their goal and a person can become very wealthy without greed. Besides, greed for money leads in most cases to a behavior that is not appreciated by society; even a greedy person rarely appreciates greedy people. The concern with greed is summed up by its derogatory sense "the end justifies the means", which often borders on and sometimes even exceeds the limits of acceptable and comfortable behavior within society.
---
You may also like:

98.1% (1312)
---