The spiritual meaning of finding dimes
---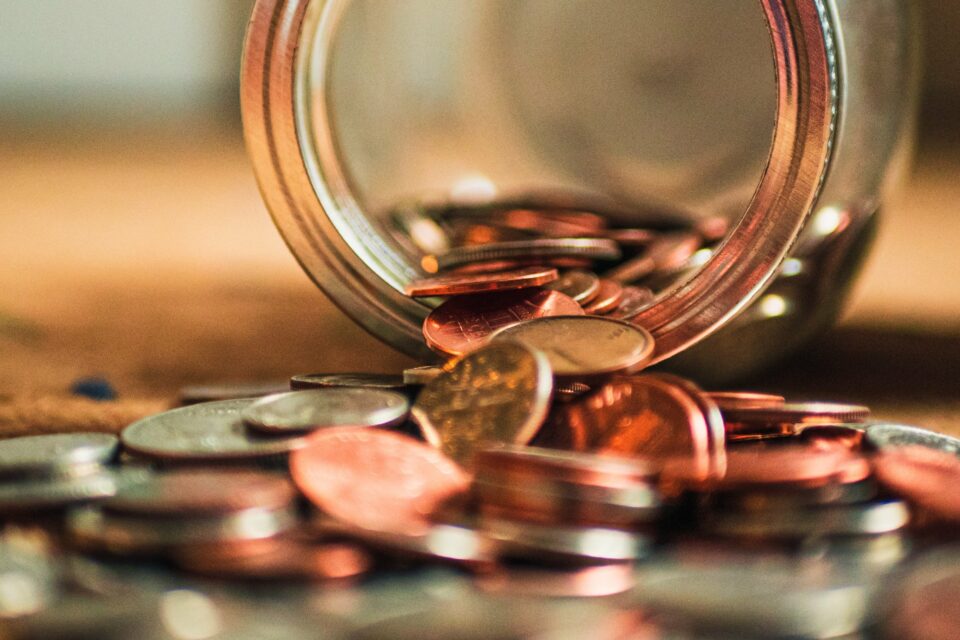 Have you been finding dimes in unexpected places? You have probably thought to yourself "what the heck does this mean?" and we are sure your dime findings have peaked your interest and made you go a little crazy trying to figure it out. Today we'll tell you the most likely explanation for this phenomenon or, if you prefer, the spiritual meaning of finding dimes.
2024 predictions are out
Discover the stars predictions for new year!
Spiritual meaning of finding dimes: why do I keep finding dimes everywhere?
---
Meaning of finding dimes
The spiritual meaning of finding dimes goes back to the value of the dime. The number 10 is symbolic of the circle. This can be interpreted as events coming full circle. The dime can also be representative of unity or completion of a task.
Historically, finding money has represented the presence of a loved one. It is often believed that when an individual finds money randomly, a departed loved one is leaving a symbol that love still remains. It has also been noted that people tend to find dimes when they are in a difficult point in their lives.
The number 10 is considered a holy number and is often seen throughout the Bible. When counting the fingers on both hands, the numbers adds up to 10 before the person must begin counting again.
The number 10 is the base for many counting systems. This goes back to ten representing beginnings and totality.
The dime can also be a symbol of confirmation with decisions. Another way to look at the number significance is to add 1+0. The number 1 is symbolic of being first, or the best. This supports the belief that dimes can act as confirmation in decision making.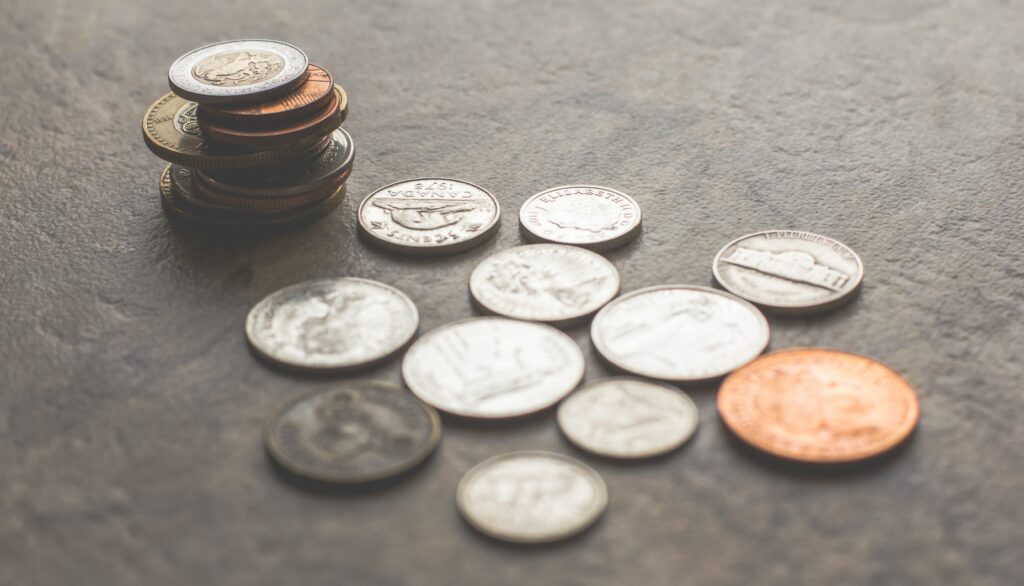 What to do when you find a dime
1. Pick it up: don't pass it by and think nothing of it, that shiny dime has caught your attention for a reason and no, it isn't to make you 10 cents richer.
2. Remember what you have been asking for: you know how you ask for help or pray for answers, well, a dime just happens to be a sign sent to guide you. It's not the dime that will make it all better, it is what it stands for. Pay attention and be mindful of all those thoughts, questions and prayers you send out to the Universe, you are being heard.
3. Remember who you have been thinking about: have you been thinking about a loved one on the day you find a dime? Maybe you have been thinking about someone significant in your life who is not here anymore – who have you been thinking about?
---
You mat also like:
---