7-year cycle of life: do you understand its course?
---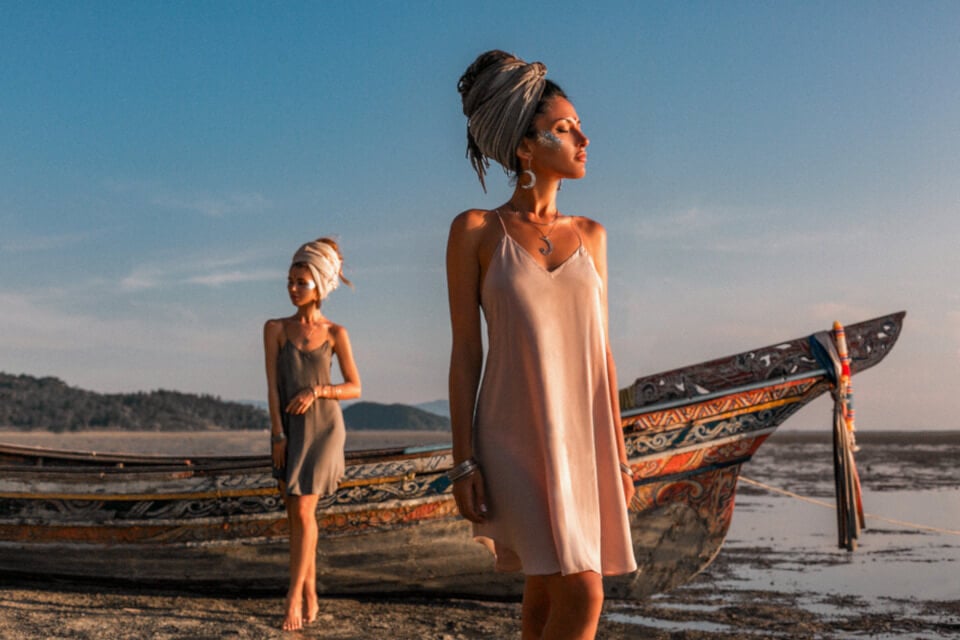 According to Rudolf Steiner, the creator of Anthroposophy, the 7-year cycle of life is the period by which our body develops, generating changes that will be passed on to the next. This cycle is characterized by the changes that take place in our body, in our mind and, consequently, in our life.
With each passing cycle, we learn to grow, look at the world, have a different body, live intensely, marry, among others. The world and its phases are flowing in such a way that the cycles give space to others and so on consecutively until our last breath. The number 7 in this context is not only seen as an important number for numerology and mysticism, Steiner also studied its scientific effect on our life and body.
Receive all our tips by email!
Love Astrology? Subscribe Now and Receive Exclusive Content!
Understanding the 7-year cycle of life
---
7-year cycle of life – 0 to 14 years
In this double sequence of 7-year cycle of life, the body develops in the uterus of the mother; from the age of 7, begins to develop speech and motor skills, i.e. it is very difficult to find children who already speak well before age 7. These two cycles serve to show the boundary of communication and the later onset of puberty.
14 to 28 years
During puberty, everything seems to be the fruit of pleasure and discovery. The first passions begin to appear; at the end of the first cycle at age 21, it seems that the development of what is the adult life and what we must leave behind is already to be finalized. At the border of these cycles, we begin to review everything we have experienced in childhood and have consolidated as adults.
28 to 42 years
In this stage of life, the adult and formed body is already in wide experience. Families, marriages and children might already exist. After the age of 35, the first wrinkles are beginning to appear; by the age of 42, the midlife crisis can be formed, old age seems at our doorsteps.
42 to 56 years
In this period, most people remain very active and prosperous. Others already feel very old and discouraged. Thus, it is of the utmost importance that after this first 49-year cycle, one lives with intensity and love, in order to have a lasting and peaceful beginning of the third age. From this cycle, the human being begins to reflect more on life and work on their internal philosophies.
7-year cycle of life – 56 to 63 years
Your professional achievements are behind you. Now is the time to enjoy life, to follow intuition and to accompany the descendants in the best way you can. The inner becomes more meaningful than the external and seclusion becomes natural; a good tactic for self-reflection and the quest for essence.
63 to 70 years
We consider it the master phase. The experience of life, the knowledge acquired and the serenity it exhibits, gives the person of this cycle a "power" never felt before. They all come to you for advice, to hear your word, or simply to be with you. It is time to pass the knowledge. However, there are certain precautions that you should not leave to chance; we must stimulate memory, change some habits and dedicate ourselves to new causes.
---
You may also like:

98.1% (1312)
---