Tong shu for May 2020: energy day by day
---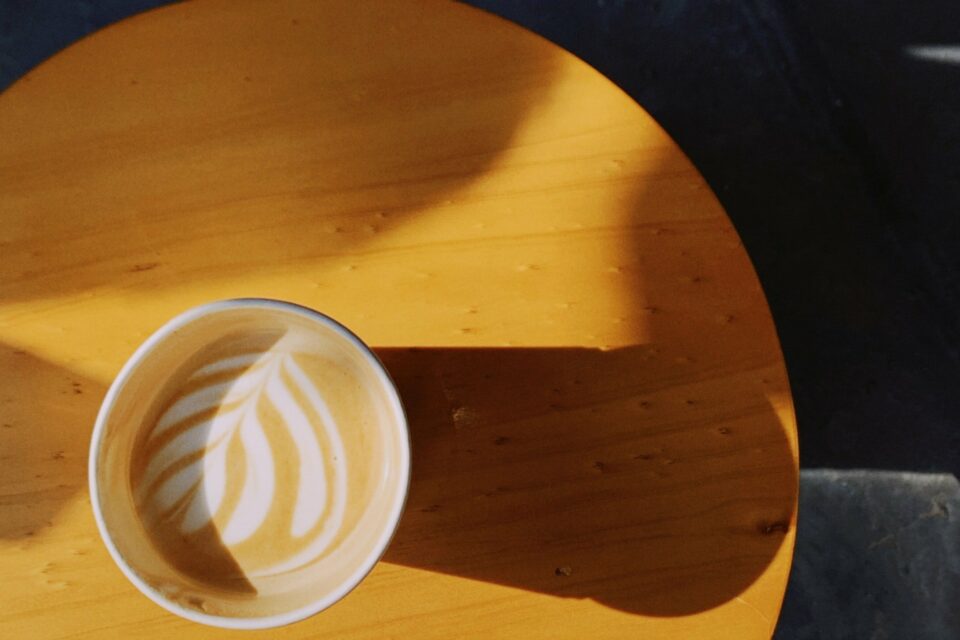 Tong shu is a special calendar widely used by farmers in China and which has become popular around the world over time.
It is well known that not every day is the same, and this is the responsibility of the Tong shu, to establish what the energies of each one are and the activities conducive to the different days of the week.
These energies are twelve: opening, closing, receiving, setting, removing, full, balance, stable, success, sacrifice, beginning and danger.
Each of these days is used for different activities, such as starting negotiations, requesting a raise or promotion, requesting marriage, getting married, ending relationships and partnerships, moving, initiating reforms, etc. Hence the importance of properly selecting the dates, because this way you are giving an additional boost to your projects.
But the selection of the day is not enough, sometimes, these energies are accompanied by additional ones, such as "theft", "postponement", "calamity", etc. In addition, the ruling animal must be taken into account for each day.
As you can see, many factors must be taken into account when selecting a date, but here we will give you the basic tools so that you can carry out your most important projects. Next, we give you the days of Tong shu for the current month.
Tong shu for May 2020
---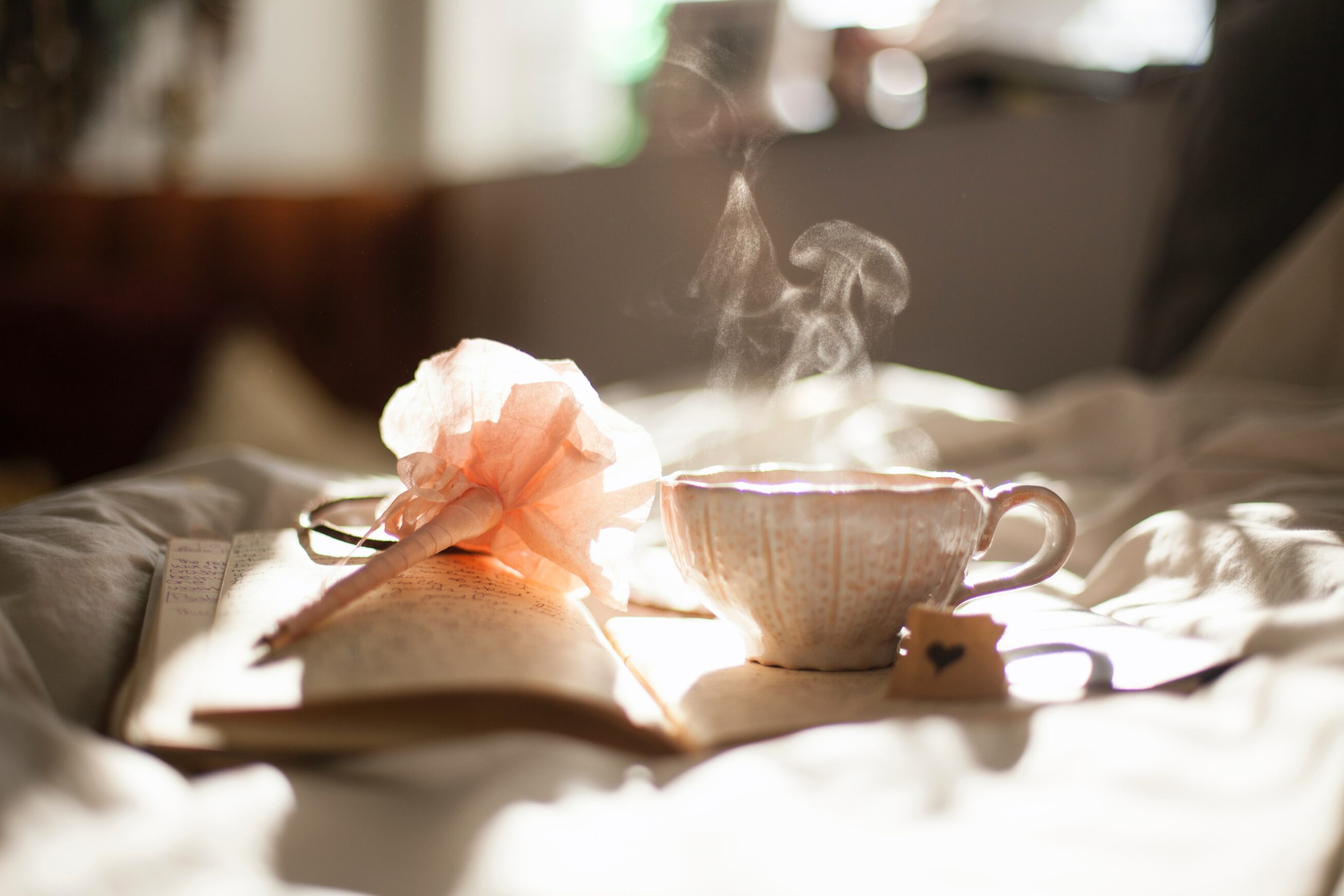 First week of May
Friday 1st: propose day. As its name implies it is a very good day for you to make proposals of any kind. If your Chinese sign is the dog, you should wait for a better day. This day is also very good to start trips.
Saturday 2nd: perfect day for you to do a deep cleaning in your house. If you are thinking of ending a relationship this is also a good day. Not a good day to travel or for you to make important movements of money. If you were born in the year of the pig you should be quite careful with your documents and belongings.
Sunday 3rd: the ruler of this day, according to the Tong shu, is the horse, which does not get along with the rat, which is the animal of the year, for this reason it is advisable not to take care of important things.
Second week of May
Monday 4th: we do not have a good day to start projects either, since what you start today will be postponed and delayed.
Tuesday 5th: a day considered very negative, do not start any important activity today.
Wednesday 6th: according to the Tong shu, today is a stable day, favorable for getting married, starting reforms and construction, opening businesses and taking jobs. Do not get haircuts today.
Thursday 7th: a good day for you to start a job, new contracts or any project.
Friday 8th: avoid starting important activities, because the energy will prevent you from doing well.
Saturday 9th: you must be very careful when driving, walking and playing sports. It is not a good day to get married. If you were born in the year of the horse, you must take extreme care.
Sunday 10: this is a very good day. It is a successful day that is favorable for any activity.
Third week of May
Monday 11th: another very good day, perfect for asking for salary increases. Today avoid going to hospitals and funeral homes, especially if you were born in the year of the monkey.
Tuesday 12nd: a good day for you to makes changes in your house. If you have a business, you can do some promotion to attract more customers. This is a very good day for those who were born in the year of the rabbit.
Wednesday 13th: this day is a "closing" one, so avoid doing any important activity, as the energies are not the most adequate.
Thursday 14th: no matter what animal is your sign, this day you must take great care of your belongings and important documents, because you can lose them or be the victim of theft.
Friday 15th: this day avoid overtaking important activities, as the energy is very unstable for all the signs of the Chinese zodiac.
Saturday 16th: a good day to sign contracts. If you had to close your business because of COVID-19, today is a good day to reopen it. It is a good day for those who were born the year of the goat.
Sunday 17th: a good day for you to have conversations with your superiors, parents, bosses, etc. The energy will be balanced.
Fourth week of May
Monday 18th: a very good day for those born the year of the rooster, not so much for those ruled by the rabbit. Today you can start some important work or buy household appliances. If you are thinking of getting a pet, today is a good day to do it.
Tuesday 19th: it is also a good day for all signs, today you can move the furniture in your house so that the energy flows correctly. However, if possible avoid starting trips.
Wednesday 20th: Contrary to the previous two days, today it is better not to do any important activity.
Thursday 21st: take care of your money, especially if you were born under the horse sign. Avoid making high investments.
Friday 22nd: another wonderful day, known as "success". This day is particularly favorable for the ox.
Saturday 23rd: this day is used to make requests, such as requesting salary increases. It is also a good day to share with the less fortunate, since everything will be returned multiplied.
Sunday 24th: try to spend time with your family and friends, especially if you were born in the year of the rabbit. Do not make reforms or furniture movements in your house.
Last week of may
Monday 25th: today is "closing" day, a day with energies that are not favorable for any important activity. If you are a dog you must be much more careful today.
Tuesday 26th: it is "setting" day, you can use it to make negotiations and also to go to the doctor. You can also make love proposals.
Wednesday 27th: a day when the energies collide and are unstable, so you better not get out of your routine or start important activities. If you were born in the year of the rat, you have to be very careful with displacement today.
Thursday 28th: try to do good things, because today everything tends to multiply. Avoid starting litigation and lawsuits.
Friday 29th: if yesterday you should not file lawsuits, today you can do it, since it is a "balance" day, so the energy of justice and equity prevails. But if you were born in the year of the tiger you should wait a better day.
Saturday 30th: a very good day to get married or sign contracts. Avoid taking long trips, especially if you are a rabbit.
Sunday 31st: take advantage of the last day of the month to organize your house and visit the hairdresser. Avoid business trips.
Take advantage of the Tong shu for May and plan your activities, so that the energy is always favorable to you!
---