Tong shu for October 2020: energy day by day
---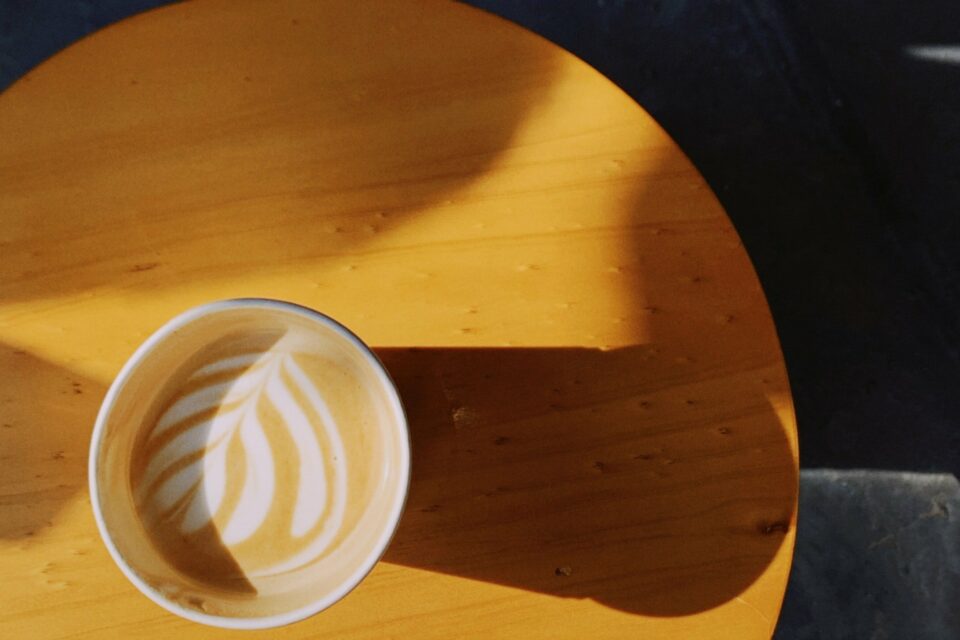 The Tong Shu for October 2020 brings us two important oriental festivals and a few days in which you must take care of your activities, so that you are not affected by the not so good energy.
October in Tong Shu corresponds to the month of the dog, so those who were born in the year of the dragon may be less favored.
Tong shu is a special calendar widely used by farmers in China and which has become popular around the world over time.
It is well known that not every day is the same, and this is the responsibility of the Tong shu, to establish what the energies of each one are and the activities conducive to the different days of the week.
These energies are twelve: opening, closing, receiving, setting, removing, full, balance, stable, success, sacrifice, beginning and danger.
Each of these days is used for different activities, such as starting negotiations, requesting a raise or promotion, requesting marriage, getting married, ending relationships and partnerships, moving, initiating reforms, etc. Hence the importance of properly selecting the dates, because this way you are giving an additional boost to your projects.
But the selection of the day is not enough, sometimes, these energies are accompanied by additional ones, such as "theft", "postponement", "calamity", etc. In addition, the ruling animal must be taken into account for each day.
As you can see, many factors must be taken into account when selecting a date, but here we will give you the basic tools so that you can carry out your most important projects. Next, we give you the days of Tong shu for the current month.
Tong shu for October 2020
---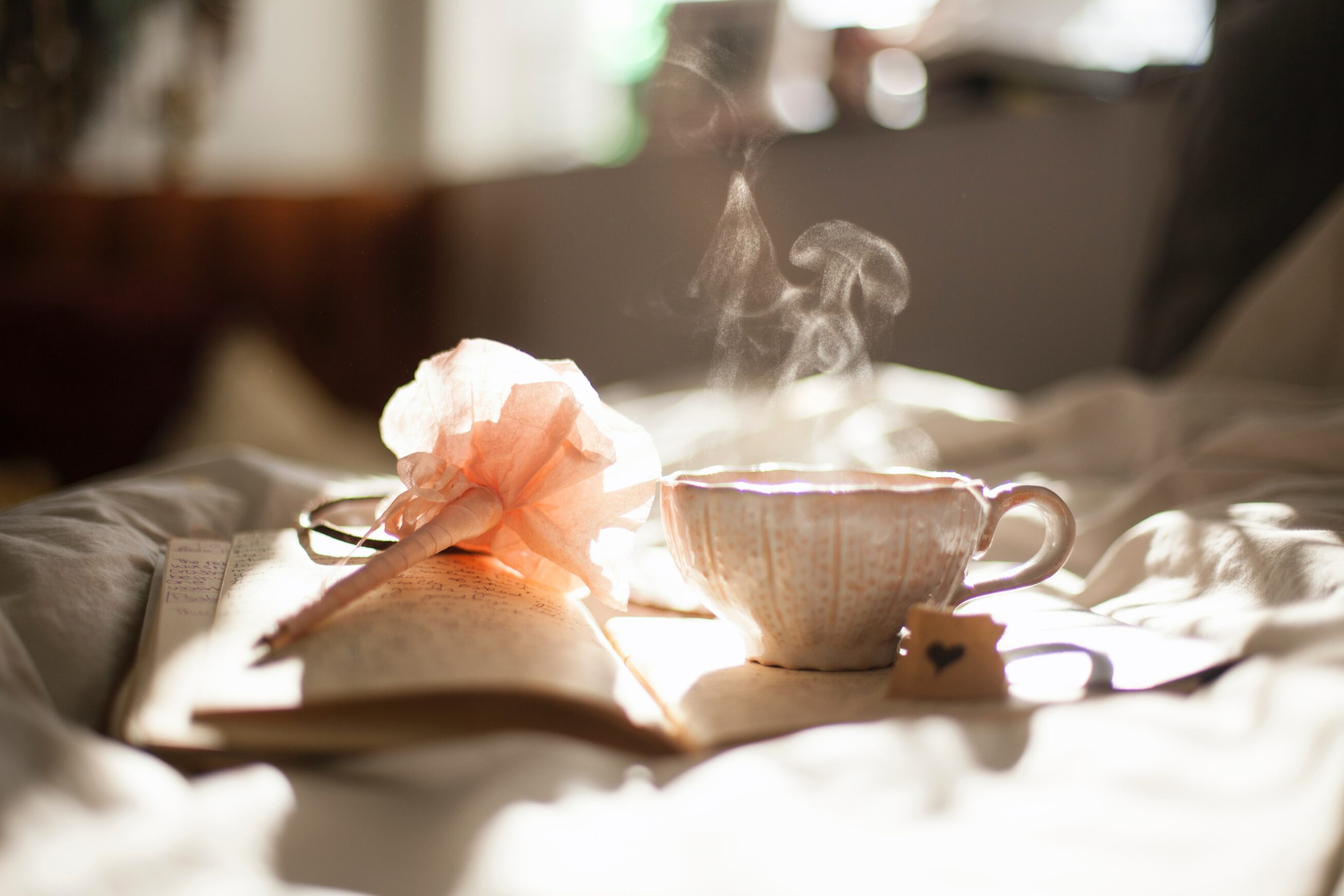 Week of October 1 to 4
Thursday 1: the month begins with a good day to start projects that you want to last over time. Also, today is the mid-autumn festival or the September full moon.
Friday 2: we also have quite a favorable energy to start new activities and projects that you had pending. It is also a great day for a haircut.
Saturday 3: the energies change completely. This day is better that you let it pass and do not do anything important.
Sunday 4: the energies of today are unstable and you don't know how things will turn out, so take the day calmly, and if you practice any sport, be very careful so that you do not get hurt.
Week of October 5 to 11
Monday 5: we start the week with the best day of Tong Shu: success. A favorable day to do any activity. However, being the day of the metal snake, it is very important that you take care of your belongings and your credit cards, as you may suffer a loss.
Tuesday 6: today is the clash of the year, horse and rat face each other and the energies are not adequate for any important activity.
Wednesday 7: today's energy is known as delayed, this implies that what you start today begins to be postponed in time and you would not be able to meet your goals on the proposed date, and this mainly affects those born in the year of the ox .
Thursday 8: Today is open, perfect for you to spend time with your family or friends (even if it is virtually). Also, if you are thinking of starting or resuming a study, it is an excellent day, especially if you are a monkey or a snake.
Friday 9: do nothing important today, if you can stay home and rather dedicate yourself to introspection.
Saturday 10: today on the contrary, the energies are at their maximum level. Take advantage of the day to make proposals of all kinds: romantic, commercial, work, etc. If you were born in the year of the dragon, better wait for another more favorable day.
Sunday 11: take advantage of the rest day to clean your house and allow the energy to be renewed and circulate properly.
Week of October 12 to 18
Monday 12: Today is known as "full". Take advantage of it to do things that make you feel happy and that you want to multiply. Avoid borrowing money today.
Tuesday 13: today you can take advantage of the day to have conversations with people who are in higher hierarchical levels, such as bosses, parents, etc., for today's energy will tip the balance fairly for both parties.
Wednesday 14: it is also a good day for you to start projects, especially if you have contemplated them to be long-term. Those born in the year of the tiger are the most benefited.
Thursday 15: another excellent day for you to put your plans in motion. You can also apply Feng shui at home, as energy is the most appropriate. What you should avoid doing today is moving, especially if you were born in the year of the rooster.
Friday 16: today the energies of the Tong Shu change completely, the animal of the day collides with that of the month and the energies become unstable and dangerous, especially for the dog.
Saturday 17: this is also a day of dangerous energies that do not allow us to know how what we start today is going to end, so if you have important things to do, better wait for another day.
Sunday 18: another day of shock in the Tong Shu, this time the animal of the year with its antagonist. You better have a quiet day and dedicate yourself to doing what you usually do on Sundays.
Week of October 19 to 25
Monday 19: we start the week with a very good day to claim money that they owe you or to give a gift to a special person. You can also request a salary increase.
Tuesday 20: today is a day when you should take care of your money and refrain from making any important financial transactions. Even if you can avoid making payments of any nature, much better.
Wednesday 21: "closing" day, it is only suitable for you to make an analysis about how your month is going, and even your year. According to Chinese tradition, it is a good day to start reading a new book.
Thursday 22: the day of "no wealth" is repeated again, so apply the advice of Tuesday, especially if you were born in the year of the dragon.
Friday 23: today is favorable to end romantic, commercial, work relationships, etc. It is also excellent for starting a diet.
Saturday 24: a day to vibrate our energy very high. Avoid arguments and borrow money, especially if you were born in the year of the horse, because everything negative will multiply.
Sunday 25: Today is the festival of the double nine (the ninth day of the ninth lunar month). It is a good day to be with the older people in your family and honor them.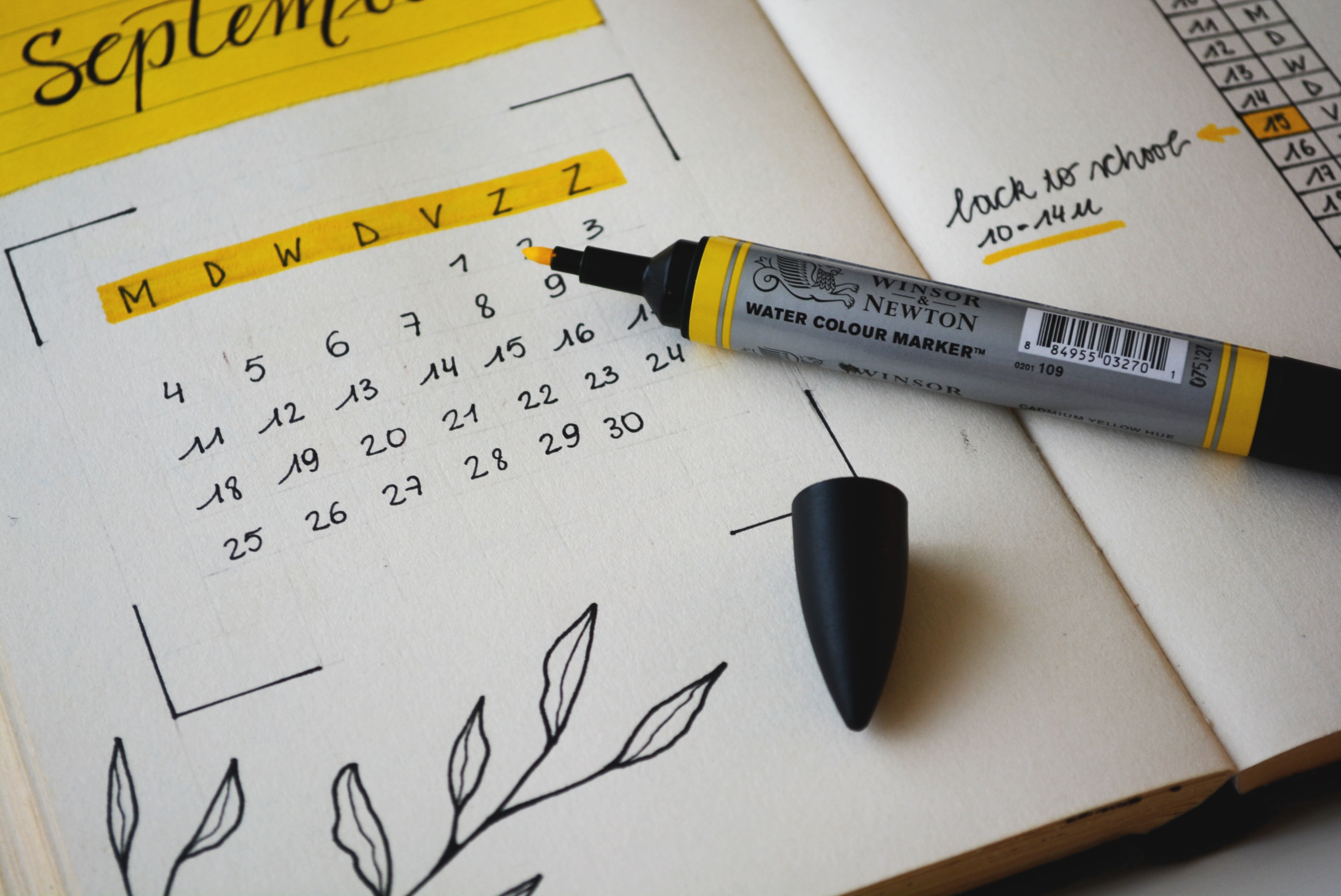 Week of October 26 to 31
Monday 26: According to Tong Shu, today's energy is known as "stable", a good day to sign contracts, start new projects and get married, especially for tigers.
Tuesday 27: today is perfect to move some furniture in your house and that the energy moves properly. It is also wonderful to go to the hairdresser.
Wednesday 28: do not do anything important today, because the energy is to destroy. What the Tong Shu does recommend is to deprive yourself of something and offer it to the universe so that it returns to you in a favorable way.
Thursday 29: the energies are very unstable, it is better not to start anything important. Also, be very careful when driving or playing sports, especially if you were born in the year of the pig.
Friday 30: the rat and the horse meet again in the Tong Shu, this clash causes the energy to be unstable and inadequate for any important activity.
Saturday 31: we end October with a very good day to give something to someone or ourselves. If you are thinking of starting a study or training, you can do it today, especially if you are from the year of the goat.
Take advantage of the Tong Shu recommendations for October 2020 and organize all your activities in advance!
---