Tong shu for August 2020: energy day by day
---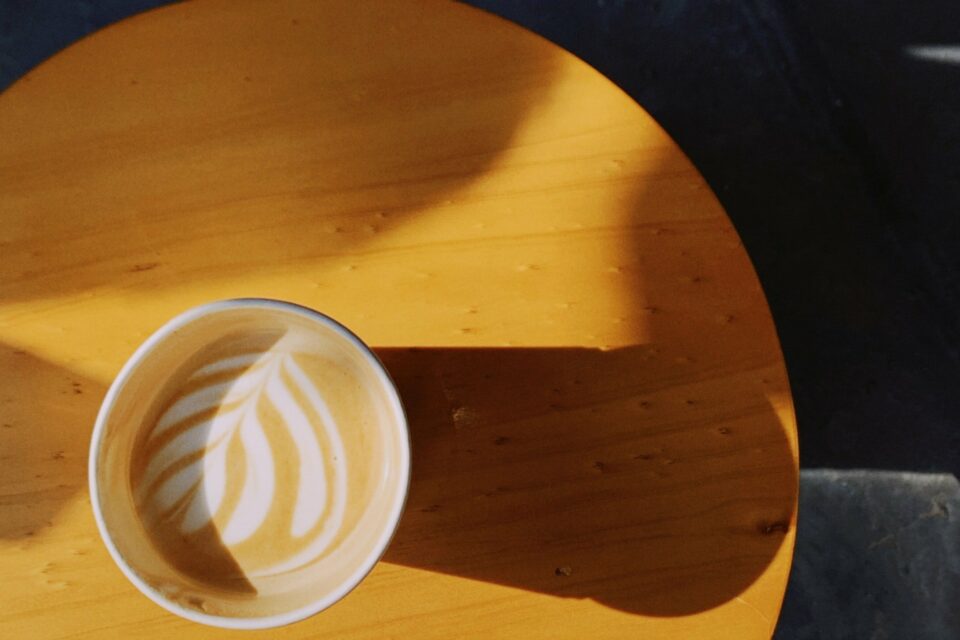 Tong shu is a special calendar widely used by farmers in China and which has become popular around the world over time.
It is well known that not every day is the same, and this is the responsibility of the Tong shu, to establish what the energies of each one are and the activities conducive to the different days of the week.
These energies are twelve: opening, closing, receiving, setting, removing, full, balance, stable, success, sacrifice, beginning and danger.
Each of these days is used for different activities, such as starting negotiations, requesting a raise or promotion, requesting marriage, getting married, ending relationships and partnerships, moving, initiating reforms, etc. Hence the importance of properly selecting the dates, because this way you are giving an additional boost to your projects.
But the selection of the day is not enough, sometimes, these energies are accompanied by additional ones, such as "theft", "postponement", "calamity", etc. In addition, the ruling animal must be taken into account for each day.
As you can see, many factors must be taken into account when selecting a date, but here we will give you the basic tools so that you can carry out your most important projects. Next, we give you the days of Tong shu for the current month.
Tong shu for August 2020
---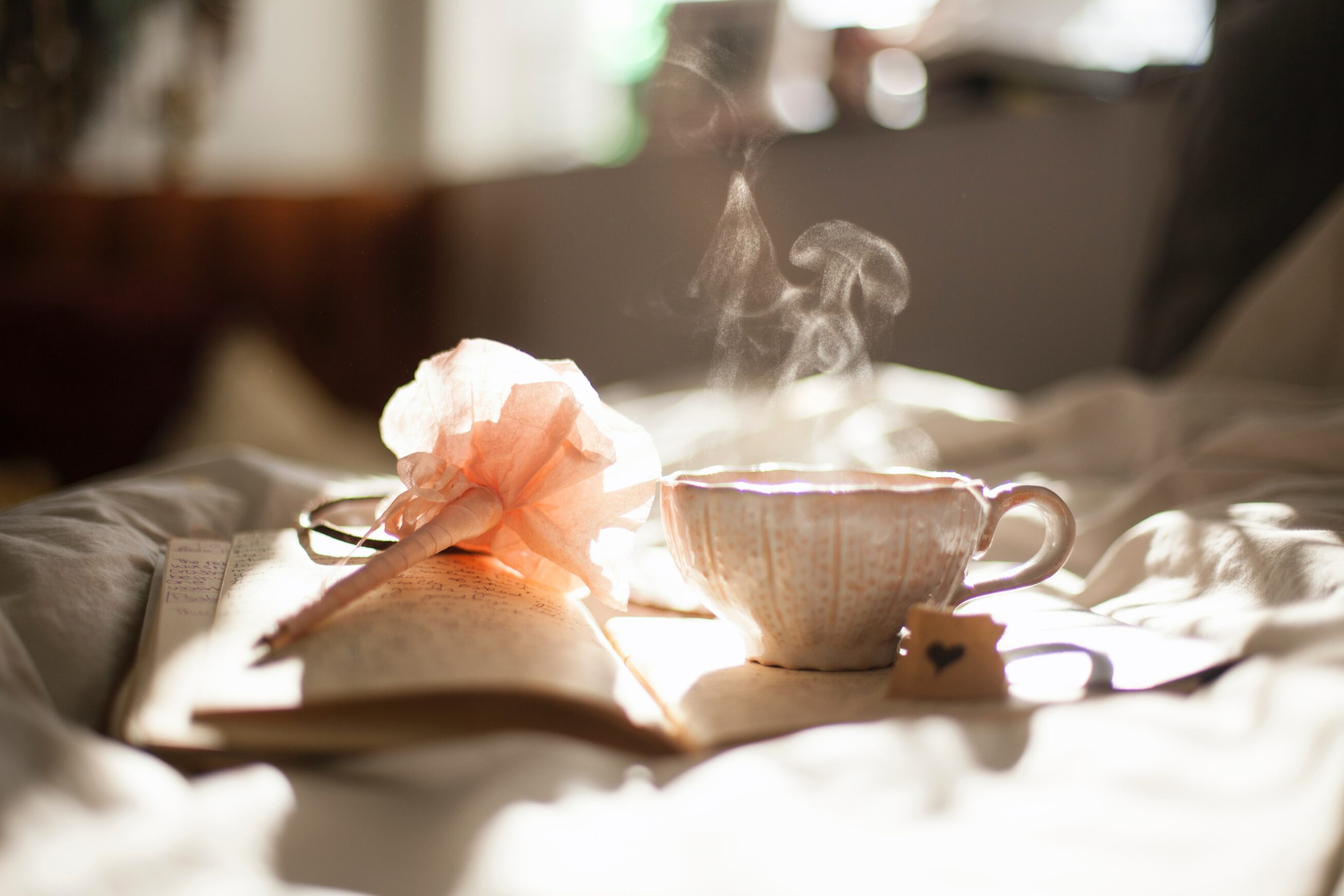 First week of August
Saturday 1: we start the month with a wonderful day: to begin. Today you can cut your hair, sign contracts and start any project you have in mind. Try not to travel or change elements in your house.
Sunday 2: contrary to yesterday, today dedicate yourself better to rest. Also, the ox collides with the goat (ruler of the month), and that causes that the energies are not the best.
Second week of August
Monday 3: danger. A day of quite unstable energies, especially for those who were born in the year of the monkey. Drive very carefully and, if possible, avoid making large investments.
Tuesday 4: a wonderful day; take advantage of it to carry out any important activity you have scheduled, except trials and legal litigation.
Wednesday 5: another very good day according to Tong shu. It is known as Giving and Receiving. Today you can ask for salary increases, propose a marriage, give gifts and recognition, especially if you were born in the year of the rabbit.
Thursday 6: today is a lost day, so take good care of your belongings and important documents, especially if you have to move away from home or office.
Friday 7: for Tong shu, today is an opening day. A very good day to change your house, get together with family and friends, start studies or a new job.
Saturday 8: we have the energies to "close". Try not to do anything important, but rather do an internal analysis or read a good book.
Sunday 9: if you were born in the year of the monkey, take advantage of the day to establish to make commercial, labor, personal proposals that you have in mind. So be it Sunday, try to get ahead as much as possible, because today's energy is wonderful.
Third week of August
Monday 10: we start the week with a clean or remove day. According to the Tong Shu tradition, it is a good day to start a diet, or as the name implies, to clean your home and workplace so that the energy can move favorably.
Tuesday 11: a very good day that is known as full. What you do today tends to multiply, so try to make your day full of good things. Try not to move or borrow money.
Wednesday 12: today is known as equity or balance. Take advantage of it to "balance the scales", talk to your superiors, bosses and those people to whom you feel disadvantaged.
Thursday 13: today's energy is not very suitable for important projects, so do your normal activities and within your routine.
Friday the 14th: great for signing documents and changing jobs. Today you can also check Feng shui at home and get haircuts. It is not such a good day for those born in the year of the goat.
Saturday 15: today the tiger (day) collides with the monkey (month) and this makes the energies quite harmful, so do not do anything important.
Sunday 16: another day with unstable energies, be very careful when driving or playing sports. Today it is very propitious to spend a good time to pray or meditate.
Fourth week of August
Monday 17: we started the week very well. The energies are vibrating high and today is a success. So take advantage to advance all the projects that you have pending.
Tuesday 18: it is a very good day to share with people less favored than you, as this will bring you very good karma, and more if you are a snake.
Wednesday 19: the animal of the year (rat) collides with its enemy (horse). For this reason, it is best that you do nothing important today.
Thursday 20: it is not a good day either. What you do today will be postponed and you will not be able to finish it on time.
Friday 21: today is known as disastrous. As its name indicates, refrain from carrying out any activity related to money: investments, important expenses, etc.
Saturday 22: a wonderful day for you to get the dust out of your house or also to start a diet. If you are thinking of ending a relationship, it is a suitable day.
Sunday 23: today you should not make money transactions or large purchases, because the day of non-wealth is repeated. If you were born in the year of the dragon you must be much more careful.
Last week of August
Monday 24: a suitable day to make requests to your superiors, it is also a good day for you to initiate legal proceedings.
Tuesday 25: if you are thinking of buying an appliance or adopting a pet, it is a good day to do it, because they will last longer. Avoid cutting your hair because it will not grow.
Wednesday 26: today you can cut your hair. You can also start projects that you have pending. Avoid traveling, especially if you are born in the year of the goat.
Thursday 27: today it is better to avoid doing any important activity as much as possible, because the energies are in shock, especially for the monkey.
Friday 28: another day to do everything very carefully. Pay attention when handling sharp knives and tools.
Saturday 29: the energy calms down and the last successful day of August arrives. Take advantage of it to do all the important activities that you have pending.
Sunday 30: it is a good day to share with others and if you have any present pending delivery, today you can do it. Of course, be very careful with your belongings because you can lose them.
Monday 31: we ended the month of August with a rather complicated day, because today the energies are colliding with each other. Be careful of having discussions, because they can turn into serious problems.
Take advantage of the Tong shu for August and plan your activities, so that the energy is always favorable to you!
---