Tong Shu for March 2021: energy day by day
---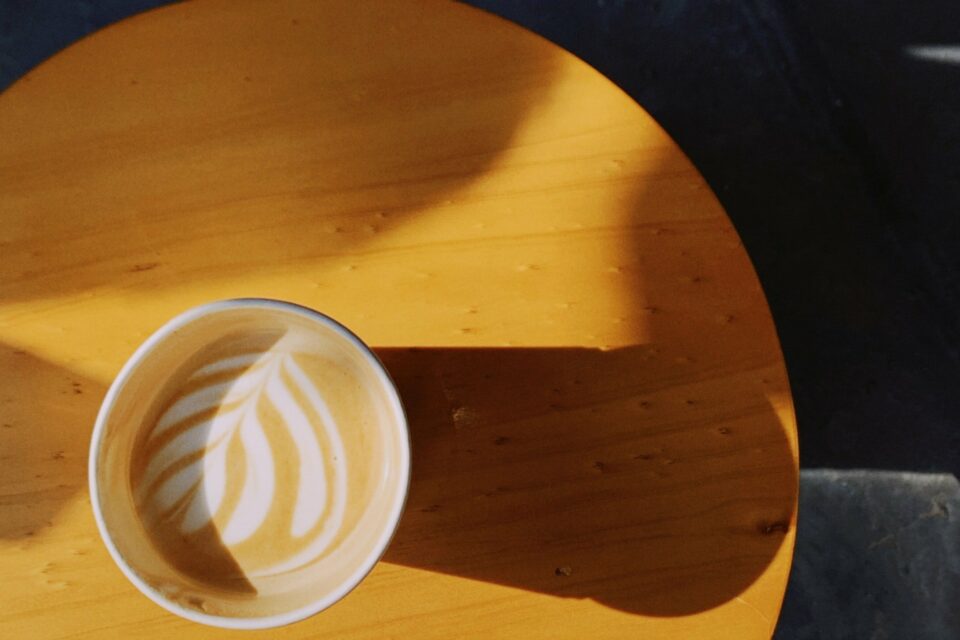 The Tong Shu for March 2021 corresponds to the month of the Rabbit. For this reason those who were born in the year of the Rooster should choose very well the dates for their important activities, and not be harmed by the direct clash with the ruler of the month.
2024 predictions are out
Discover the stars predictions for new year!
Tong Shu: the special calendar
---
Tong Shu is a special calendar widely used by farmers in China and which has become popular around the world over time.
It is well known that not every day is the same, and this is the responsibility of the Tong Shu, to establish what the energies of each one are and the activities conducive to the different days of the week.
These energies are twelve: opening, closing, receiving, setting, removing, full, balance, stable, success, sacrifice, beginning and danger.
Each of these days is used for different activities, such as starting negotiations, requesting a raise or promotion, requesting marriage, getting married, ending relationships and partnerships, moving, initiating reforms, etc. Hence the importance of properly selecting the dates, because this way you are giving an additional boost to your projects.
But the selection of the day is not enough, sometimes, these energies are accompanied by additional ones, such as "theft", "postponement", "calamity", etc. In addition, the ruling animal must be taken into account for each day.
As you can see, many factors must be taken into account when selecting a date, but here we will give you the basic tools so that you can carry out your most important projects. Next, we give you the days of Tong Shu for the current month.
Tong Shu for March 2021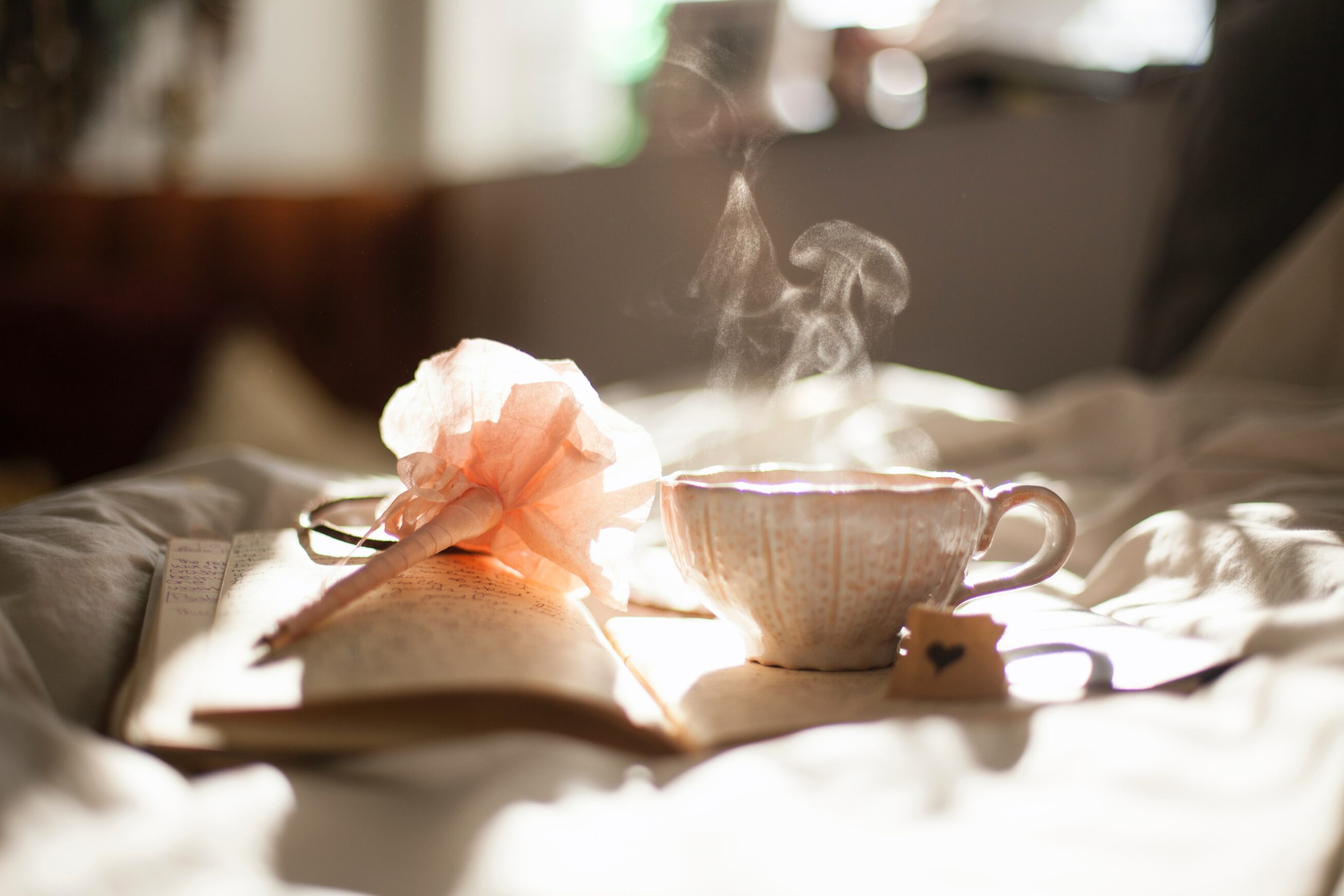 March 1 to 7
Monday 1: the month does not start with the best energy, because the officer is known as sacrifice. In addition there is a monthly shock. So, avoid carrying out important activities today.
Tuesday 2: today it is better to be very careful, especially if you are going to drive or practice some risky sport, because the energies are quite unstable.
Wednesday 3: according to Tong Shu, the energy changes completely and, for today, it is known as success. So, organize your schedule to do those important activities that you have pending.
Thursday 4: today is also a great day, especially if you have some payments pending. It is also an excellent day for you to "reward yourself" if you have met the goals of the week, as this will help increase your energy and you can continue working with great enthusiasm on your projects.
Friday 5: the energy of yesterday is repeated today. However, if you were born in the year of the Horse it is better to focus on your normal routine.
Saturday 6: a great day for you to spend time with your family and friends. If you have a business advertise it, launch a promotion or new product.
Sunday 7: according to the Tong Shu recommendations, it is better that you use this day to rest, because the energy is not the best. In addition, it is very important that you take care of your belongings because there is also theft energy.
March 8 to 14
Monday 8: for Tong Shu, this day is accompanied by an energy known as "calamity." So it is very important that you be careful in your activities, in order to prevent accidents and, also, avoid having arguments with your partner.
Tuesday 9: the second day of this week is known as "procrastination". So, what you start today will be postponed and you may not finish it on time. Stick to your normal routine.
Wednesday 10: a very good day to carry out activities that make you feel happy and generate good karma, because everything you do today will be returned to you multiplied. It's also a great day to cut your hair.
Thursday 11: if you have a pending conversation with a superior or an entity, such as a bank, you can schedule it for today, because, according to Tong Shu, today the energy is in your favor.
Friday 12: today Buffalo and Goat meet face to face and the energies will become harmful. So, try to have a calm day and avoid any confrontation.
Saturday 13: a very good day for you to get down to work and start working on the projects you have in mind. If your ruling animal is the Tiger, the Tong Shu recommends that it is better to wait for a better day.
Sunday 14: like last Sunday, it is better that today you rest and dedicate yourself to calm activities because the day is known as sacrifice and also, the Rooster and the Rabbit collide on the calendar.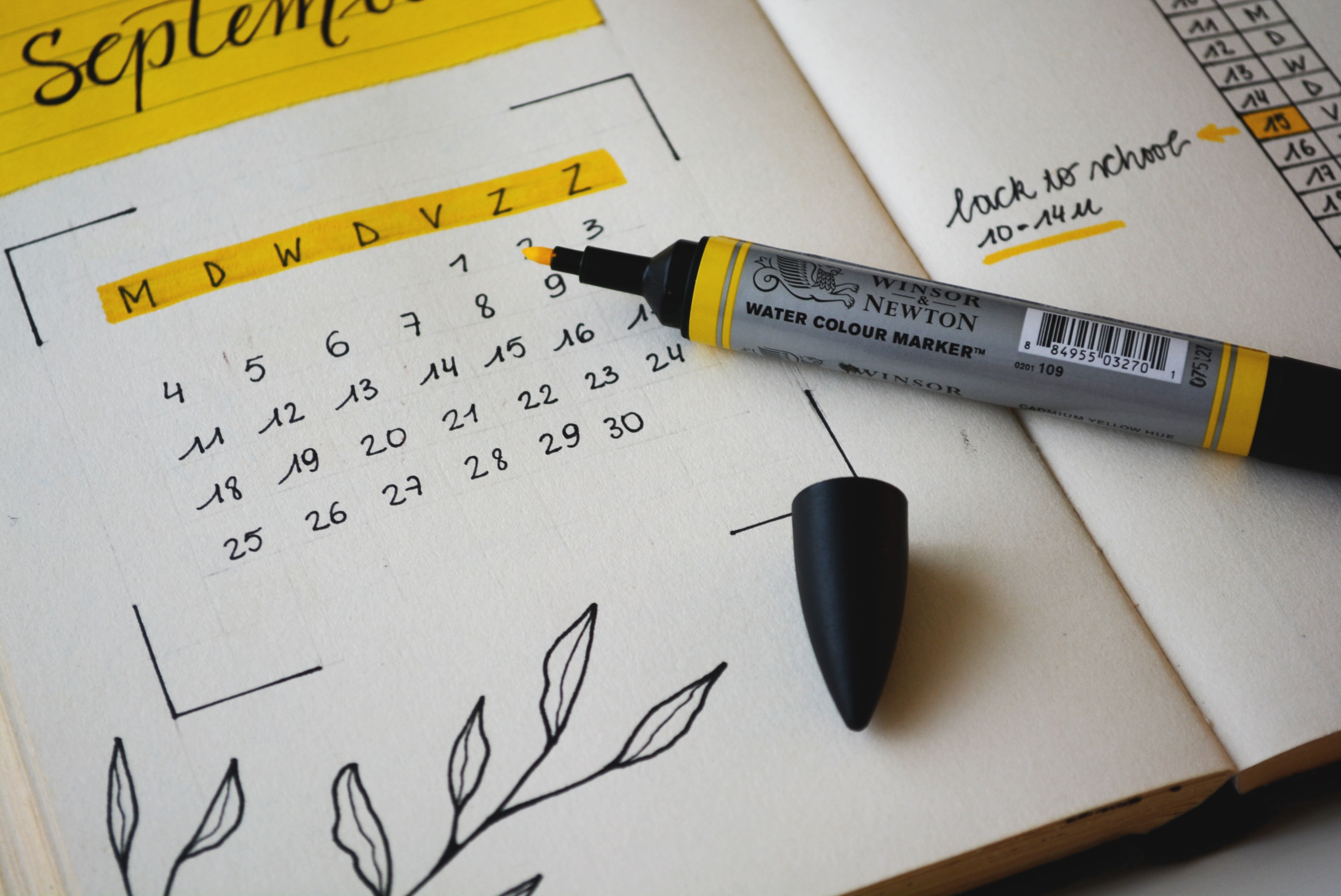 March 15 to 21
Monday 15: if you like to practice a religious or spiritual rite, today is a good day for you to carry it out. On the other hand, Tong Shu recommends caution in order to avoid an accident or mishap.
Tuesday 16: today we have one of the best days of the month, so take advantage of it to start important things or to solve the ones you have pending. The only thing that is not recommended to do today is to start a lawsuit or legal action.
Wednesday 17: today you can focus on doing public activities. Avoid having private conversations with your partner and family, especially if you were born in the year of the Horse.
Thursday 18: if you want to move some furniture in your house to renew energy, today is an excellent day. On the other hand, the Tong Shu recommends that you do not make important commitments today.
Friday 19: the first day of separation of the year is today. It is a day that only serves to file lawsuits or end a partnership or relationship. Otherwise, you better have a quiet day.
Saturday 20: if you are thinking of making a romantic proposal, postpone it, since today the energy is not in your favor. But if you are thinking of studying something, the day is excellent.
Sunday 21: according to Tong Shu, this is a good day to clean and organize your house.
March 22 to 28
Monday 22: if someone owes you some money, today is a good day to make the collection. Otherwise have a normal routine and be very careful to avoid any accident.
Tuesday 23: if you need an investor for your business or are looking for help for any activity, take advantage of this day to submit your application.
Wednesday 24: the Buffalo meet again with the Goat, its antagonist. For this reason, Tong Shu recommends having a normal day and avoiding arguments of any kind.
Thursday 25: avoid signing contracts or making important commitments, as you could have legal problems, especially if you were born in the year of the Tiger.
Friday 26: a day with negative energies. what you can do today is some kind of "sacrifice" and offer it to the universe for your projects.
Saturday 27: again, the Tong Shu points out that it is very important to be careful with risky activities. Also, avoid having private conversations, as they could go quite wrong.
Sunday 28: another Sunday made to rest, because although the officer is excellent, the constellation takes away all the good energy from him.
March 29 to 31
Monday 29: if you have pending to give a gift, award or make some recognition, today is an excellent day for it, because all that good energy will be returned to you.
Tuesday 30: according to Tong Shu, today is a day to stay in the routine and avoid doing something new or important.
Wednesday 31: we end the month with harmful energy, so take good care of your belongings and important documents, especially if you have to travel.
Take advantage of the Tong Shu to organize all your activities and benefit from the positive days.
---