Virgo in house 3: a pragmatic vision and action of life
---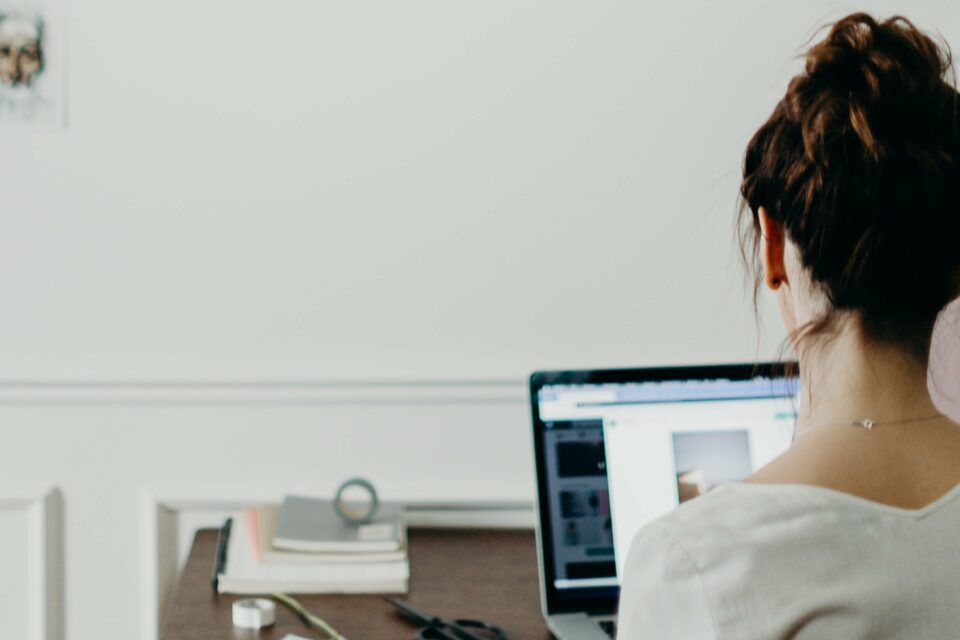 The natives with Virgo in house 3 have an analytical and organized mind. Also, an excellent memory and the ability to retain the details of everything they learn. Learn with WeMystic how this placement affects the Cancer Ascendant.
Receive all our tips by email!
Love Astrology? Subscribe Now and Receive Exclusive Content!
Virgo in house 3: initiative and courage
---
The third house of the horoscope means the capacity for entrepreneurship, the power to understand and communicate, initiative and courage, the means that allow communication – from pen and pencil to gadgets of current technology – writing and communication skills.
Also, the relationship with the surrounding environment and its mental appropriation or immediate practical learning, short trips and small trips, the younger brothers, the neighbors.
Furthermore, in the body, it represents the lower part of the neck, respiratory and circulatory system, hands , shoulders and collarbones, shoulders, arms and ears, especially on the right side.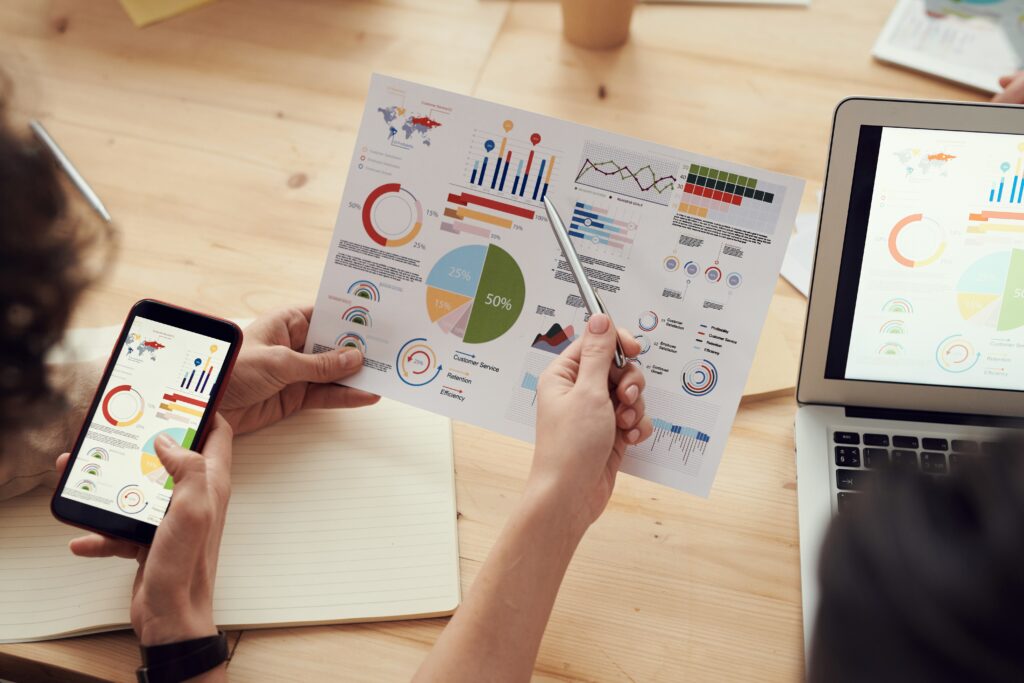 What happens to the Cancer Ascendant?
These natives are very curious about everything that goes on around them. They like to learn and can spend a lot of time studying aspects of reality that interest them. These people have an innate ability to analyze themselves and can be very critical of how they learn and interact with their environment.
Also, they are methodical and can have their own "system" to acquire information and knowledge that they consider relevant. Sometimes the tendency to be too perfectionist and critical leads them to adopt pessimistic points of view regarding their own self, so it is important to develop sufficient self-esteem to have a positive approach to themselves and others.
Virgo is a sign that predisposes to a pragmatic vision and action of life. It helps these people to measure and weigh well the "pros and cons" of everything they wish to accomplish. So, when they envision a project or initiative, they carefully plan the details before carrying out their ideas. They are cautious and pragmatic in nature; so, they prefer to choose an idea that they think "works" over another that theoretically may or may not work.
Special gifts of the natives with Virgo in house 3
All the scenarios of uncertainty are distressing for natives with Cancer Ascendant; this contributes a lot to the placement of Virgo in house 3 of the horoscope. Mercury's mutability produces insecurity in these people, who fear the unknown in relation to their projects; they are often concerned about the results that their efforts and motivation in general can generate. Therefore, they need to learn to be more confident and not to doubt themselves and their projects as soon as something does not go as they planned in advance.
As for the relationship with younger brothers, this may not always be easy; it's that these natives have a tendency for criticism. And, to the extent that Mercury and Virgo also represent the brothers' way of being, their intellectual, critical and analytical nature can generate mutual discussions and accusations; these are often "nitpicking" and somewhat exaggerated that can make living together difficult.
The protective nature of the Cancer Ascendant can lead to a "maternalism" towards the brothers; they may feel like "bossy" and which they may tend to resist.
---