Ways to get inspired when you're away from others
---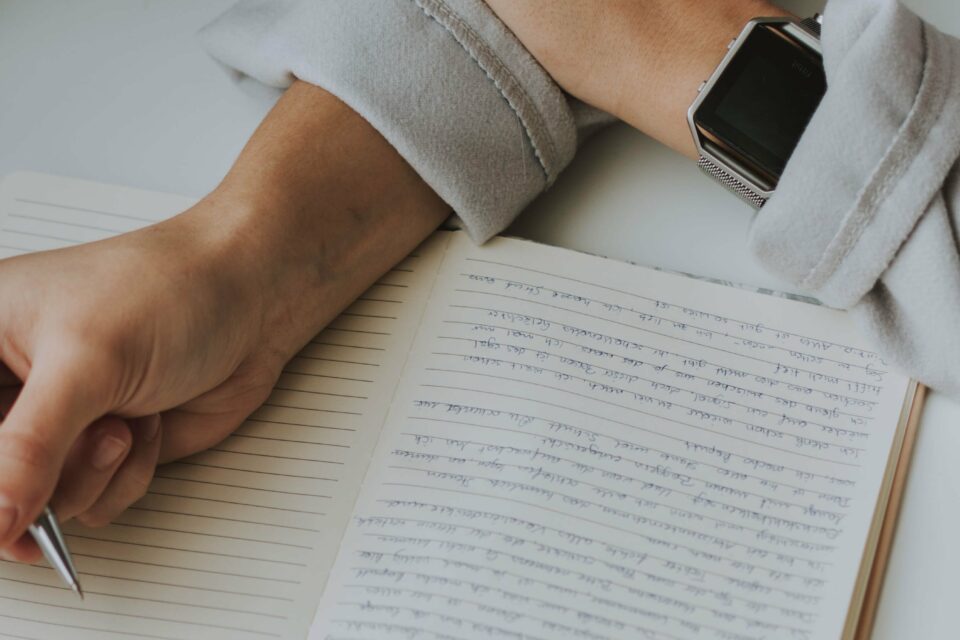 Do you consider yourself a creative and innovative person ? What have you done effectively and concretely to stimulate your creativity ? Creativity is undoubtedly one of the most sought after skills on the market. The ability to innovate, to do something routine in a different way and, most importantly, to deliver far more than expected. Inspiration not only helps us with new ideas about a project or activity, but also with feelings about the different times we face in our daily lives. Learn a few ways to get inspired when you're away from others.
Receive all our tips by email!
Love Astrology? Subscribe Now and Receive Exclusive Content!
Some ways to get inspired when you're away from others
---
What makes something inspiring?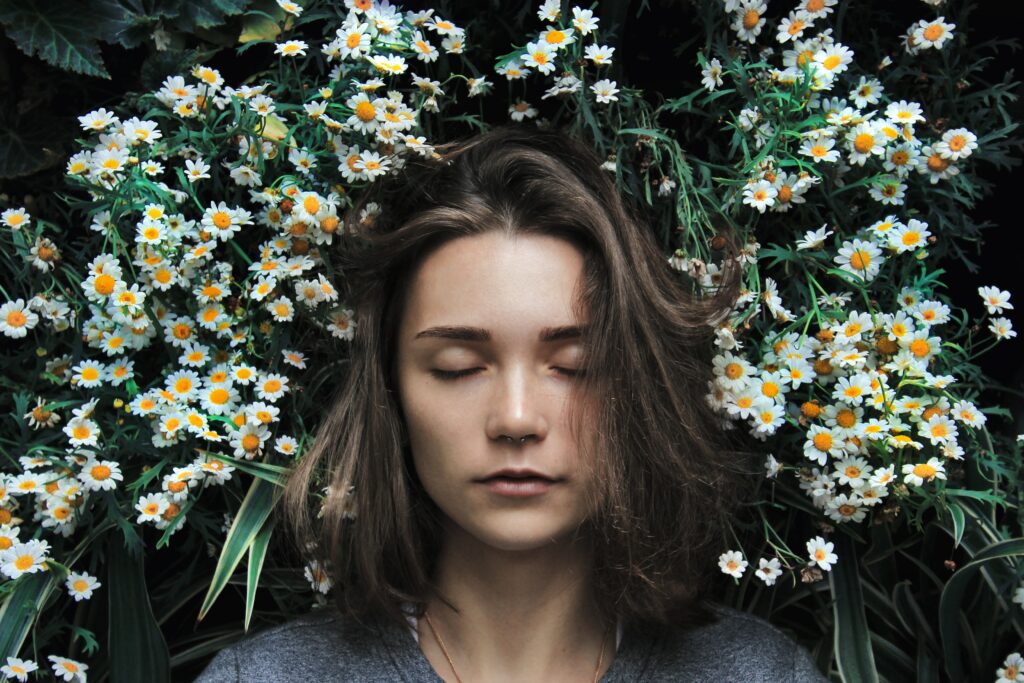 It is a project, speech, film, book, song, etc. Any form of art or expression that:
Is close to your heart;
Makes you want to get up in the morning;
Motivates you 200%;
Occupies 80% of your mind (1st thing you think about when you open your eyes, you think about it several times during the day, the last thing you think about before sleeping. And sometimes, even when you sleep you think about it again because it is your dream);
Makes you smile when you think about it.
It is something for which you are ready to fight and face your fears.
What is an inspiring project for you?
We don't know about you, but for WeMystic it's a project:
That helps to make tomorrow a better world;
Which may be taken as a model;
That respects and takes into account the 3 pillars of sustainable development (Social, Economy, Environment);
Also, that instills joy in life and confidence in people.
Ways to get inspired when you're away from others: arts and fiction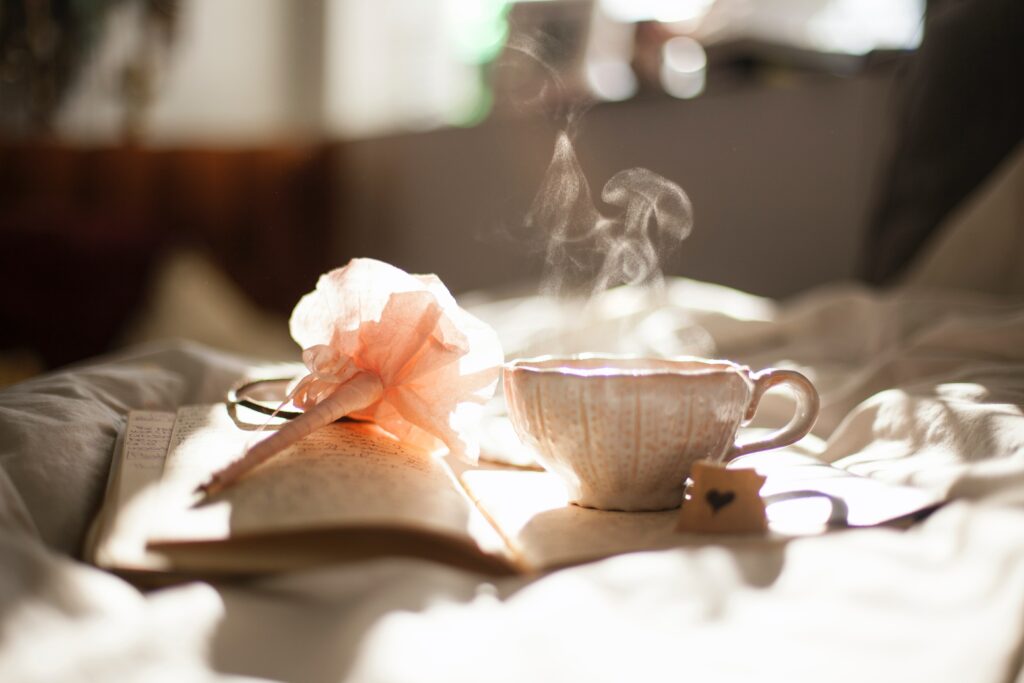 Not only do wonderful sources of inspiration come from real people or facts. Watching a good movie, reading books and watching documentaries are rich references of inspiration. Books like "Eat, pray and love", "The Kite Hunter", "The Karamazov Brothers" are literary references for those looking to be inspired.
Films such as "The Social Network", "Untouchables", and "The Advantages of Being Invisible" are films that we recommend for people seeking inspiration; people who want to achieve the much desired success in private life.
In addition to the visual, seek to be inspired by music that brings some positive message, encouraging change and advancement in life itself.
The inspiration is also in you
Take a timeout and write a daily journal;
Adopt a new healthy practice today that will improve your life;
Treat yourself to a healthy day by only getting the things you love;
Dare to do new things and feel what it's like to get out of your comfort zone;
Remember something positive that you have accomplished in the past;
Put all your heart in shower songs;
Consciously let go of things that you no longer need.
---

98.1% (1312)
---