Wearing blue in the New Wear's eve: a few tips
---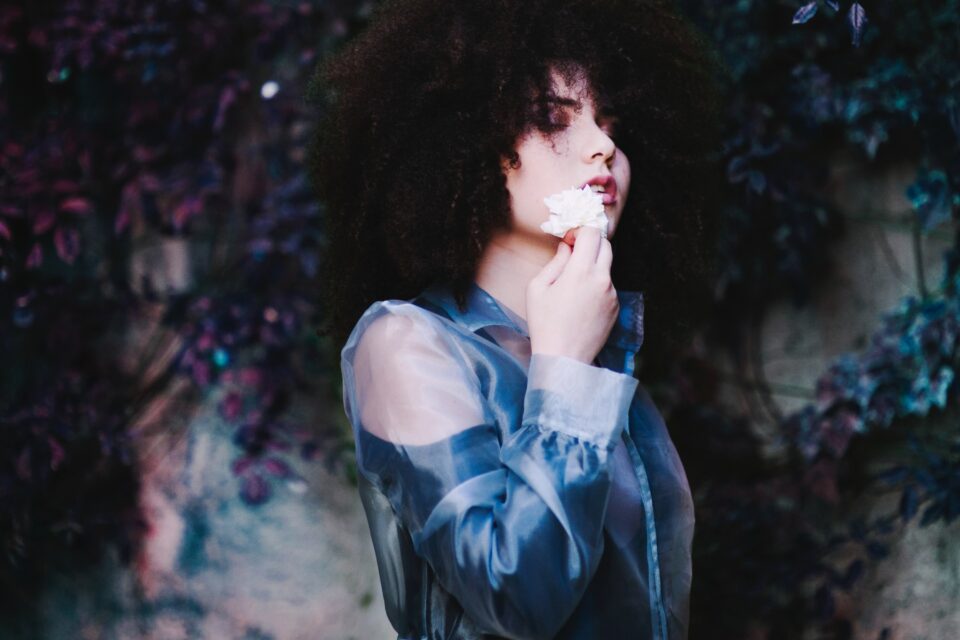 Every year it's the same scenario. When it comes to knowing what to wear, you often spend hours in front of your wardrobe without finding your happiness. Sequins, lace, heels? Be infinitely feminine and ultra-glamorous on New Year's Eve while avoiding fashion faux-pas. In short, find the outfit to put on 31 December. What about wearing blue in the new year's eve?
New year's eve is an opportunity to wear outfits that change from the ordinary. One watchword then: have fun. However, be careful not to go overboard: respect your style and personality.
Receive all our tips by email!
Love Astrology? Subscribe Now and Receive Exclusive Content!
Wearing blue in the New Year's eve
---
Who said blue is a cool color? Blue is a powerful color, which announces a productive and intense year. Whether royal blue, Klein blue, or cerulean blue, wearing blue in the new year's eve will undoubtedly promise a year rich in twists and successes.
The dress, a must-have?
We always love the irreplaceable little blue dress that can be reinvented endlessly, simply chic or delicately adorned. Choose a model with a fitted cut, neither too short nor too tight to avoid falling into "vulgarity". Bet on a fabric with a blue color and a mat like black or navy blue.
For a basic dress, treat yourself to a strapless or low-cut. Obviously, don't forget to mystify your look a bit by playing on accessories to enhance your outfit: a long necklace that highlights your neckline or a pretty pair of sequin earrings that makes you ultra- glamorous.
Sequins and lace are more than ever allowed at this time of the year. Avoid doing too much, however, or you may be too "bling-bling". So choose a piece with sequins, or a lace one, to wear with a plain and classic garment. For example, pleated pants or a straight skirt just above the knee, or longer depending on your taste. Remember that your top must be sober and monochrome for maximum elegance.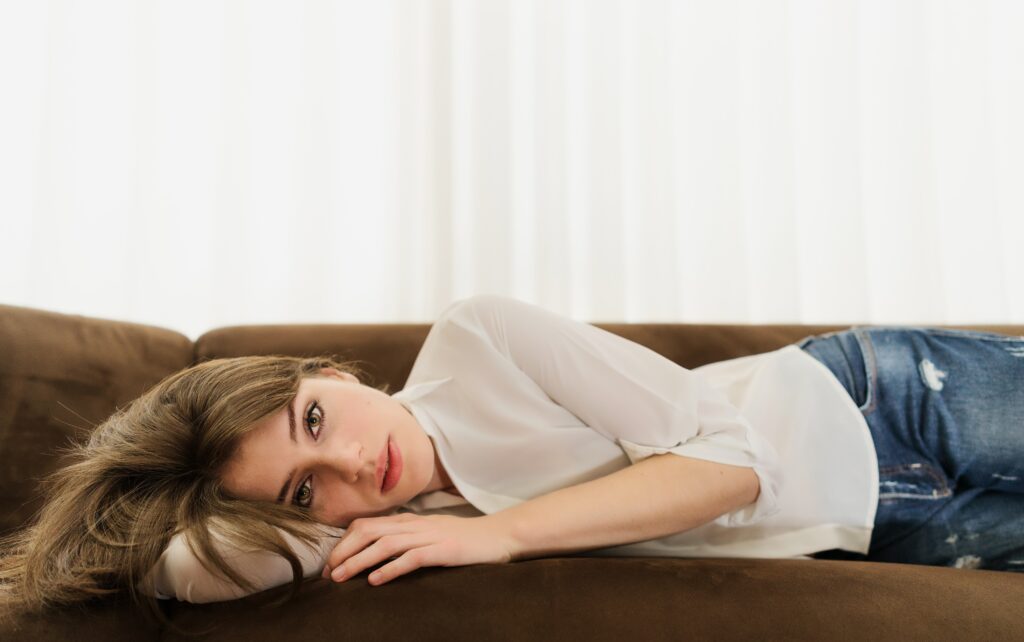 Elegant and glamorous in blue jeans
We sublimate boyfriend jeans with a simple white shirt. It is up to you whether you button it entirely or not. To further feminize this classic working-girl outfit, you can "glamorize" your favorite jeans with pretty heeled ankle boots. These are the holidays, so we dare the colors with a pair of bright red vinyl; little wink that Santa Claus will not fail to reward.
On the contrary, you are carried away by the frenzy of Christmas and glitter, leave your white shirt for your work days and opt for more fantasy. This year, the metallic trend really blew on all the wardrobes. Silver or gold tops will be there under the mistletoe. Be careful not to dazzle the camera too much.
Is the holiday season your favorite time? So why not take the Christmas cliché to the end by putting on your most beautiful red and green checkered shirt. An ideal clothing detail to celebrate the New Year by a cozy fireplace.
---
You may also like:

98.1% (1312)
---