New Year's eve colors: which one will you wear?
---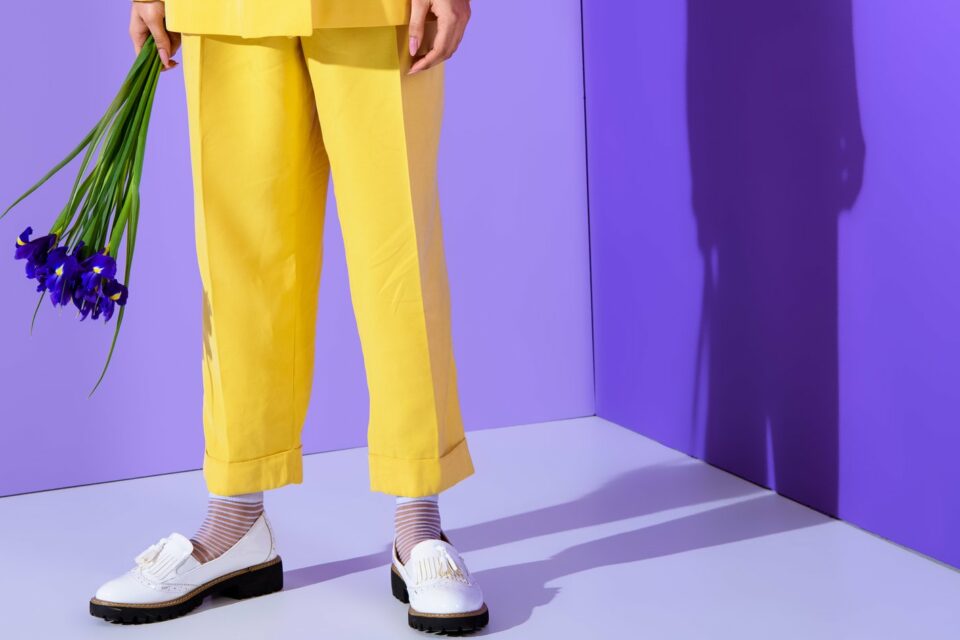 This is our list of New Year's eve colors that you should wear, depending on the type of energy you want to attract.
With the last day of the year approaching at a dizzying speed, the expectations and goals that we strongly want to reach are renewed, as a new time, and the moment to fulfill all those goals that we have set ourselves in the previous years.
We all yearn to have a year of prosperity, love, health, friendship and peace and we will never be able to do tall the new year's rituals that help us attracting good energies.
Dressing in  a specific color – depending on what you want to attract – is an excellent way to start the year, because each color has the ability to transmit and attract a lot of energy, which will help you conquering your biggest desires.
This is not just about taking the latest collections and making them very good, but you should also be able to use gifts and accessories in a useful way for you, scanning colors that will allow the vibrations you want in your life.
2024 predictions are out
Discover the stars predictions for new year!
8 New Year's eve colors
---

New year's eve colors: Green
This color will help you attract hope, health, positivity, stability and, above all, good luck in business.
Red
The color of sensuality and love. If you want to find true love, this is the right color for you.
White
Peace, balance, purity and health are one of the many energies that you can incorporate into your life using this color in the new year's eve.
Yellow
A color used to attract luck in money with great energy power, which will channel happiness in your day to day.
Purple
If your goal for the next year is to have an inner transformation, this color is the right one for you, because it's directly connected with self-perception and self-knowledge.
Gold
If the last months of the present year were not very successful in the field of money, this color will be perfect for you, to call money and wealth.
Silver
Do you want a new year with new emotions, fun and success? Then the silver will be the right one to receive your new year.
Blue
The tranquility, harmony and serenity are some of the energies that we can attract when using this color in the reception of the new year.
---
You may also like:
---