8 New Year's eve rituals to attract good luck
---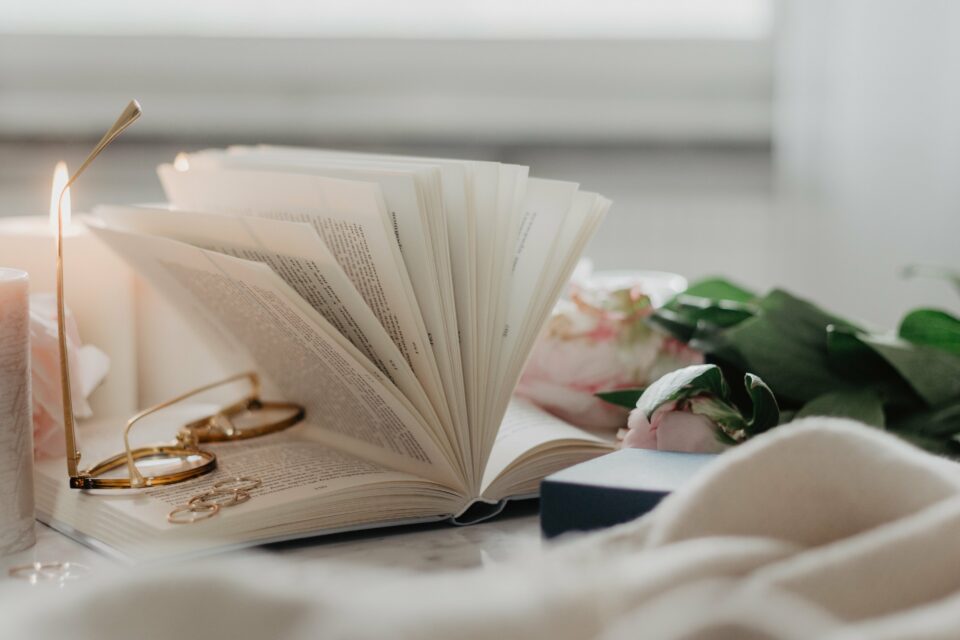 Farewells to an old year and the arrival of a new year is always a perfect time to stop, put a brake on the rush of life and reflect on how the year has passed. While you should be making this sort of balance, it's important not only to leave behind negative experiences, but also to think about how to get lucky in the new year. Starting to project your future goals can be a good way to get what you most want next year. If you really want to reach the destination of your dreams, why not follow the tradition of New Year's eve rituals to invoke love, health, money and all your most wanted wishes?
Want to know more how to get lucky in the new year? Check out eight New Year's eve rituals you can do at the turn or on the first day of the year, and look through the near future with strength and optimism.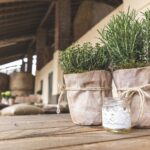 You may also like
8 New Year's eve rituals
---
1. Eat 12 grapes and be lucky for 12 months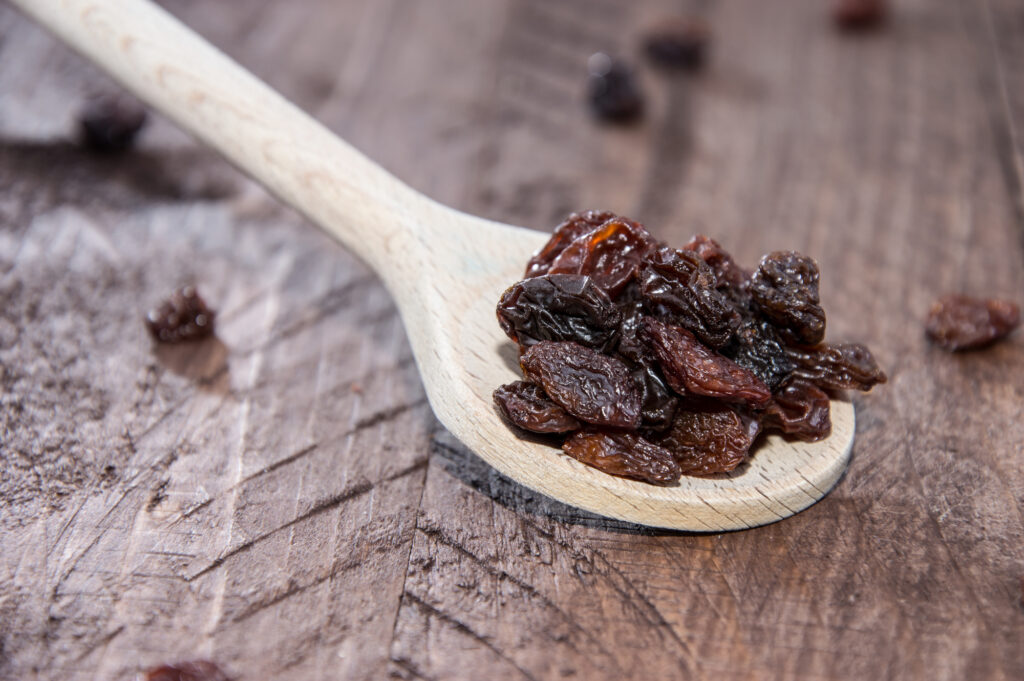 Want to know what to eat in the new year to be lucky? This ritua is one of the most used to guarantee a new year of prosperity. To accomplish this you must only eat 12 grapes during the last 12 seconds of the old year, making a different wish for each of them. Each of these grapes symbolizes a month of the year.
2. Eat lentils for money in your pocket
An ancient tradition states that lentils attract wealth and financial abundance. Doing this ritual is very simple, just eat a few tablespoons of lentil at midnight on the night of the turn.
To further reinforce the rite and ensure even more $$$ for the coming year, on the night of 31st grab a handful of the lentil grains, place them in a plastic bag and close. So, just minutes before midnight, put this bag in your purse or wallet and carry this lucky charm with you all year long.
3. Money to attract more money
Since no one wants money missing next year, here's another ritual of how to get lucky in the new year in this aspect of life. In order not to run out of cash or to increase your income, at the turn of the year you should hold or have some cash in your pocket.
Another option is to put a gold ring inside the sparkling glass you will use to make the toast of the turn. After taking the liquid, put the ring back on and use it throughout the year. This is because while sparkling means prosperity and abundance and, when linked to gold, harmony.
4. Wear yellow for money and red for love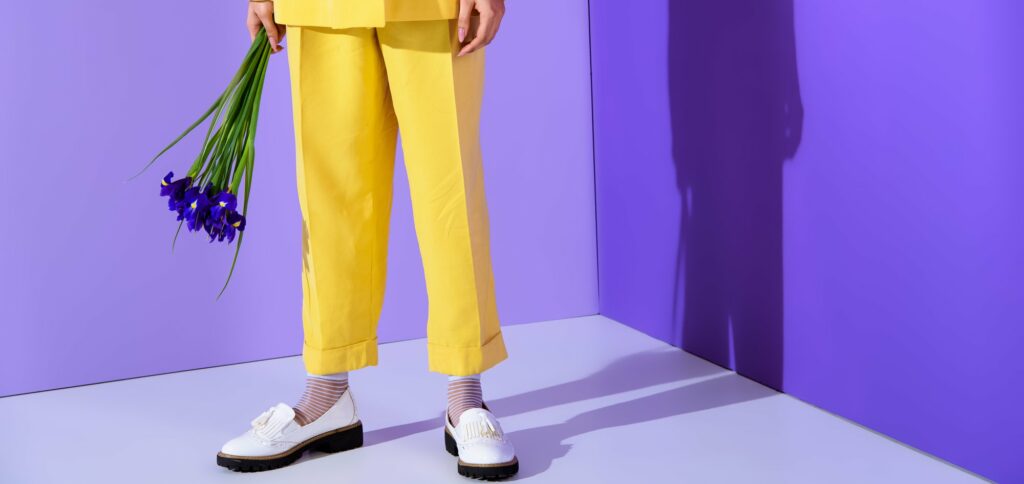 Another super-popular way to get lucky in the new year is to invest in the color of the clothes during the New Year, preferably in underwear.
Yellow, the color that represents the sun and therefore its energy and vitality, guarantees money, happiness and energy. But if you want a new year full of love and passion, bet on red. Tradition also says that for the ritual to be even more efficient, the underwear must be earned.
5. Receive the new year with white clothes for peace and love
Still talking about the color of luck in the new year, dressing in white clothes on the first night of the year is also one of the most efficient ways on how to get lucky in the new year. White clothing represents the desire for a year of peace, love and harmony.
It's important that these white clothes are new so that they bring new energy for the coming year. Remember that white is also a symbol of renewal, purity and means new opportunity, renewal and resurrection.
6. Stroll with a suitcase and ensure more travel
If you want to travel a lot and want to know how to get lucky in the new year in this aspect of your life, just take a walk around the block or take a short walk with a suitcase after midnight. In addition to many trips, this ritual will ensure that your dreams come true.
7. Light candles for good luck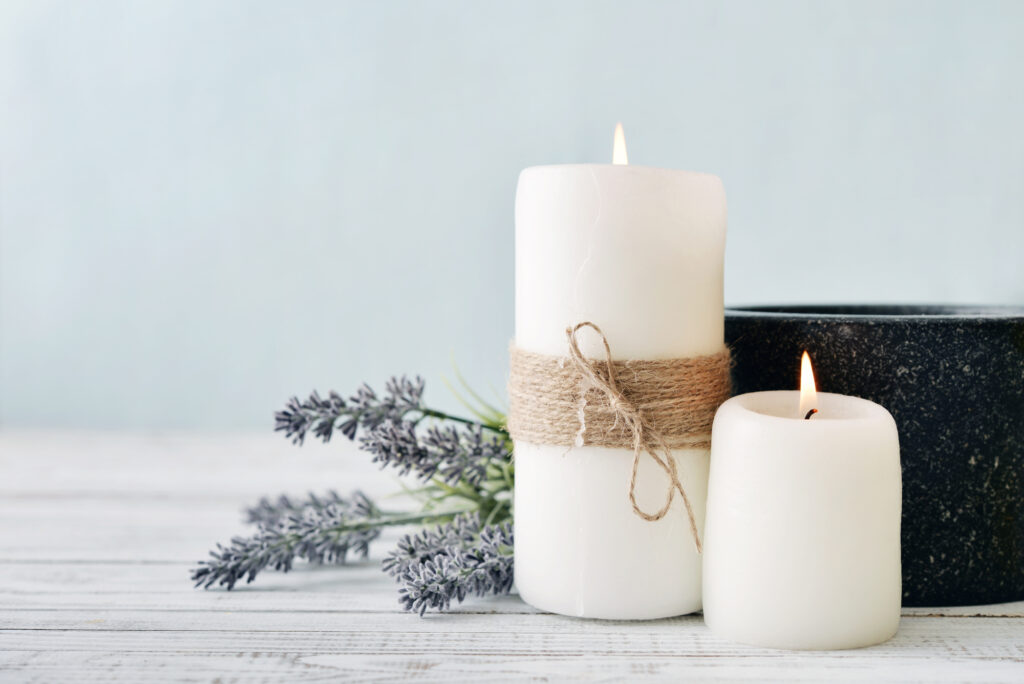 Candles can also be a way of getting lucky in the new year, as well as ensuring peace and harmony among those in the environment. In this ritual, just light 12 candles at midnight, letting them all burn completely.
Choose the colors of these candles according to the energy you want to attract. The white candle brings peace, clarity and lucidity; the golden one brings money and abundance; yellow brings prosperity to business; blue helps achieve professional goals; the red attract the passion; the green, health; purple helps ward off bad energy and orange attracts intelligence.
8. Climb stairs to climb in life
To attract success and to be more successful in life, nothing better than climbing stairs when the year is turning. This ritual will help you grow and have good luck next year. If you have no stairs nearby, you can climb a chair.
---
You may also like:
---