White noise for babies: help them sleep better
---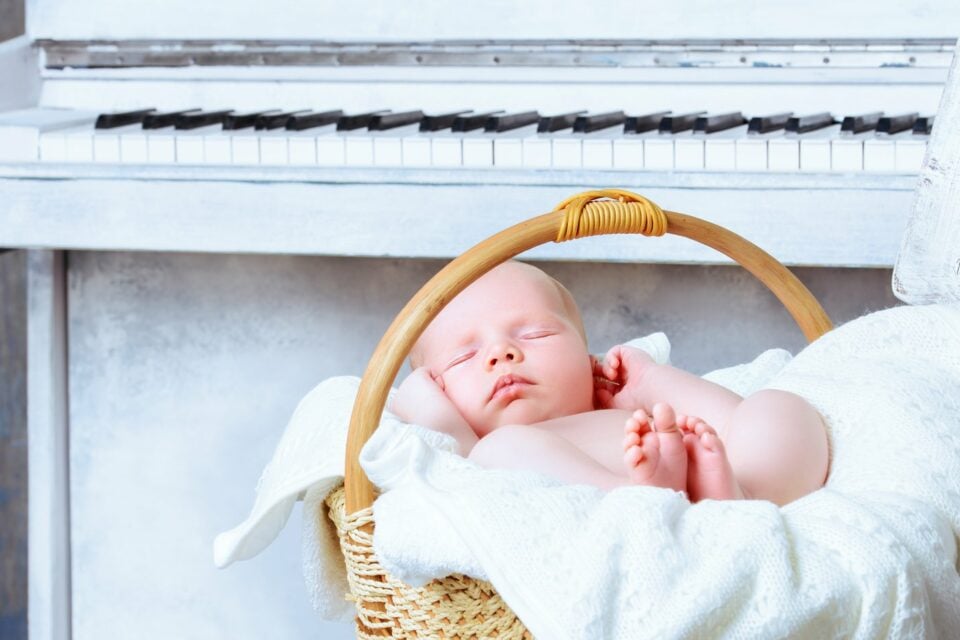 Sometimes baby crying seems to be impossible to stop, but white noise for babies can relax them. There is no father or mother who has not despaired when the baby cries endlessly and feels that they cannot find a way to calm their baby down. An affliction that increases when crying happens at night and the next day they have to go to work. Sounds familiar?
In this subject, solutions do not work as mathematical formulas, they depend on each baby and the moment, but they are often quite effective.
Receive all our tips by email!
Love Astrology? Subscribe Now and Receive Exclusive Content!
What is white noise for babies?
---
A very effective system for calming down a crying baby is to make them hear white noise. This method is not only effective with babies, it also works with adults.
White noise is a camouflage of the rest of the sounds, occupies our entire auditory spectrum, has no ups and downs and it is constant, making the brain relax, which facilitates sleep.
The ear never rests even when we sleep. When a sound wakes us up, it happens because there has been a change in the environment we are listening to or, for example, when we do not sleep at home, because we are not used to the sounds of that place. The same is true for babies, but in a larger way as their brains overexcite themselves with their own crying.

98.1% (1312)
How to put white noise into practice?
Among the noises that come closest to what the baby could hear inside the womb are a hair dryer or an off-air television. This wheezing works as a real remedy for the little one's sleep. The famous shhhh, shhhh also usually works because it is constant and very similar to the noise of the womb.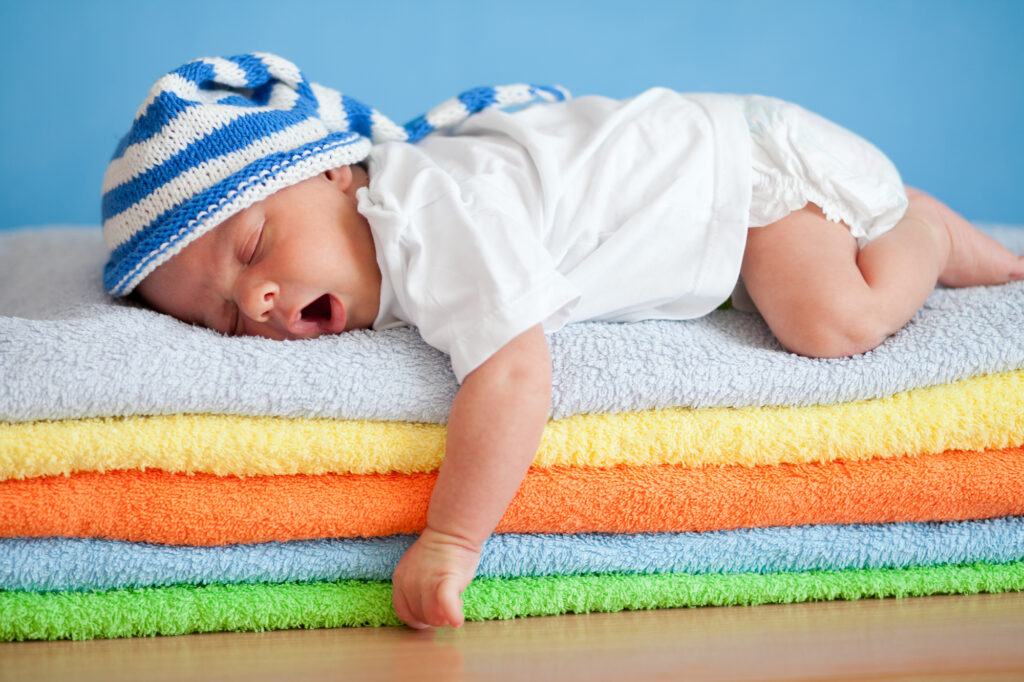 How and when you should stop using white noise?
You can stop using white noise for babies when they're no longer having trouble sleeping. Just go removing it in steps. Turn the sound down and you will gradually realize that your baby sleeps well without any stimulation.
White noise simulators and devices
Have you ever approached a working dryer and your baby calmed down? Some home appliances, which have a rotation system, may emit white noise when they reach a certain speed, as this sound spans almost the entire spectrum.
This can happen with the dryer, the washing machine, the dishwasher, the fridge or the radio tuned to a frequency where there is no broadcast.
---
You may also like:

98.1% (1312)
---