A new 7-year astrological cycle begins now
---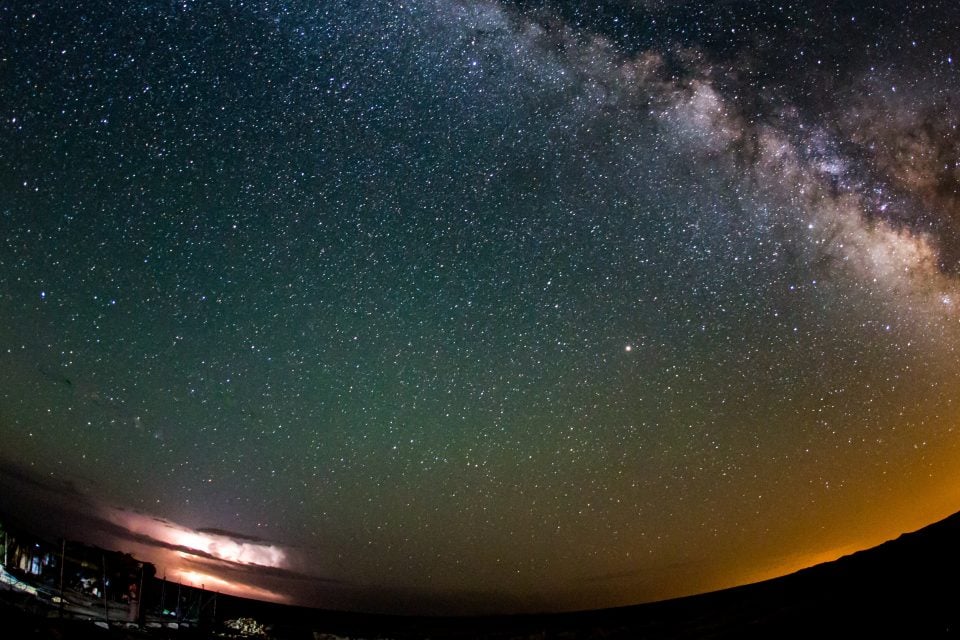 According to the astrologers, in March 2019 there were two very important conjunctions in the sky. They came to bring mainly thoughts related to money, pleasure and healing. To know more about these cosmic aspects, read our article about this new 7-year astrological cycle.
Receive all our tips by email!
Love Astrology? Subscribe Now and Receive Exclusive Content!
Why is there a new 7-year astrological cycle?
---
Without us noticing, the stars move all the time and, from the sky, they form conjunctions and aspects that influence our life here on Earth. In the month of March, 2019, two major conjunctions alerted humanity to two very important issues: money and healing.
The first of these was the conjunction of the Sun with the planet Uranus, which has been in Taurus since March 6 and stays until 2026. The second was Venus meeting with Chiron, who entered Aries in February 2019, staying until 2027.
Taurus is the sign of pleasure, solidity and security, all aspects given by Venus, its ruler planet. As the Sun throws light on the conjunction with Uranus, the planet of revolution, it invites us to change and to set new intentions for this new 7-year astrological cycle.
The second conjunction comes to reinforce this aspect of novelty. Chiron is an asteroid and, on our map, it represents what we need to heal ourselves. Its position in Aries, the first and most proactive of the signs, for the next 7 years, gives us the impetus to finally find the cure for something that bothers us.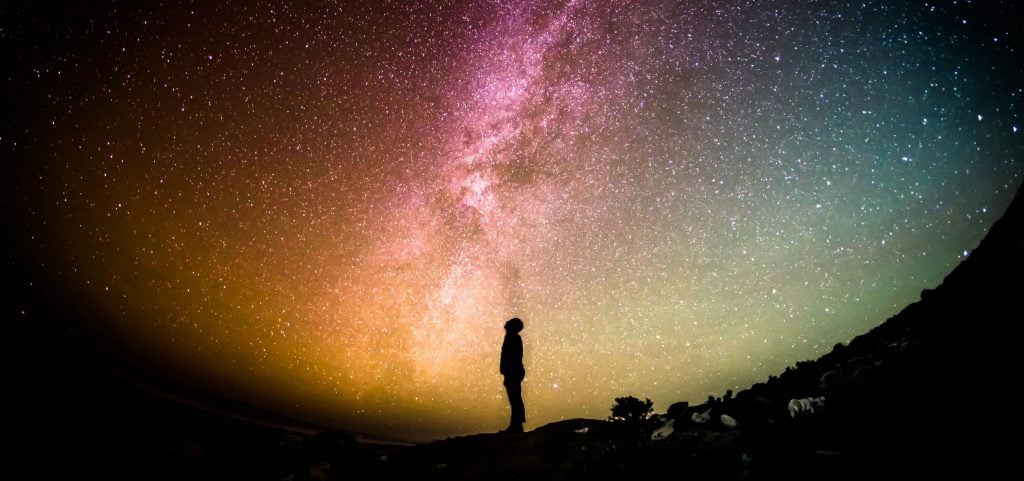 Uranus in Taurus
You must be wondering how this 7-year astrological cycle will affect you. Let's first explain to you about Uranus in Taurus and what it means.
Uranus is an agile and fast planet that always brings unexpected situations out of the blue. It always inspires pattern breaks and relating to Taurus, it suggests that these changes happen in the way that we "nourish" ourselves.
In the case of Taurus, nourishment becomes sustenance and sustenance becomes money. This is a sign very concerned about material goods and the security they can bring. Therefore, this conjunction will greatly influence the whole economic scenario and the relationship we have with money, as well as our personal perception of values.
It is good to be prepared because even though you feel safe in this field, Uranus comes to bring many changes, really. These changes can be bad or good depending on the way you look at them. Keep in mind that Uranus will question you about everything you need – or think you need.
Venus meets up with Chiron in Aries
Venus-Chiron in Aries is also an unexpected conjunction that will bear fruit. Chiron represents our greatest wounds and the work we have to accomplish in this life in order to heal. Venus is a loving planet of nourishment and care and Aries is the sign of impetus and ego.
The ego, when hurt, can force us to do terrible things in our existence. We get lost, acting from a dark place inside us. Venus-Chiron illuminates the wound, but in a very careful and caring way, giving you the necessary support to face issues that we do not want to look at.
This cosmic combination seems perfect to organize the healing process in many of us. What are the wounds of your ego? What do you want to heal forever? Reflect on these issues and enjoy the new 7-year astrological cycle. You are going to have a lot of time for that.
---
You may also like:
---