Here's some Alice in wonderland quotes to get you through the day
---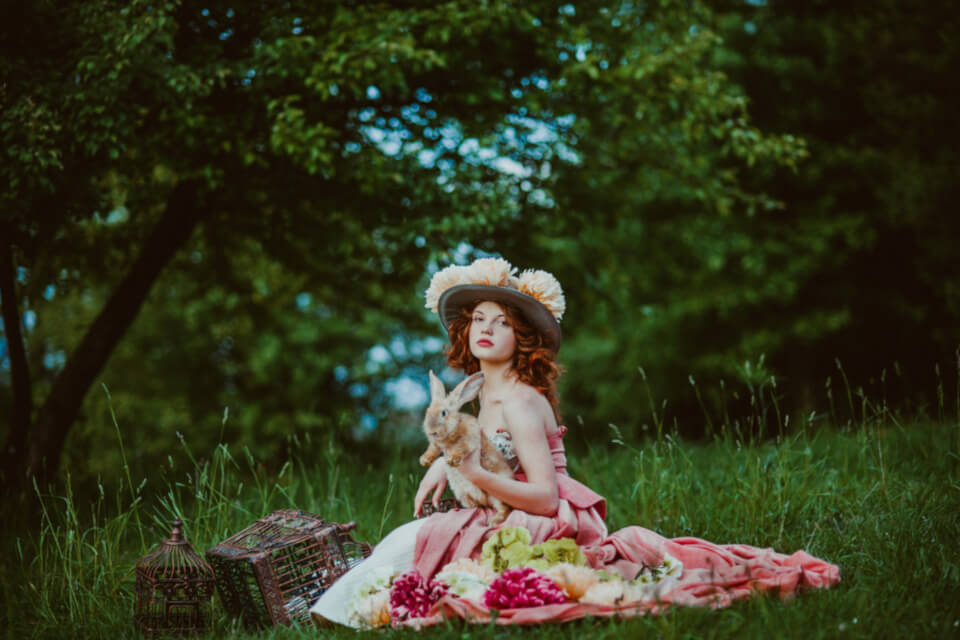 Surely you have heard of Alice and her adventure companions as a child. The famous children's story "Alice in Wonderland" was originally a book, written by Lewis Carroll in 1865. "Alice in Wonderland" has turned 150 years in 2018. Totally "nonsense" and full of symbolism, Lewis Carroll's book is a turning point in children's literature, with its irreverent humor and anarchist character, Alice has become a timeless classic.
In addition to the books, Alice gained space on television and in cinema, appearing several versions of cartoons and films of the history. In 2010, a live-action produced by Disney was launched. How about remembering this story with a taste of childhood? We selected a number of Alice in wonderland quotes and phrases from the book, enjoy!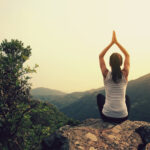 You may also like
Alice in wonderland quotes: do you remember these?
---
"Imagination is the only weapon in the war against reality." — The Cheshire Cat
---

"Who in the world am I? Ah, that's the great puzzle." — Alice
---

"If everybody minded their own business, the world would go around a great deal faster than it does." — The Duchess
---
"Alice: Have i gone mad?

The Mad Hatter: I'm afraid so, but let me tell you something, the best people usually are.

Alice: How long is forever?

The White Rabbit: Sometimes, just one second."
---
"Now, here, you see, it takes all the running you can do, to keep in the same place. If you want to get somewhere else, you must run at least twice as fast as that!" – The Red Queen
---

"It's no use going back to yesterday, because I was a different person then."  – Alice
"Sometimes I've believed as many as six impossible things before breakfast."– The White Queen
---

"Would you tell me, please, which way I ought to go from here?" / "That depends a good deal on where you want to get to." /  "I don't much care where." / "Then it doesn't matter which way you go." – Alice and The Cheshire Cat
---

"Begin at the beginning", the King said gravely, "and go on till you come to the end: then stop." – The King
---

"Curiouser and curiouser!" – Alice

98.1% (1312)
Alice in wonderland quotes On Madness
"But I don't want to go among mad people," Alice remarked.
Oh, you can't help that," said the Cat: we're all mad here. I'm mad. You're mad.
How do you know I'm mad?,  said Alice.
You must be," said the Cat, or you wouldn't have come here."
---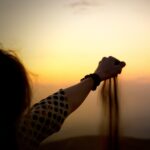 You may also like
You may also like:

98.1% (1312)
---