20 manifestation quotes to boost your manifesting power
---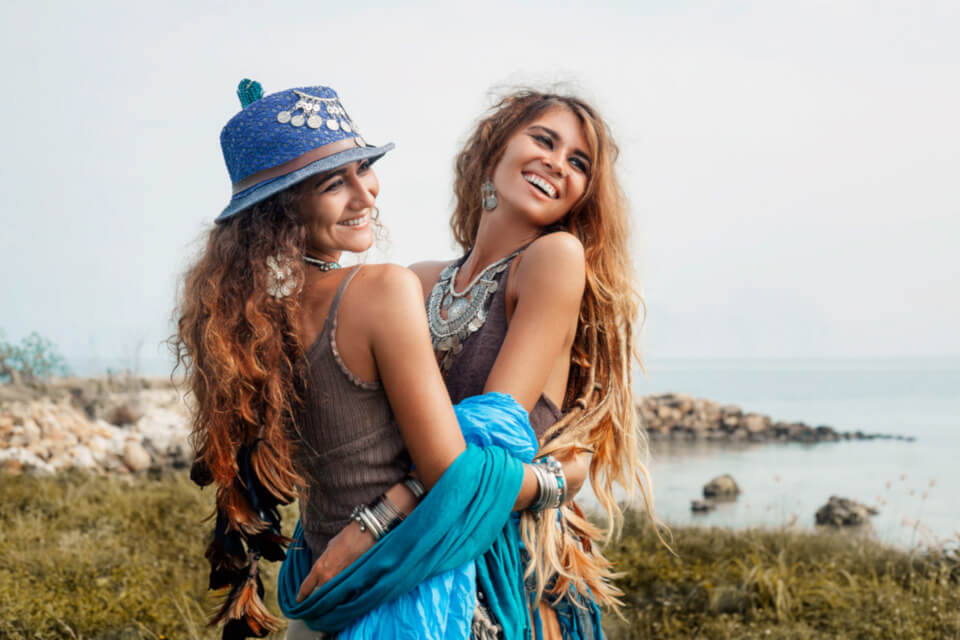 We're all looking for guidance and powerful transformations in our lives, but sometimes the process of manifestation can seem a little daunting. Today we'll share with you a brief list of manifestation quotes that will guide and help you boost your manifesting power. And, of course, will help you change the idea and the way you are living your life. It's up to you to challenge yourself every single day.
So, boost your manifesting power with the 20 following manifestation quotes!
Receive all our tips by email!
Love Astrology? Subscribe Now and Receive Exclusive Content!
20 manifestation quotes
---
"When you connect to the silence within you, that is when you can make sense of the disturbance going on around you."
– Stephen Richards
"All that we are is a result of what we have thought."
– Buddha
"Creativity is the state of consciousness in which you enter into the treasury of your innermost being and bring the beauty into manifestation."
– Torkom Saraydarian
"We dance to seduce ourselves. To fall in love with ourselves. When we dance with another, we manifest the very thing we love about ourselves so that they may see it and love us too."
– Kamand Kojouri
"Fully inhale your dream and completely exhale manifestation of it."
– T.F. Hodge
"A person is what he or she thinks about all day long."
– Ralph Waldo Emerson
"Nothing external to me has any power over me."
– Walt Whitman
"Whatever you can do, or dream you can, begin it. Boldness has genius, power, and magic in it. Begin it now."
– Johann Wolfgang Von Goethe
"Go confidently in the direction of your dreams. Live the life you have imagined."
– Henry David Thoreau
"Every intention sets energy into motion, whether you are conscious of it or not."
– Gary Zukav
"To accomplish great things, we must not only act but also dream, not only plan but also believe."
– Anatole France
"Every single second is an opportunity to change your life because in any moment, you can change the way you feel."
– Rhonda Byrne
"The highest manifestation of life consists in this: that a being governs its own actions."
– Thomas Aquinas
"Manifestation is a process by which we transform seemingly unrealizable imaginations to reality."
– Debasish Mridha
"See with a different eye, visualize with a colorful mind, manifest your thoughts with the energy within."
– Michael Bassey Johnson
"You get what you expect in life. Expect great things in life. Live your best life."
– Lailah Gifty Akita
"To change your life, you need to become aware of yourself."
– Avis Williams
"The universe is not outside of you. Look inside yourself; everything that you want, you already are."
– Rumi
"If you aren't in the moment, you are either looking forward to uncertainty, or back to pain and regret."
– Jim Carrey
"Hold a thought for 17 seconds, and the law of attraction kicks in. Hold a thought for 68 seconds, and things move; manifestation has begun."
– Abraham Hicks
---
You may also like:

98.1% (1312)
---