Aquarius and Pisces Compatibility
---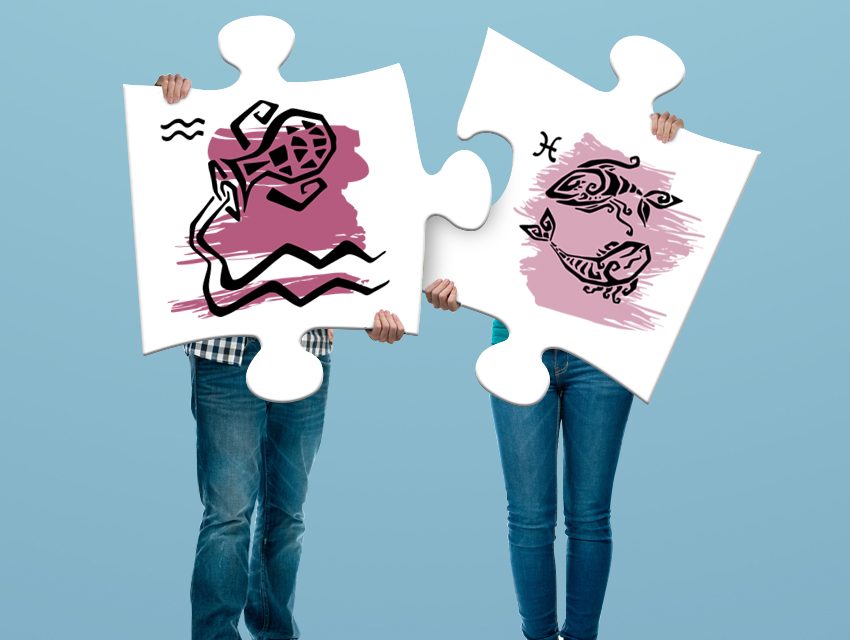 A couple formed by Aquarius and Pisces has low levels of compatibility. However, before checking the compatibility, learn a bit more about each of these signs.
The compatibility of Aquarius and Pisces is low because their nature leads them to different paths. However, if one learns from the other they could complement each other.
Aquarius is a very practical sign that needs to be reaffirmed through knowledge, and Pisces is a given sign, which leads to its existence based on faith. While Aquarius needs to check any religious theory to accept it, Pisces is handed over to knowledge, expressing maximum credulity.
Receive all our tips by email!
Love Astrology? Subscribe Now and Receive Exclusive Content!
Aquarius and Pisces: how will the relationship work?
---
It is true that attraction unites couples, and the time they spend together everyday is an element to keep in mind when wanting to have a relationship. Aquarius is a sign that always needs to be trying new things.
The nature of Pisces reflects an almost magical mysticism, which leads its natives to live in an almost permanent spirituality. A couple of Aquarius and Pisces complement each other, but they are not similar.
Aquarius is interested in expanding his knowledge and collaborating with the planet, while Pisces shows great interest in spiritual activities involving a change of consciousness of his own being. The practicality of Aquarius is confronted with the surrender and divinity of Pisces.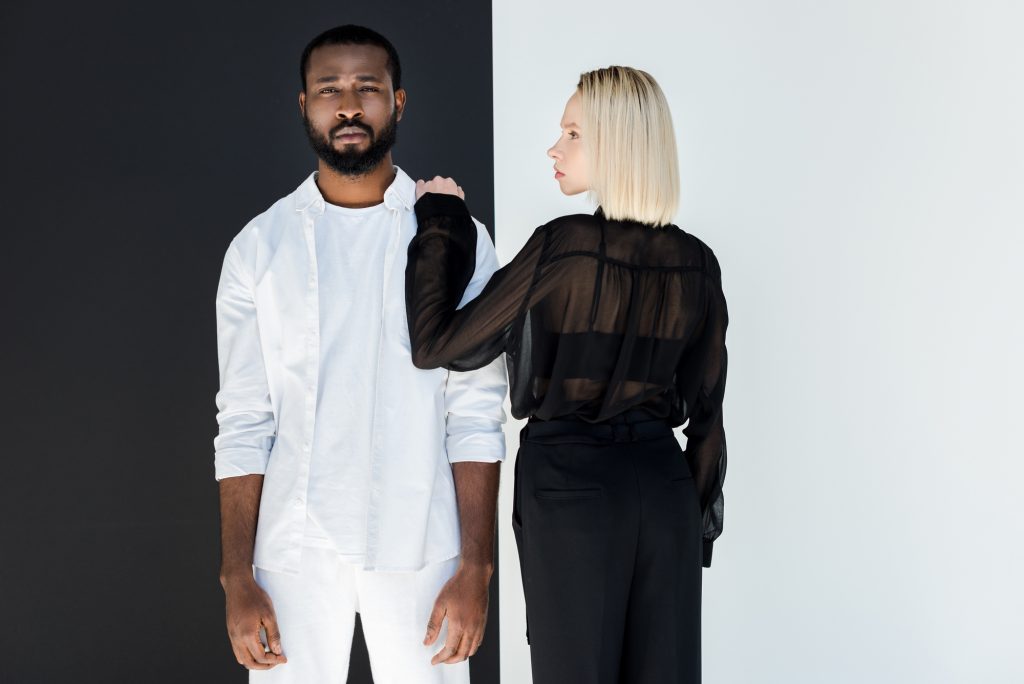 How do they communicate?
When communication between couples is fluid, it really defines the relationship. One of the most marked factors that indicates the poor compatibility between Aquarius and Pisces is the bad communication between the two of them.
Aquarius is a sign of air and needs to be heard. The conversation is quite interesting because his words constantly convey knowledge that they try and test. Pisces communicates based on their spiritual beliefs, and what they feel is knowledge.
The nature of both signs makes them communicate in a very different way creating a great chasm in any conversation between them. However, if love prevails in the couple, they could use this difference of concepts and beliefs in a constant learning.
It would be lovely if Aquarius learned more about Pisces spirituality and applied its great inventions focused on mysticism. This would make Pisces fall in love, who, by its side, would learn a little of the practicality of Aquarius, and not to be fanatic, learning to rely on proven information, as an Aquarian would. Something in which both agree is that they are very fraternal signs.
What about sex?
The sign of Aquarius exalts Neptune, the ruling planet of Pisces. There is a strong bond between these two signs in their sexual relations. In intimacy, things will certainly never be boring.
At first glance, they do not get along very well together, one romantic, seeking their perfect love while the other seems more distant, looking for ways to free themselves from all emotion.
Still, the sex life can be quite surprising if Pisces does not get too attached and finds a way to keep his distance until his partner shows emotion.
---
You may also like:

98.1% (1312)
---