Ariel: who is he and how to invoke him?
---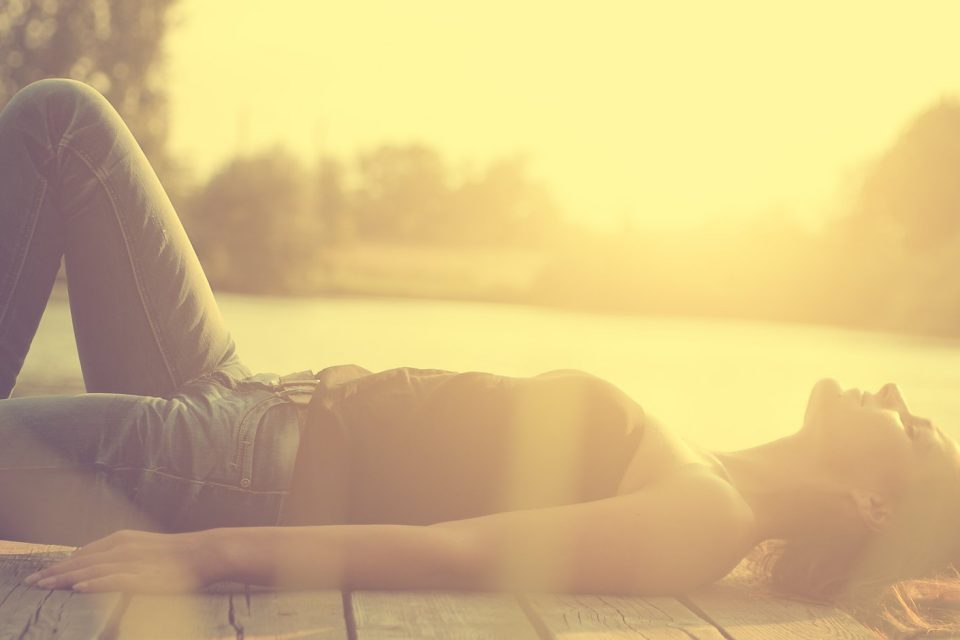 The archangels are our everyday allies. True intermediaries between heaven and earth, they are endowed with surprising powers that they use to protect and guide us. Who is the Archangel Ariel, and how can he help us?
Receive all our tips by email!
Love Astrology? Subscribe Now and Receive Exclusive Content!
Who is the archangel Ariel?
---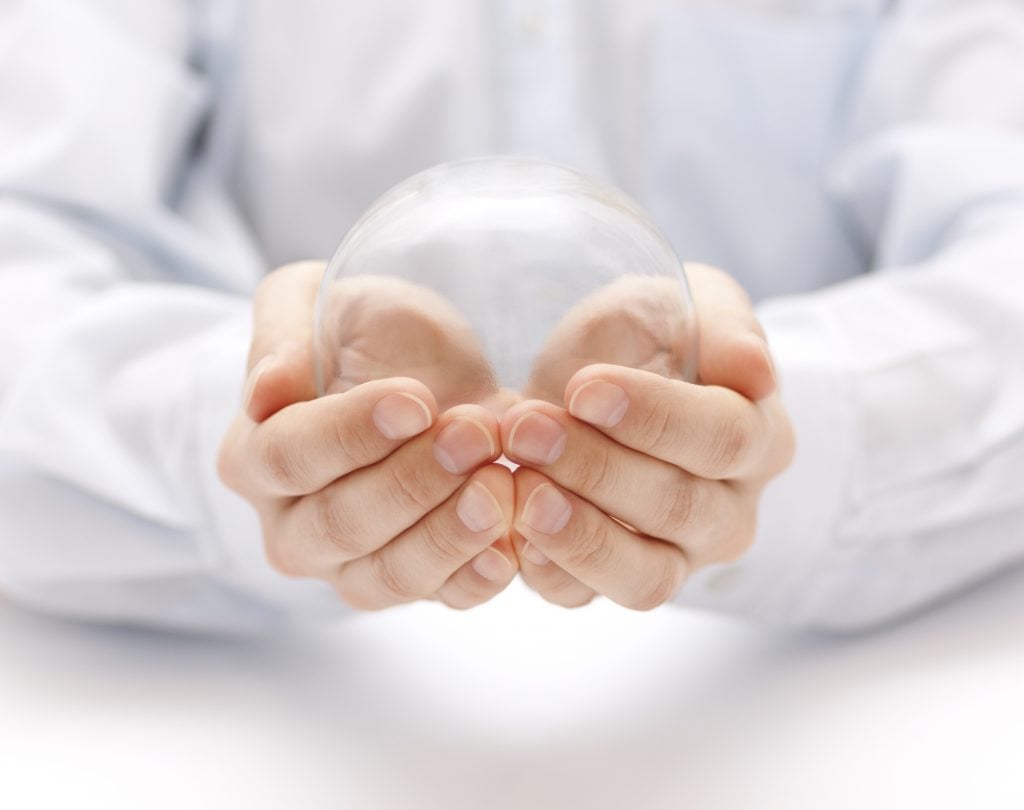 The Archangel Ariel, whose Hebrew name means "fire of God", has a feminine energy related to yin. His powers, related to mutual aid and good deeds, are surprising and know few limits. By drawing his energy from love, this Archangel is able to help us fulfill our greatest wishes, as long as we show a real willingness to see them fulfilled.
His energy, gentle and comforting, allows to regain confidence and gives the person who invokes him the courage and determination necessary to achieve their goals.
The Archangel is very strongly related to nature and the animal world. He protects the environment and everything connected to it with kindness. She uses her energy to maintain balance in nature and the animal kingdom. The light associated with Ariel is a soft and diffuse pink one.
This angel makes it possible to look at the future. He can reveal what the future holds for you, discovering hidden or buried treasures in the earth. He gives an excellent perception of things, has a strong influence on dreams, giving meaning to what is apparently a succession of images.

98.1% (1312)
When and how to invoke him?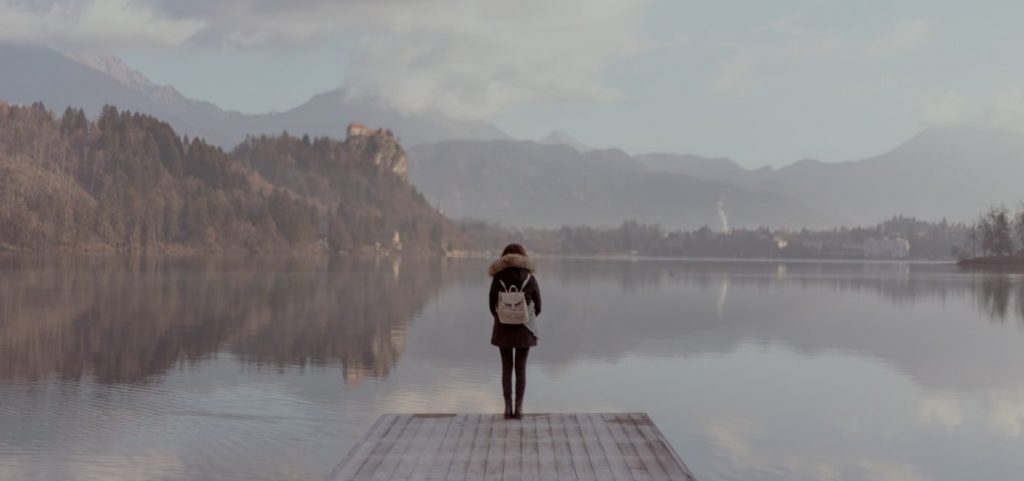 Ariel is the Archangel to invoke when we do not know which route to follow. His benevolent energy will help you find your way and guide your steps in the right direction. It is also to Ariel that you must appeal if your lack of confidence prevents you from realizing your dreams and putting your ambitions into action. Finally, if an animal is suffering, this Archangel will help it with his powers.
Although not endowed with healing powers as powerful as Archangel Raphael, Ariel's energy has healing attributes that he can transmit to wounded or sick beings.
In the case of a suffering domestic animal, you can, in addition to a visit to the veterinarian, ask this Archangel to send him his healing energy. He will also put you on the trail and help you understand the sources of stress or pain of your pet.
Finally, when your furry friend is alone at home, this angel watches over him until you return. To facilitate communication with him, you can use a pink quartz stone, great for relieve and soothing.
---
You may also like:

98.1% (1312)
---