Aries and Sagittarius compatibility
---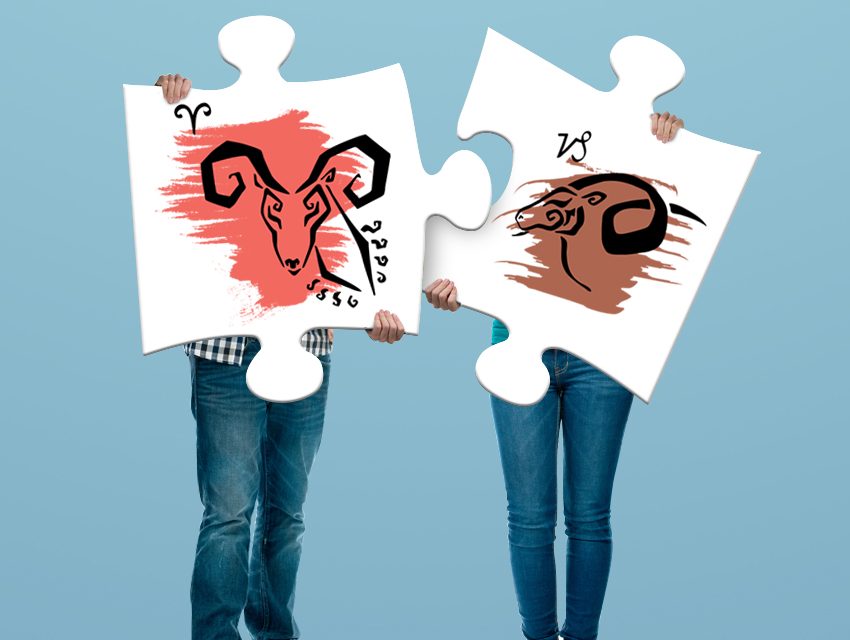 Do you want to learn more on Aries and Sagittarius compatibility? Then you have just come to the right place. Check it out.
A couple formed by Aries and Sagittarius will have intense experiences. But before checking the compatibility, let us check before each of the signs.
Sagittarius is a sign ruled by Jupiter. This planet expresses itself in a very optimistic way. His nature is pure fire and gives a liveliness to his personality that keeps him active in daily life.
Aries is ruled by Mars and his element is also fire. Aries is a very energetic sign, which will help consolidate the relationship of the couple Aries and Sagittarius.
This couple will be surrounded by many intense experiences and emotions.
Receive all our tips by email!
Love Astrology? Subscribe Now and Receive Exclusive Content!
Aries and Sagittarius compatibility: how will the relationship work?
---
A united couple, such as this one, can face the great challenges in life. Sagittarius feels a great fascination in knowing new cultures and trying out new things. Aries is always looking for adventure and action to feel complete. This combination of emotions brings closer both partners of this relationship between Aries and Sagittarius, filling it with a lot of interesting experiences.
Both signs enjoy joy and fun. Together, they will enjoy life to its fullest. This is actually a couple that can form a unique team full of love, expressing much hope in the prosperity of their relationship.
Their union can actually be a success and will, over time, maintain the same enthusiasm of the first day they met, as well as they will enjoy it as much as they can.
How do they communicate?
For a couple, it is quite important to define the same objectives in communication, so that they are able to consolidate a strong relationship. The couple Aries and Sagittarius have an excellent communication and this is due to the fact that both partners express themselves in the same way.
Aries is proactive and direct in expressing itself. The quickness of the ideas that pop up in his mind are manifested quickly and safely. Sagittarius is forthright and always full of optimism. This communication is characterized by being very fun and complete.
When Sagittarius shows his philosophical side he actually manages to catch the attention of Aries.
What about sex?
The relationship that is established in the intimacy of this couple will be thriving. Their sexual pleasure may reach great limits. The fire nature of Aries will make Sagittarius experience an exuberant passion in their relation.
Sagittarius is characterized by being libertine. Perhaps Aries can stabilize this adventurous spirit, which is always looking for new emotions.
---
You may also like:

98.1% (1312)
---