Libra and Scorpio Compatibility
---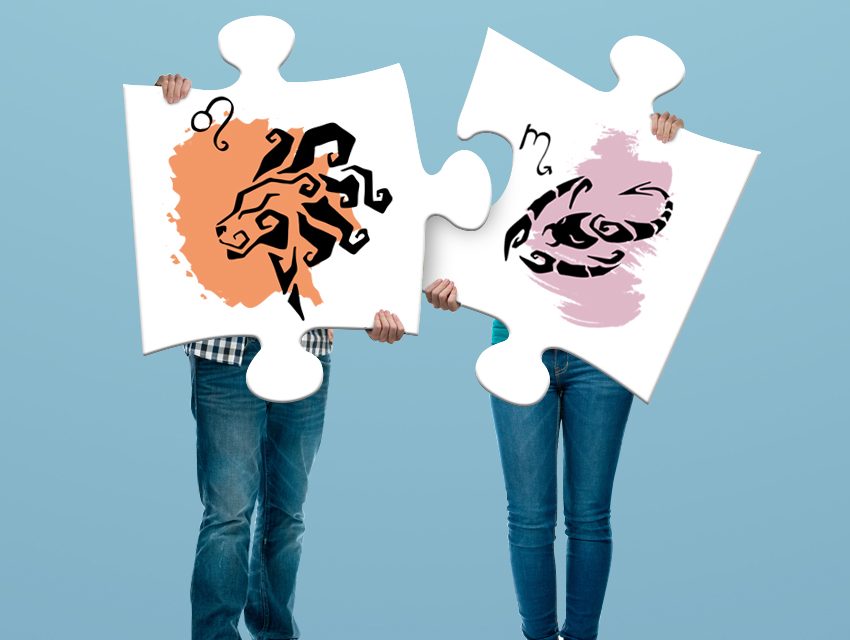 A couple formed by Libra and Scorpio has very high levels of compatibility. But before checking the compatibility, learn a bit more about each of these signs.
Libra is a sign that represents air, while Scorpio represents water. The relationship between two people who share these signs may have the advantage of being fully balanced in many ways, the compatibility that has Libra and Scorpio is very high.
Receive all our tips by email!
Love Astrology? Subscribe Now and Receive Exclusive Content!
Libra and Scorpio Compatibility: how will the relationship work?
---
Libra, whose ruling planet is Venus represents love, pleasure and sensuality, while Scorpio is ruled by Mars, which represents action, genius and strategies, and by Pluto representing the power of the underworld.
These zodiac signs may complement each other in the best way, especially considering that opposites attract each other and in this case the qualities that each have can greatly benefit the other partner.
In this sense, Scorpio is responsible for helping his Libra partner to make decisions, because it is a rather complicated task for him. On the other hand, Libra helps the Scorpio to begin to understand all his emotions, specially love.
Scorpio is a whirlwind of emotions and he will get help from Libra to understand and live these passions.
How do they communicate?
These two signs will instantly attract each other even if only by one look, and then begin to get into a game of innuendo that can end up in more than that.
Libra is an elegant sign, and for that reason, having to look for a partner becomes a quest characterized by beauty, romance and balance.
What about sex?
For Libra, relationships are very creative and mingle with the things they must face together along the way to achieving emotional stability.
However, for Scorpio, love relationships are based specifically on sex and can become intense and profound, as their passion knows no limits, to the point that it makes you think that through it you can discover the secrets of life and death.
In addition, Scorpio can become very jealous and have the need to control his partner, although Libra will have no problem with that because once they have a partner, they probably do not want to know anyone else.
---
You may also like:

98.1% (1312)
---