Aries in house 3: giving energy to your communication
---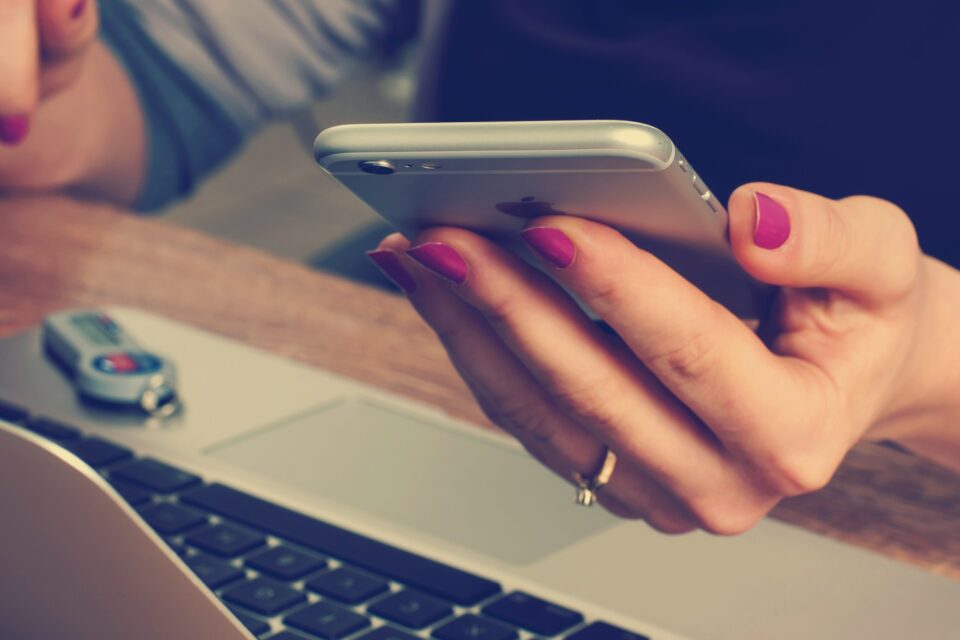 If you find Aries in house 3 of your natal chart, it's time to learn more about it. Here you'll get a better understanding of how Aries influences your life. As you probably know by now, each house of the natal chart represents a different aspect of your life. The third house is related to circulation and communication.
Having Aries in house 3 you want to understand both the energy of Aries and the aspects included in this house. Then, you gather both information and start digging deeper. You can know how it influences you for the better and worst, and also the power to work out this energy and integrate it into your life.
While learning about Aries in house 3 you need to be honest with yourself about the way you have been using this energy. The challenges you face, the opportunities you hadn't seen yet, and also all the positive uses you make of Aries vibes. You can write it down to organize your ideas; it's a fantastic form of self-knowledge and development.
Astrology is about possibilities; it shows you the way to understand yourself better and gives you the tools to work out consciously the energies of your life. 
Keep reading and learn more about Aries in house 3!
Receive all our tips by email!
Love Astrology? Subscribe Now and Receive Exclusive Content!
Aries in house 3: a moving life
---
Aries sign: the volcano
Aries is the first sign of the Zodiac and naturally the energy of beginnings. On the most positive vibes, it's the strength and courage, initiative, and impulsion. On its lowest vibes, it can turn into aggressivity, explosive temperaments, and impatience.  
Aries is fire, speed, and honesty. Aries is also insecurities, lack of consistency, and focus.
Where you have the energy of Aries in your natal chart, you can expect movement, fast movements. When that comes to the way you deal with communications and circulation in your life, it's vital to work towards a better balance. Nevertheless, you can expect a combative, direct, and authentic vibe, along with naive attitudes, which sometimes results in harmful for yourself, but often also results in, unthought acts of egoism.
House 3: the communication box
The third house of the natal chart represents the way you communicate internally, with the world and with others. It's about the way you live each moment of your life, how you think and how you speak. It's also called the house of small travels, since it corresponds to the way you circulate, and the way you interact with the world around you.
There are quite a few elements connected to the third house. It represents essential and practical learning and elementary school. It's about transportation like cars or trains, the media, newspapers, radio, social media, among others. It's also linked to brothers, cousins or neighbors, the people with whom you learn how to communicate during your childhood. It shows you about fellowship and how you learned in the early stages of your life. Last but not least, it's the house of intelligence.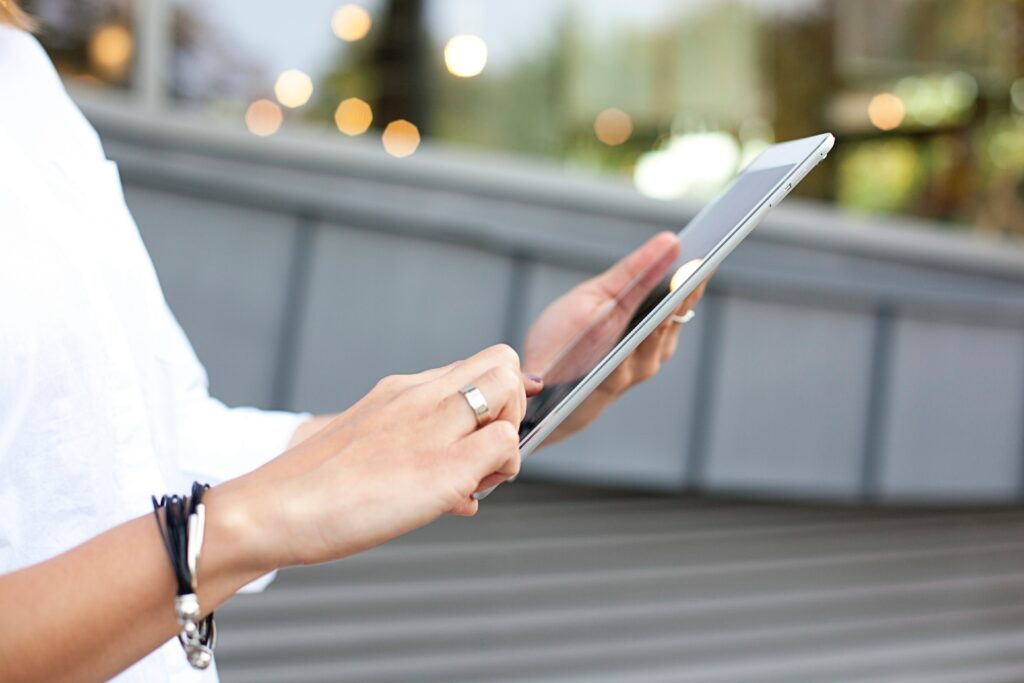 Aries in house 3: the value of communication in your life
Having Aries in house 3 will say a lot about your childhood during which you were probably very energetic, and maybe a tricky little fighter. Nevertheless, the position of Aries will make say more about it.
There's a chance you have a brother, or an energetic sister, or even maybe a cousin or uncle who has an intense personality. Your relationship with them plays a vital role in your life since there may lie many essential seeds for your life. If you have never analyzed these relationships, now it's a great moment to do it.
Put your attention on short trips. A road trip, the daily circulation in your car or train, trekking, these moments are significant for you. There you can find the inspiration you need to start new things in your life.
Now pay attention, this might be the most crucial part of having this aspect in your natal chart. The things you see, read and listen, in books, social media, movies, songs, in general, the content you access are the key for new ideas, new projects, movements in your life. That means you need to carefully choose the type of messages you are exposing yourself to. They must be positive, inspiring, aligned with your values, and wishes. Otherwise, you will find yourself lacking motivation, trust, and dreams.
Having Aries in house 3 might make you a fast communicator. You probably love to talk and be with other people. Nonetheless, there's also a tendency for being aggressive and explosive. Work on that, and enjoy the highest vibes of your natal chart.
We hope you can find how this information makes sense in your life, and how you can use it for your best interest and happiness.
---