Aries in house 7: find yourself in your mirrors
---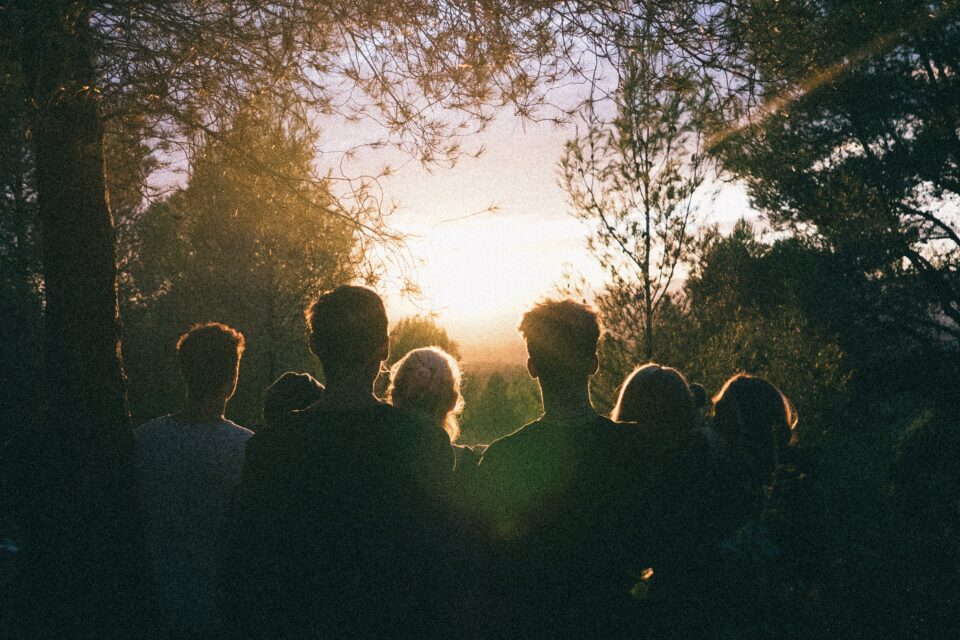 If you already found Aries in house 7 on your natal chart, now it's time to learn its meaning. In this article, you can find the bases to understand how Aries influences your life. Each house of the natal chart represents a different aspect of your life. The seventh house represents partnerships. It's the house of the mirrors.
If you want to understand Aries in house 7, the best way is to start by learning more about Aries and then what house 7 represents in the natal chart. Then, when you can gather both pieces of knowledge. We're going to guide you in the path of finding relevant information and how to make sense of it. You will learn how it influences you for the better and worst, and also understand that you have the power to work out this vibe and integrate it into your life.
While learning about Aries in house 7, it's good to do an honesty exercise with yourself since it will point some behaviors and feelings. The challenges you face, the opportunities you hadn't seen yet, and also all the positive uses you make of Aries vibes. You can write it down to organize your ideas; it's an excellent form of self-knowledge and development.
Astrology is about possibilities; it shows you the way to understand yourself better and gives you the tools to work out consciously the energies of your life. 
Keep reading and learn more about Aries in house 7!
Receive all our tips by email!
Love Astrology? Subscribe Now and Receive Exclusive Content!
Aries in house 7: the potential of your relationships
---
Aries sign: the volcano
The first sign of the zodiac and naturally the energy of beginnings. On the most positive vibes, it's the strength and courage, initiative, and impulsion. On its lowest vibes, it can turn into aggressivity, explosive temperaments, and impatience.  
Aries is fire, speed, and honesty. Aries is also insecurities, lack of consistency, and focus.
Where you have the energy of Aries in your natal chart, you can expect movement, fast movements. When that comes to relationships, it might find yourself wanting everything fast and intense, but lacking a sense of consistency. It's essential to find your balance. Nevertheless, you can expect a vibe of authenticity and courage, along with naive attitudes, which sometimes results in harmful for yourself, but often also results in, unthought acts of egoism.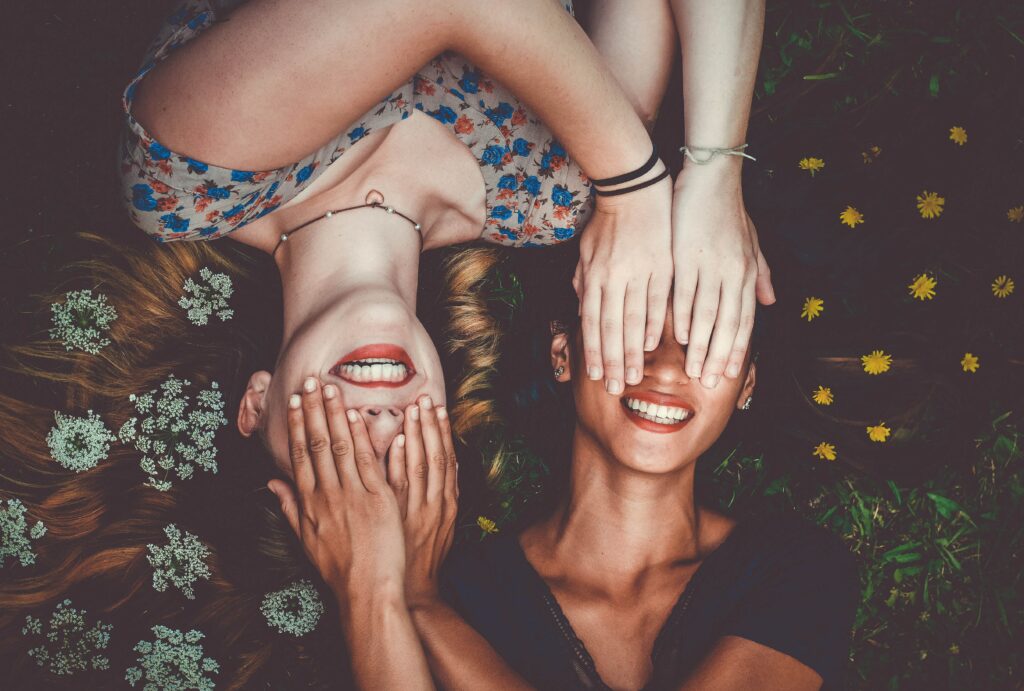 House 7: partnerships and projections
House 7 is the area of your life associated with the way you relate with others. How you establish your relationships and partnerships, not only in love but also in business. It's the consciousness of the other.
It refers to the point in which you realize there are others, that you establish relationships, and these people deserve your interest, your respect, and energy. It also shows how you manage your emotional connections.
Traditionally, it represents your partners in long love relationships, the kind of people you attract for yourself, their characteristics, and what you like in others. And why did we call it the house of the mirrors? Because it mirrors you, what the other shows you, it's often also about yourself. It's trying to show you the characteristics you have, but you can't recognize it yet. It also indicates your relationships in business with the same process.
The lowest vibes of the seventh house are related to dependence and submission or oppression. Its most positive aspects are popularity, charisma on your connections, empathy, and dialogue. It also shows your capacity for working in stable relationships with mutual respect.

98.1% (1312)
Aries in house 7: learn from your partnerships
Having Aries in house 7, your relationships, in general, are vital to you. In your connections with the other, you will find the seeds to your dreams and plans. You can also find a lot of new starts when you enter in relationships, and you need to be careful not to lose yourself. 
Carefully choosing your connections will determine your courage, since you gain a lot of it from this relational aspect of life. Partnering with people from fire signs can give you the push you need to start new things.
In your links to the others, especially the romantic, you also have the opportunity to learn about conflict. This word instantaneously makes you think of something negative, which is natural. Despite that, in confrontation, everyone can learn a lot. What happens is that you especially need to learn the right kind of arguing and showing different points of view, without moving to disrespectful attitudes. This is a challenge that can make you grow tremendously since you have some tendency to be in relationships with oppression dynamics.
You might find a partner attracting athletic and energetic people from fire signs.
Relationships are significant to you. To grow, you must undertake the process of embracing your shadows and overcoming your challenges. You can achieve great things while you dig deeper into this aspect of your life.
Remember, what you see in the other is speaking to yourself!

98.1% (1312)
---