Aries in house 9: open up your mental horizons
---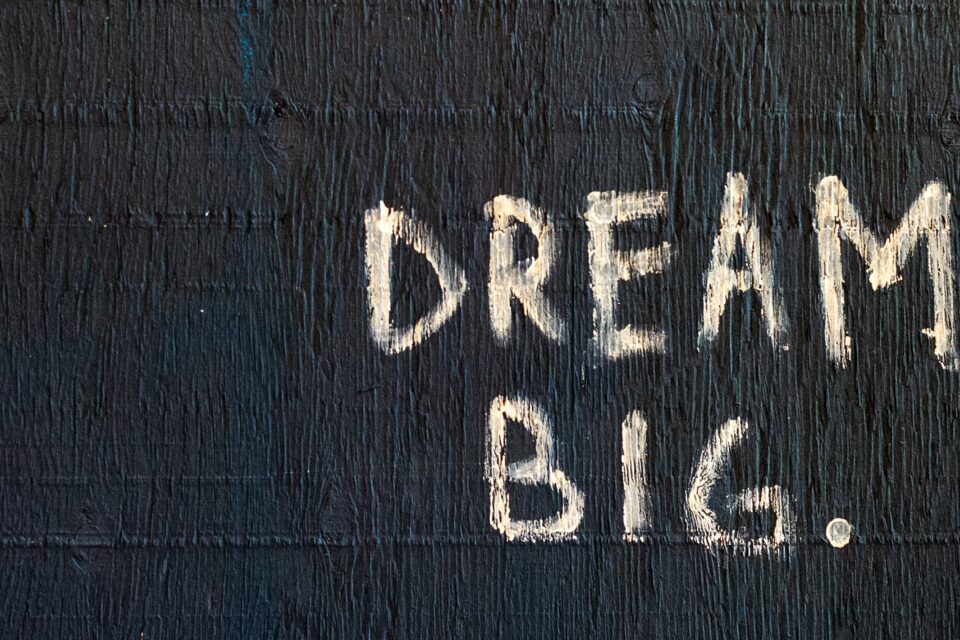 If you already found Aries in house 9 on your natal chart, now it's time to learn its meaning. In this article, you can find the bases to understand the way Aries influences your life. Each house of the natal chart represents a different aspect of your life. The ninth house represents superior studies and the international world. 
If you want to understand Aries in house 9, the best way is to start by learning more about Aries and then what house 9 represents in the natal chart. Then, when you can gather both pieces of knowledge. We're going to guide you in the path of finding relevant information and how to make sense of it. You will learn how it influences you for the better and worst, and also understand that you have the power to work out this vibe and integrate it even better into your life.
While learning about Aries in house 9, the best to do is an honesty exercise about your attitudes and feelings in the focused area of your life. The challenges you face, the opportunities you missed, and the positive uses you make of Aries vibes. You can write it down to organize your ideas; it's an excellent form of self-knowledge and development.
Astrology is about possibilities; it shows you the way to understand yourself better and gives you the tools to work out consciously the energies of your life. 
Keep reading and learn more about Aries in house 9!
Receive all our tips by email!
Love Astrology? Subscribe Now and Receive Exclusive Content!
Aries in house 9: your horizons
---
Aries zodiac sign: the volcano
The first sign of the zodiac and naturally the energy of new starts. On its most positive sides, we find strength and courage, initiative, and impulsion. On its lowest vibes, it can turn into aggressivity, explosive temperaments, and impatience.  
Aries is fire, speed, and honesty. Aries is also insecurities, lack of consistency, and focus.
Where you have the energy of Aries in your natal chart, you can expect beginnings and fast movements. When that comes to studying and traveling, it might find yourself wanting everything fast and intense, but lacking consistency. It's essential to find your balance in this area. Nevertheless, you can expect vibes of authenticity and courage, along with naive attitudes, which sometimes results in harmful for yourself, but often also results in, unthought acts of egoism.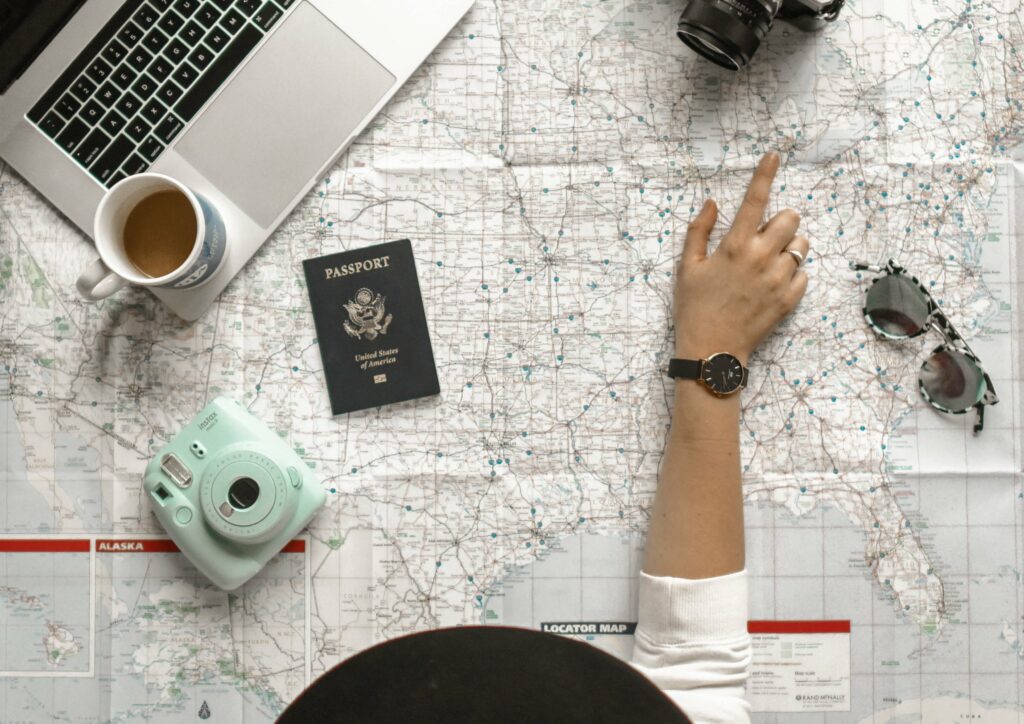 House 9: the library of life
House 9 is a space of travels, culture, and education, it's basically the library of life. It's associated with superior studies in university, academic research, and intellectual respectability. It also refers to your moral values and religious beliefs.
The ninth house represents the way you see the future, what you dream and believe, for us, and life. It shows you the possibility of broadening your perspectives associated with traveling, which can open your mind and show you new realities, systems of beliefs, and learning.
It's a challenging house to incorporate in your life since it's way more intellectual and mental, than physical. You need to be aware to understand its sublime messages to you. For those with a lot of energy in this place, they can also end up leaving on a utopian dimension, disconnected to reality. If you realize you can't materialize your dreams, it can be your case.
It challenges you to believe in yourself in order to accomplish your goals. It tests your flexibility by asking you to review your values, to take a chance, and be adventurous.

98.1% (1312)
Aries in house 9: the challenge of consistency
Having Aries in house 9 you have a lot of energy when it comes to studies and travels that come along with tests that you need to understand and overcome.
Starting by the area of your studies, it's essential to you since it contains the courage that you look for, the seeds of your life. While studying, you can have many ideas for starting things that the world hasn't seen yet, or to create your own business.
Most likely, you always want to enroll in a new course, you might find yourself enrolled in multiple degrees, and most likely during university, you changed, or thought about changing degrees. 
Here lies a challenging aspect of Aries in house 9, there is a lot of energy to start new learning processes, but a lack of consistency and motivation to keep going. You need to choose something you are passionate about, or you can select smaller courses.
The same applies for traveling. You like adventurous and energetic trips, but not too long.
It's crucial for you to invest in your inner travels as well. This house represents your beliefs, your religion, or your philosophy of life. 
You are an energetic student and an adventurous traveler. Learn how you can make the most of these vibe by adapting to your characteristic, instead of trying to please the world's expectations.

98.1% (1312)
---