Tarot advice for Aries in 2021
---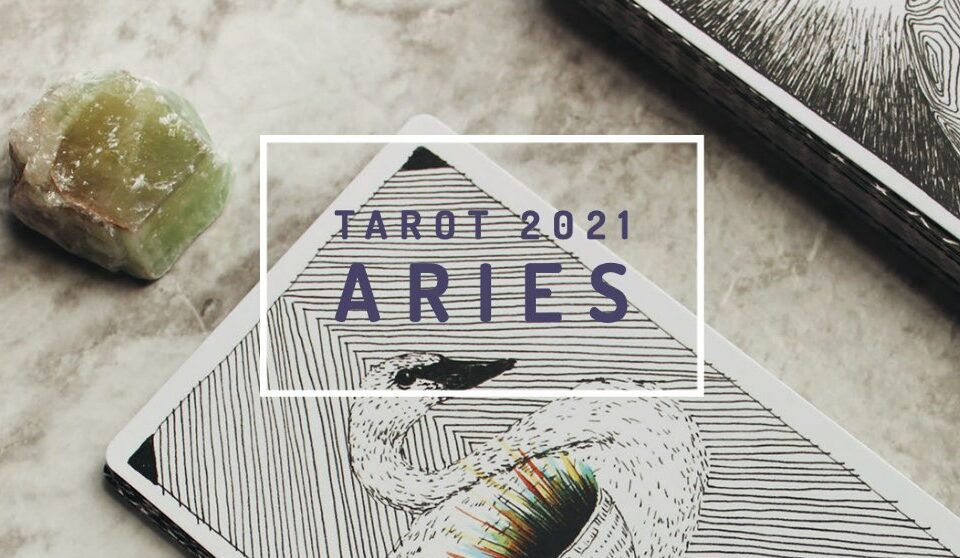 With the intention of obtaining the Tarot advice for Aries 2021, considering the annual astrological climate, the Rider Waite Smith deck was used, and the version of the astrological reading, in which a card is selected for each of the houses or sectors, which make up the astral wheel.
In 2021, the Sun – Venus conjunction, also known as Venus Star Point, will happen under the influence of the sign of Aries, on March 26.
During the event, the planet of desire will be in a direct phase, so we speak of a higher conjunction, in which Venus will assume its role as Evening Star.
The Venus Star Point in Aries alludes to self-confidence; the willingness to take risks and challenges in the construction of your dreams; and the rapid capacity to respond to (and recover from) obstacles.
Receive all our tips by email!
Love Astrology? Subscribe Now and Receive Exclusive Content!
Tarot advice for Aries in 2021: the twelve cards
---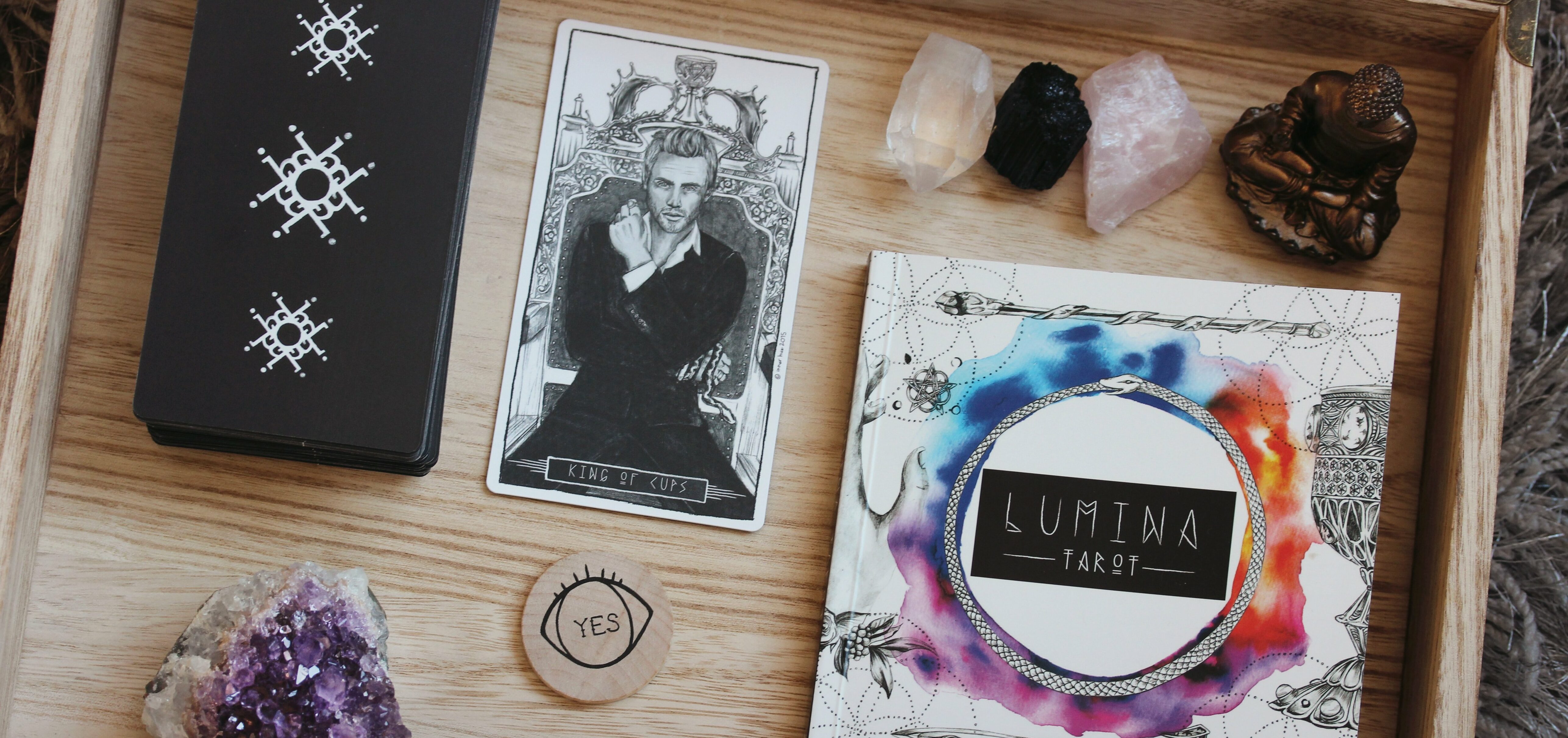 House I: self-affirmation, personality and its external manifestation
Arcane: 5 of Wands (suits)
Advice: New personal challenges. Trust your abilities. Consistency will be the key to success.
House II: resources, material possessions, and personal value
Arcane: The Hierophant (High Priest)
Advice: Financial stability. You avoid risky transactions. Do not get carried away by erroneous information, or from dubious sources.
House III: communication, mobility and thought
Arcane: 7 of Pentacles (Gold)
Advice: Cultivate the necessary practical skills to boost your career or entrepreneurship. Check the details of the projects. Assume a patient attitude when interacting with third parties.
House IV: home, family and origins
Arcane: 3 of Wands (suits)
Advice: Cooperation. Creativity. Favorable results in family businesses/initiatives. If you need advice, turn to your loved ones.
House V: romance, creativity and children
Arcane: 9 of Swords
Advice: Concern for children. Depressive states. Do not lose hope. Bury the past, and walk into the present.
House VI: health, work and service
Arcane: The Hermit
Advice: Take time to reflect on your goals, ambitions, and future career. The goal is to connect with your authenticity and purpose. Respect break times.
House VII: personal relationships, contracts and declared enemies
Arcane: Queen of Pentacles (Gold)
Advice: Ethics. Efficient management of resources and shared assets. The financial support provided to the partner, and the family financial stability, take on greater importance.
House VIII: sexuality, transformation and shared goods
Arcane: Justice
Advice: Loyalty. Honesty will be essential for the development of family and sentimental relationships. Keep the passion alive.
House IX: philosophy, higher studies and travel
Arcane: 6 of Pentacles (Gold)
Advice: Gratitude. Academic awards. Unexpected opportunities. Honest work pays off.
House X: vocation, aspirations and public life
Arcane: The Hanged Man
Advice: Feelings of conformity and helplessness must be overcome. Remember: every obstacle is an opportunity for growth. You have what it takes to win.
House XI: friendships, groups and social conscience
Arcane: 5 of Pentacles (Gold)
Advice: Break old thought patterns. Believe in your dreams. Avoid victimization. The vicissitudes help to recognize the true friends.
House XII: mysticism, karma and hidden enemies
Arcane: Death
Advice: Let go of old customs and beliefs, to regain your personal power, and enter a new stage of your life.
---
You may also like:
---