Main astrological transits of November 2021
---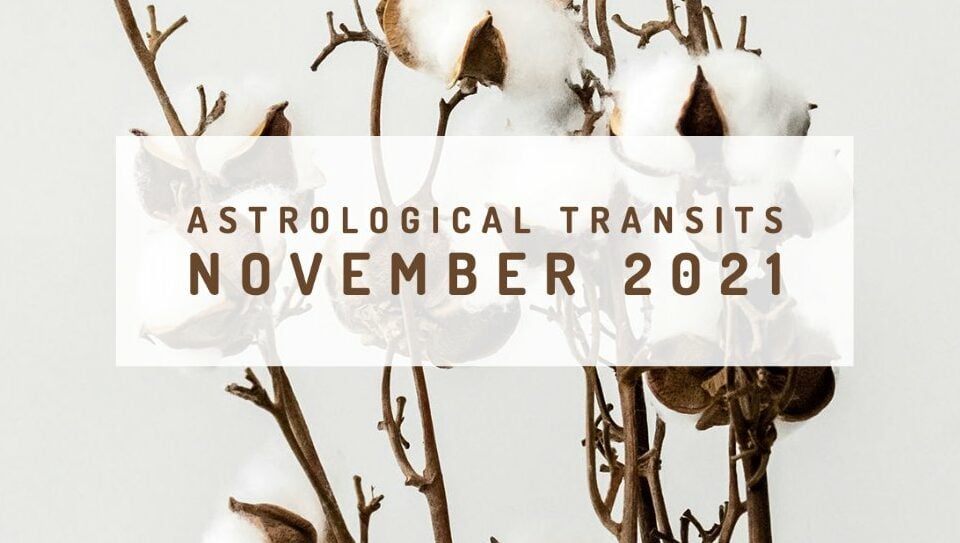 How the triple transition of Mercury, Sun, and Mars in Virgo is to affect your career? Find out now!
Receive all our tips by email!
Love Astrology? Subscribe Now and Receive Exclusive Content!
Main astrological transits of November 2021
---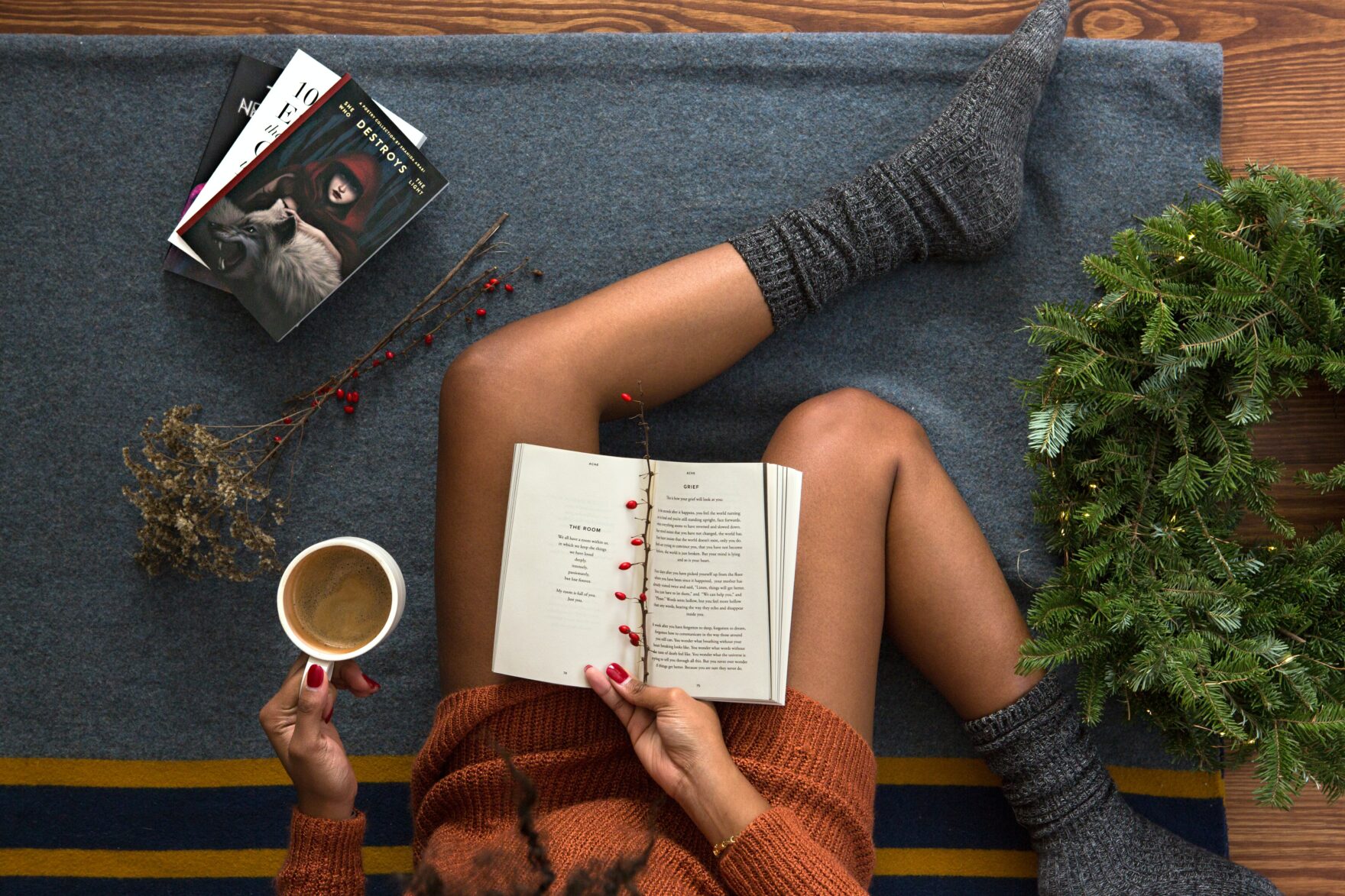 November 1: Mercury in Libra trine Jupiter in Aquarius
Wisdom. Humanism. Persuasion. Eloquence. Knowledge. Flexible thinking. Mind open to change. Abstract logic. Optimism. Good humor. Excellent day to study, dabble in new academic activities, or participate in social events, with your life partner.
November 5: Venus enters Capricorn
Emotional maturity. Practical expression of love. Prudence. Stability. Sexual satisfaction Reservation. Coldness. Take advantage of this period to analyze the different investment options, with medium and long-term returns.
Keep in mind that Venus will begin to retrograde in Capricorn, on December 19, 2021 (a transit that will extend until 2022); so it is advisable to be attentive to the events that take place during this season.
November 5: Mercury enters Scorpio
Intuition. Insight. Cunning. Distrust. Handling. Attraction for secrets, mystery, and occult sciences. Mental acuity. Renewal. Don't look for what you don't want to find, and if you do, be prepared to bear the consequences of your actions.
November 19: Partial Eclipse of the Full Moon in Taurus
This lunar event will emphasize the payment of old debts; open up your personal financial situation; practice self-care; connect with the energy of gratitude, worthiness and abundance; and questioning yourself about attitudes, such as self-indulgence, materialism, and stubbornness.
November 21: The Sun enters Sagittarius
Spontaneity. Curiosity. Vitality. Optimism. Freedom. Leadership. Individuality. Audacity. Sense of humor. Generosity. Sincerity. Go in search of higher purposes, and cultivate the ability to adapt.
November 24: Mercury enters Sagittarius
Intellectual understanding. Philosophy. Realism. Honesty. Liberality. Sharp opinions. Interest in intellectual challenges. It is necessary to be receptive to new points of view, even if you do not agree with the postulates presented.
You may also like:

98.1% (1312)
---