Cancer and Leo: a nearly perfect combination
---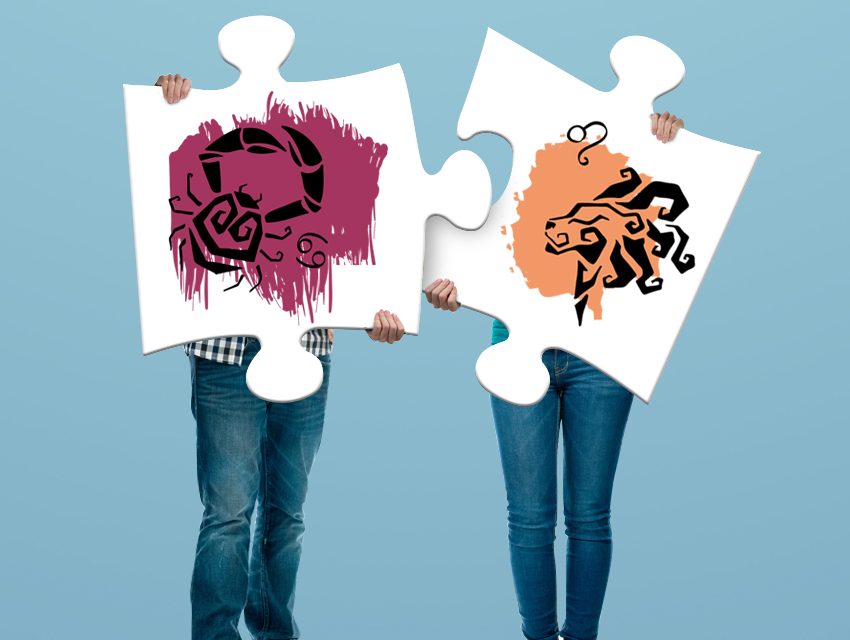 Did you know that Cancer and Leo are a very usual combination between couples? And this happens for some important reasons. Stay with us and find out the aspects of the compatibility between these two zodiac signs.
Receive all our tips by email!
Love Astrology? Subscribe Now and Receive Exclusive Content!
Cancer and Leo: how will the relationship work?
---
Since long before Astrology studies were known, people of Cancer are attracted to Leo and vice versa. The first reason they continue to form couples is that they are complementary. One is water and the other is fire. Do you want a better example of complementing nature than that?
Cancer is perhaps the most emotional sign of the water element, just as Leo is the most emotional among the fire. Cancer's more introspective and timid way finds in Leo the possibility of spreading. And all the drama inherent in Leo finds a safe place to always return.
And that is exactly it: the house (which is the sacred place for this sign) that Cancer offers (and here we are not talking about a physical but also an emotional home) is a stronghold for Leo. On the other hand, the strength and safety that Leo emanates naturally are the perfect protective features that Cancer always seeks.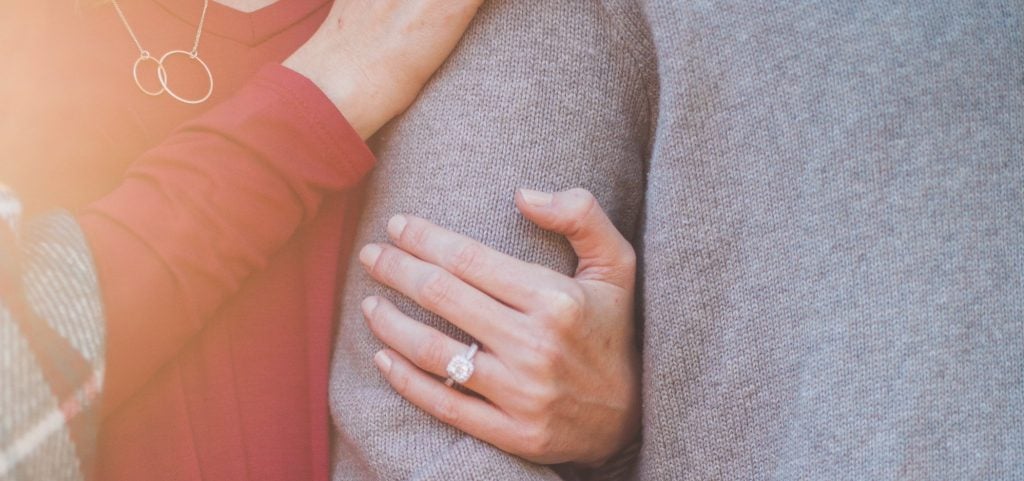 The good aspects of a Cancer and Leo relationship
Speaking like that, this seems to be the perfect match for a loving couple and it almost is. Cancer and Leo form a beautiful dance to see. Cancer is empathetic and patient enough to accept Leo's egocentrism dramas and ventures. While Leo is confident enough to realize and let go the emotional manipulations that Cancer is able to do.
Both are so happy to fit their qualities and flaws in the other that they form a very solid couple. They tend to have long relationships where they always seek to protect themselves from the evils of the world.
The family has great importance for these two signs. Cancer loves to care for and nourish who they love. Leo loves to fight and protect who they love. The two are highly emotional and creative, being unable to have a warm relationship. With them, everything is "too much", but in a certain way it becomes beneficial, because that is what they feed on.
The bad aspects of a Cancer and Leo relationship
We said that this combination is almost perfect because perfection does not exist. With Cancer and Leo it could not be different and there are some difficulties to overcome.
Cancer may become too withdrawn from Leo's exaggerated exuberance. If there is no dialogue, Leo can override Cancer, making them feel smaller and grumpier. In the same way that Cancer can embrace and turn off the light of Leo a little, making them also feel smaller and weaker.
Cancer may also be reluctant to certain ideas of Leo that may seem crazy and reckless. And they do with a little sense since, even being a sign of water, they manage to be more rational than Leo in several situations. Usually, Leo is the fuel in the car and Cancer is the one driving.
When we are faced with our complement we should see it as a great opportunity of the Universe. An opportunity to be who we are, but to improve our faults. If you do not want to control each other, Cancer and Leo has everything to be the best match forever.
---
You may also like:
---