Cancer and Pisces: trapped in a dream
---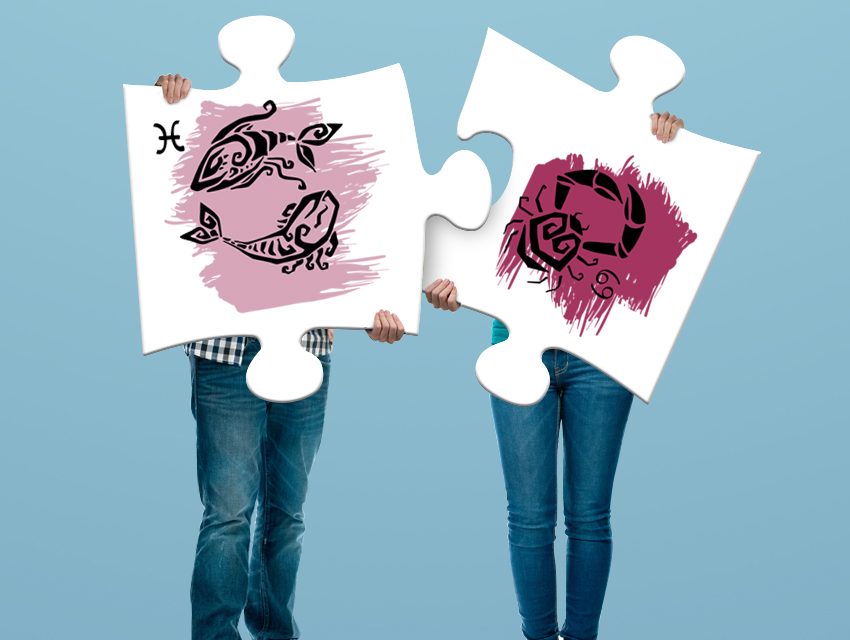 Open the way for the most sentimental couple in the zodiac: Cancer and Pisces. These two have everything to live a fairy tale, but can be a dangerous combination. Get to know now the aspects of Cancer and Pisces.
Receive all our tips by email!
Love Astrology? Subscribe Now and Receive Exclusive Content!
Cancer and Pisces: how will the relationship work?
---
In nature, the element of water is what symbolizes emotion. Cancer and Pisces are both of water, and when such a pair comes together, the chances of the emotions are neither to be duplicated, but raised to the utmost power. Without a doubt, it is the combination that most represents the romance in the purest meaning of the word.
Cancer and Pisces are two idealists who look at the other for a chance of a happy ending. They are highly sensitive and susceptible to changes in the moods and energies of environments. They try at all costs to protect themselves from the evil in the world and together they will do an excellent job.
Once they meet the first time, they will probably fall in love too fast because they see a mirror in the other. These two signs are so similar that it is difficult to describe their differences. They are only perceptible after a long time of coexistence and analysis.
But since all that is too much is not good, too much romance and sweetness can cause problems for the couple, especially those of a practical nature.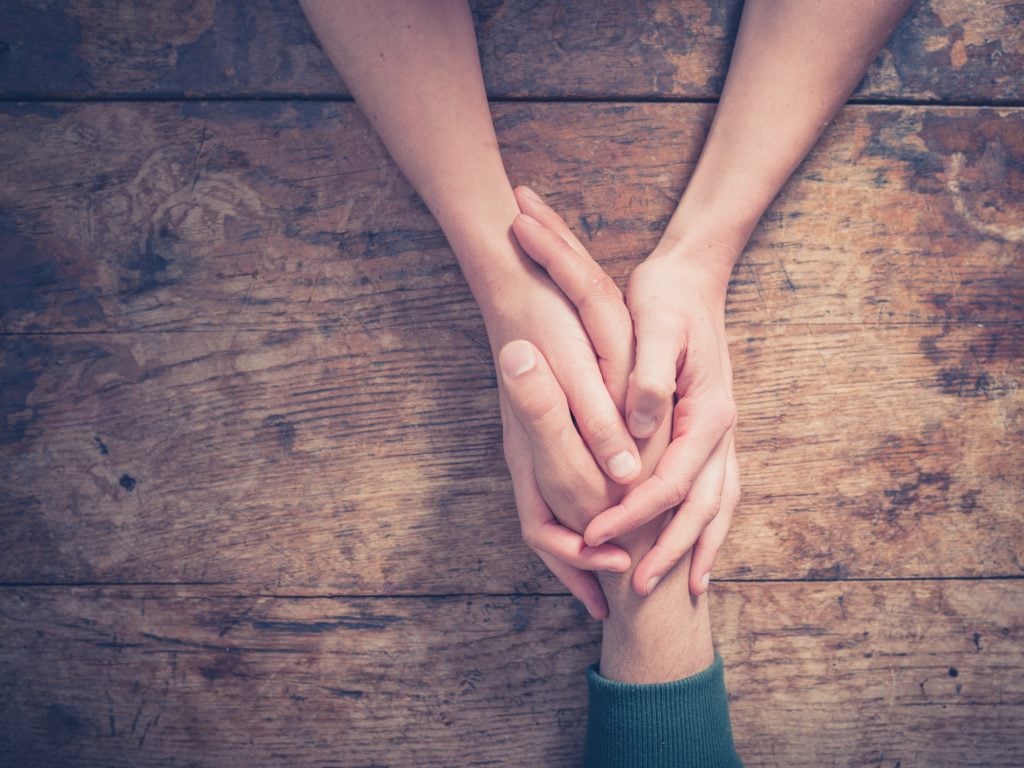 The good aspects of a Cancer and Pisces relationship
Cancer and Pisces are two signs that connect with what is deepest within themselves and others. They do not like superficial relationships and will always want to understand the other's life purpose.
When the purpose is similar, as in this case, there is an immediate connection and enchantment. They may be a bit afraid to open their hearts at first because this is already inherent in the water signs, for fear of hurting themselves. But, once this first moment has passed, the delivery of the two to the relationship will be beautiful to see.
They know that what nourishes the other is to be well cared for and loved. And these two signs know how to perform this task like no one else because it is very natural for them. They already have this custom of putting the other first, so even if they forget to take care of themselves, they will have the partner to remember it.
The bad aspects of a Cancer and Pisces relationship
What can go wrong in a loving relationship between Cancer and Pisces are not their differences, but their similarities. The couple has such a strong sense of protection that they may end up shutting into a cave and isolating themselves from the things and people they need to maintain a relationship.
For a relationship to be long, the couple needs to evolve together and often this evolution comes from the experience we have with other people that has nothing to do with romance or our intimate life. For Cancer and Pisces, anything from outside can be a threat, even when it is not.
Cancer is usually a bit more rational, while Pisces gets lost in their daydreams. But too much emotion is likely to paralyze them in the face of important decisions that every couple needs to make.
If there are no other aspects on the birth chart of the two that pull them back to Earth, the two tend to live a fantasy world. This may be good for a while, but a dose of reality is always welcome.
---
You may also like:

98.1% (1312)
---