Tarot advice for Cancer in 2021
---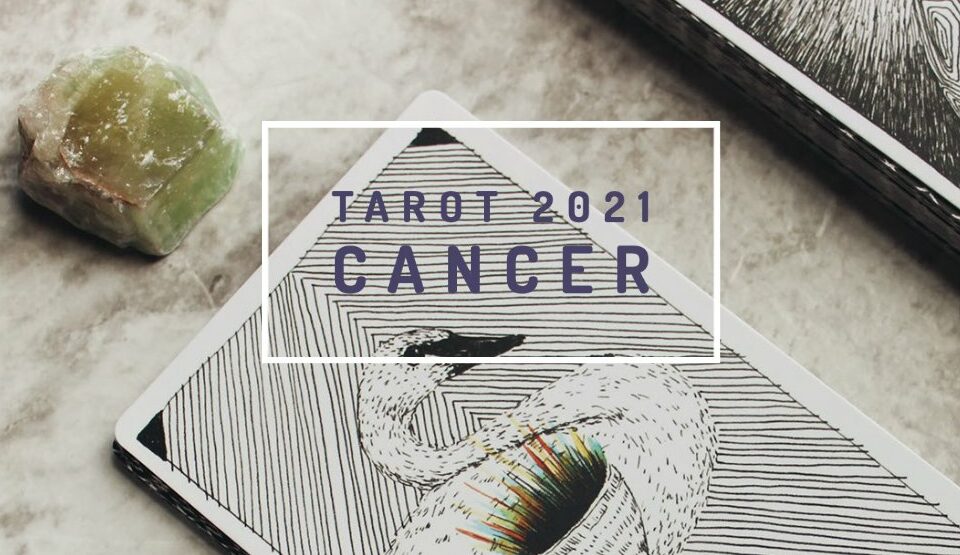 With the intention of obtaining the Tarot advice for Cancer 2021, considering the annual astrological climate, the Rider Waite Smith deck was used, and the version of the astrological spread, in which a card is selected for each of the houses or sectors, which make up the astral wheel.
In 2021, the retrogradation of Venus in House VII of Cancer, on 12/19, indicates that the subject can focus only on the sexual aspect; or lean towards relationships of convenience, (remember that the transit will happen under the influence of Capricorn).
Retrograde Venus in House VII of Cancer also invites you to study the current state of personal relationships, and if they are aligned with the wishes and purpose of the native.
Receive all our tips by email!
Love Astrology? Subscribe Now and Receive Exclusive Content!
Tarot advice for Cancer in 2021: the twelve houses
---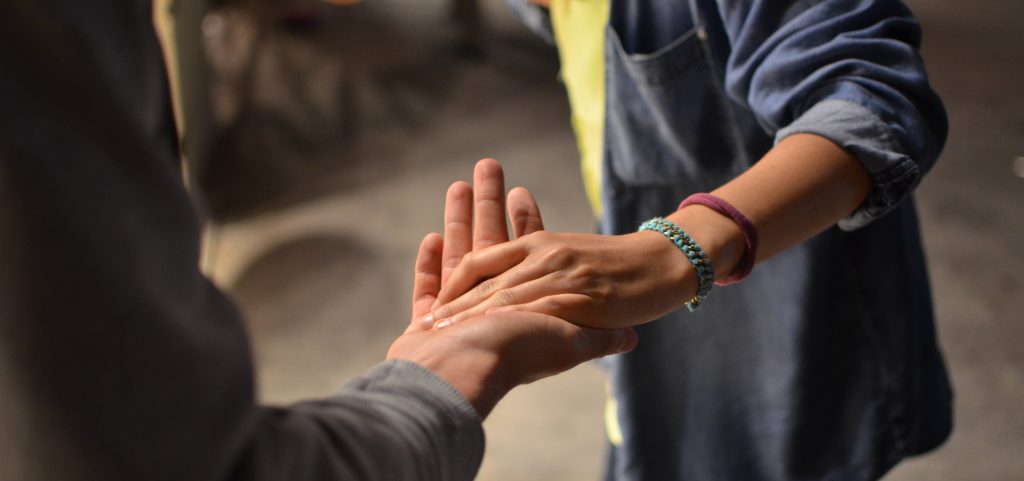 House I: self-affirmation, personality and its external manifestation
Arcane: The Hermit
Advice: Contemplation. Reflection. Introspection. Connect with the voice of inner wisdom. Pay attention to details, and become aware of the process for structuring your plans.
House II: resources, material possessions, and personal value
Arcane: 9 of Swords
Advice: Concern. Prudence in financial operations. As far as possible, avoid applying for new credits, which can threaten your ability to pay in the long term.
House III: communication, mobility and thought
Arcane: The Wheel of Fortune
Advice: Good luck. Progress. Personal and professional improvement. Beginning of a new stage. Challenges that drive growth. Don't hold on to the past. Define your goals.
House IV: home, family and origins
Arcane: 7 of Swords
Advice: Disappointment. Caution with family businesses (possibility of dubious handling). Trust your ingenuity to find creative and unexpected solutions. Don't lose faith.
House V: romance, creativity and children
Arcane: Page of Pentacles
Advice: Joy. Enthusiasm. Romantic opportunity. New stage in relationships. Motivate yourself to fight for your dreams.
House VI: health, work and service
Arcane: 5 of Swords
Advice: Situations from the past come back to the fore, generating conflicts in the work environment. Defend your position with certainty and good sense, without letting yourself be dominated by pride (ego).
House VII: personal relationships, contracts and declared enemies
Arcane: 8 of Pentacles (Gold)
Advice: Every relationship requires a period of adjustment, and dedication, to overcome initial difficulties. Spend time getting to know your partner.
House VIII: sexuality, transformation and shared goods
Arcane: 6 of Swords
Advice: If you hold on to a love from the past, or old beliefs, you can hardly move forward in the present relationship, or open yourself to new opportunities. Changes in the management of family assets.
House IX: philosophy, higher studies and travel
Arcane: 2 of Cups
Advice: Indecision. Stagnation. The problems will not end alone, so you must take action. Alliances and associations will give you the boost you need, to move towards the goal.
House X: vocation, aspirations and public life
Arcane: 9 of Wands
Advice: Dissatisfaction. Burnout episodes. It will be necessary to close the cycle (thanking the learning received), and embark on a new path that brings you closer to your vocation and purpose.
House XI: friendships, groups and social conscience
Arcane: 2 of Wands
Advice: Collaboration. Successful collective projects. Advice from loyal friends is welcome. Remember that you are not infallible.
House XII: mysticism, karma and hidden enemies
Arcane: 2 of Swords
Advice: Aligning the reason and the heart will strengthen the inner balance. We are all one with the Divine.
---
You may also like:
---