Crystals and gemstones for Taurus: try to balance your qualities and flaws
---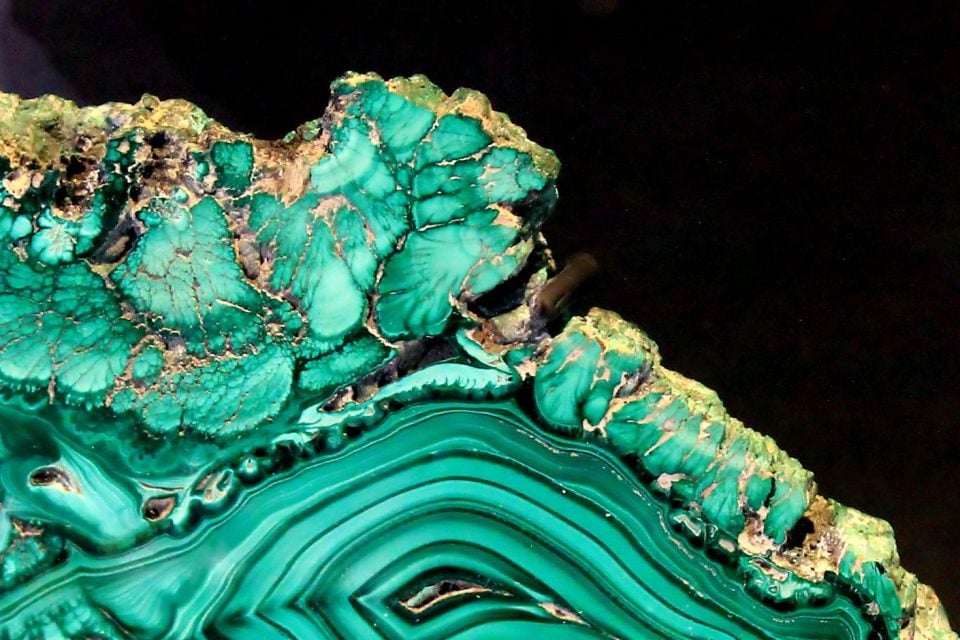 Several studies show the importance of crystals and gemstones in our life. They help us to clean the environment and to maintain good energies around us. They are also mystical allies when it comes to balance personality traits that we receive from our sign. In this article, read about the best crystals and gemstones for Taurus.
Crystals and gemstones for Taurus help you with your personality
---
If you were born a Taurus, you must have a strong core and lots of patience. You are known for being well self-centered and carry a calm aura. You do not usually act before thinking, rather being thinking for ages before making a decision. This is a prudent aspect, but can cause you some problems from time to time.
The second sign of the Zodiac is very different from the first one, Aries, but can take advantage of some equal stone. It happens because, what lacks in Taurus, Aries might give. To enhance the good energies and balance the negative, see below the list of crystals and gemstones for Taurus.
Crystals and gemstones for Taurus
Lapis Lazuli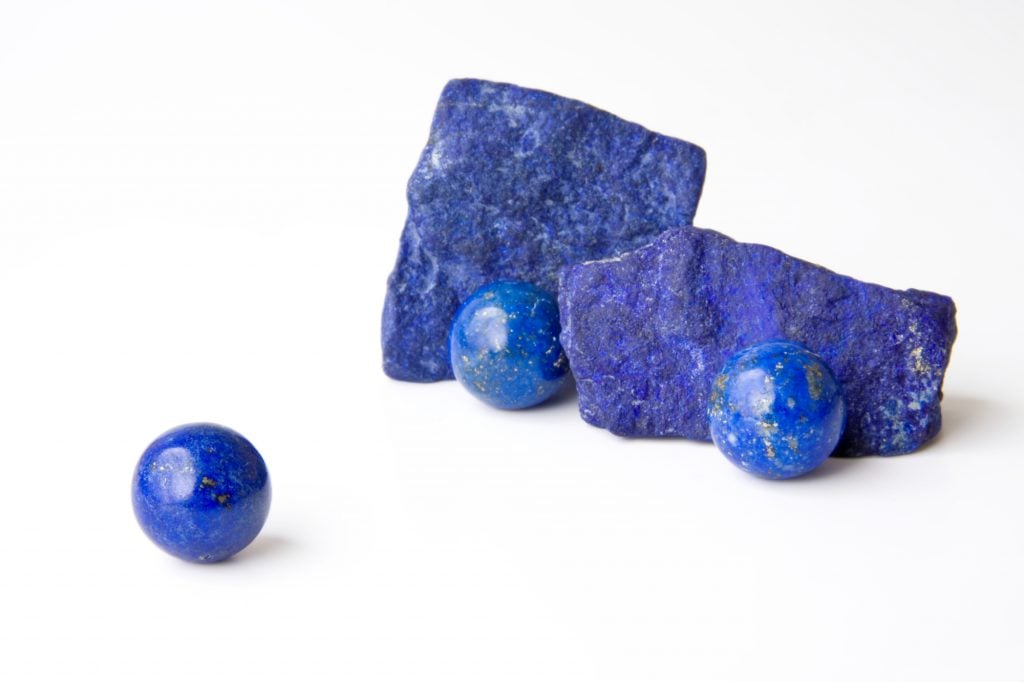 One of the characteristics of Taurus is that they are a little bit reticent to new ideas, specially from others. This aspect is what often cause you delays and this slow paced way of life. You already probably felt that you were too slow while the world was spinning in a different speed and some opportunities were missed, right?
To fix that, we suggest you to improve your contact with others and open your mind to the generation of new ideas. Lapis Lazuli is a stone that favors communication, so you will feel more receptive to what others have to tell you. Besides protecting the throat, which is the body part related to Taurus.
Tiger's Eye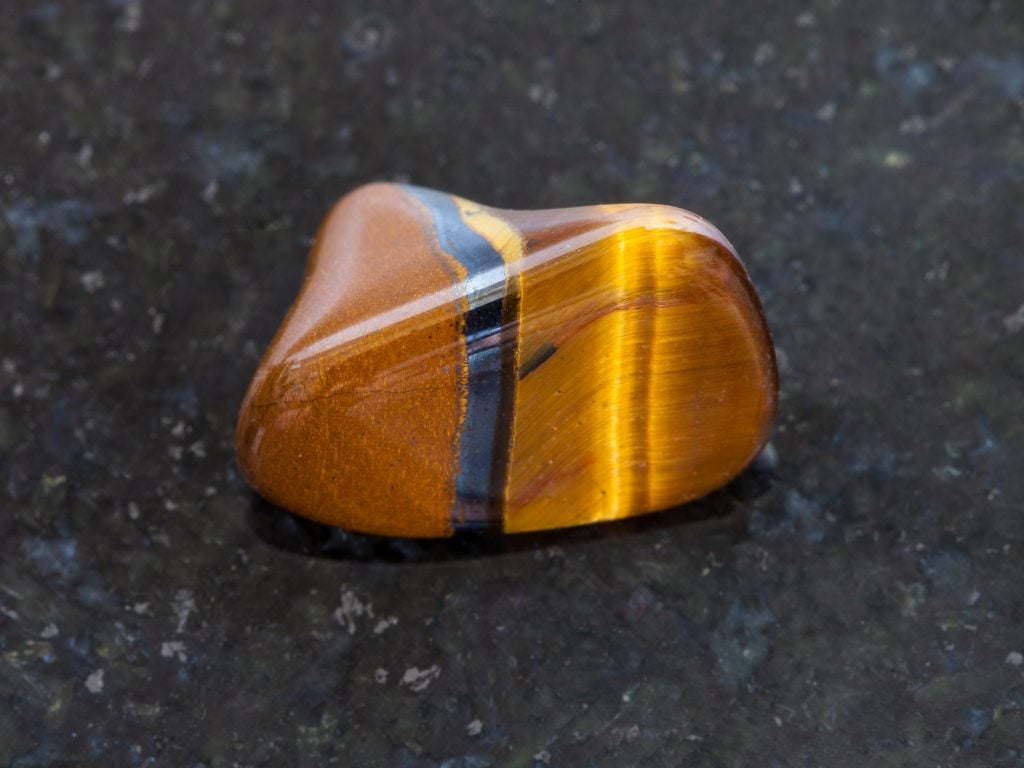 Tiger's Eye is a stone that helps Aries strengthening some of its characteristics, like the intense inner strength they have. What happens, dear Taurus, is that you also have lots of inner strength too. The thing is that it just needs to be unleashed.
Tiger's Eye enhances the ability to make firm decisions (which you already do) and to pass smoothly through changes (which you desperately need).
This stone will give you the peace of mind that you are acting right and the results will be for the best. It gives you a sense of freedom and it is indicated to introverts. You can now rely on this stone when feeling too much attached to something.
Carnelian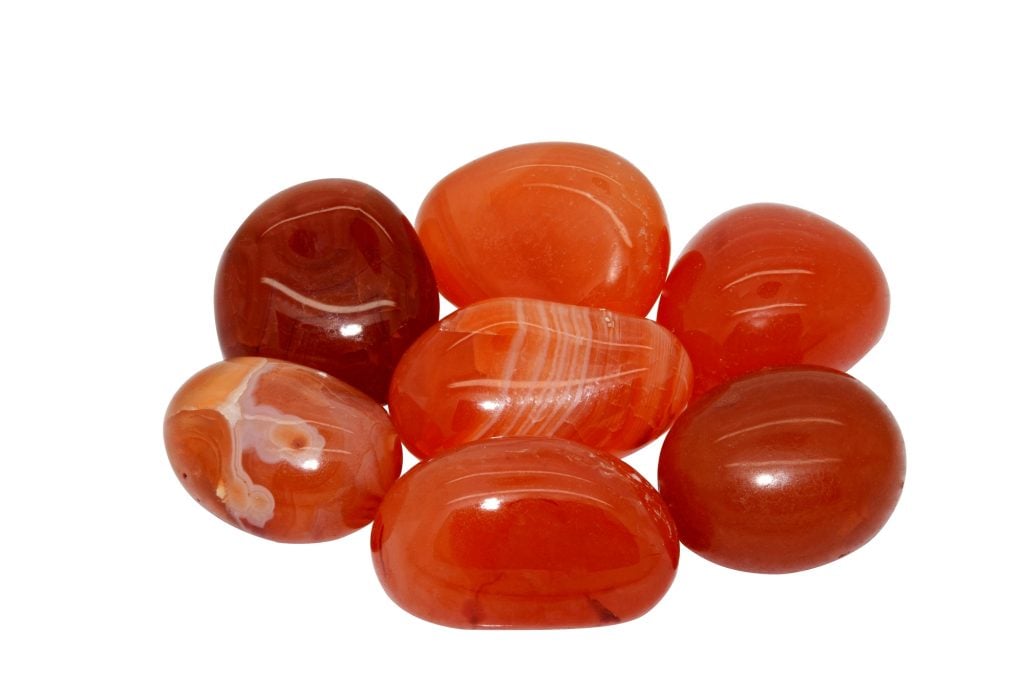 This is another red stone that works to balance Aries and you can take advantage of it. This is the stone of renovation and dynamism, being very similar to Aries' characteristics. To make energies flow, you can use the spirit of your neighbor through the use of this stone.
Carnelian stimulates the body's metabolism and sharpens the mind. If you have a stone like that around you, you will feel more agile and eagering for change. And you can relax, since the changes tend to always be positive under the influence of Carnelian.
Malachite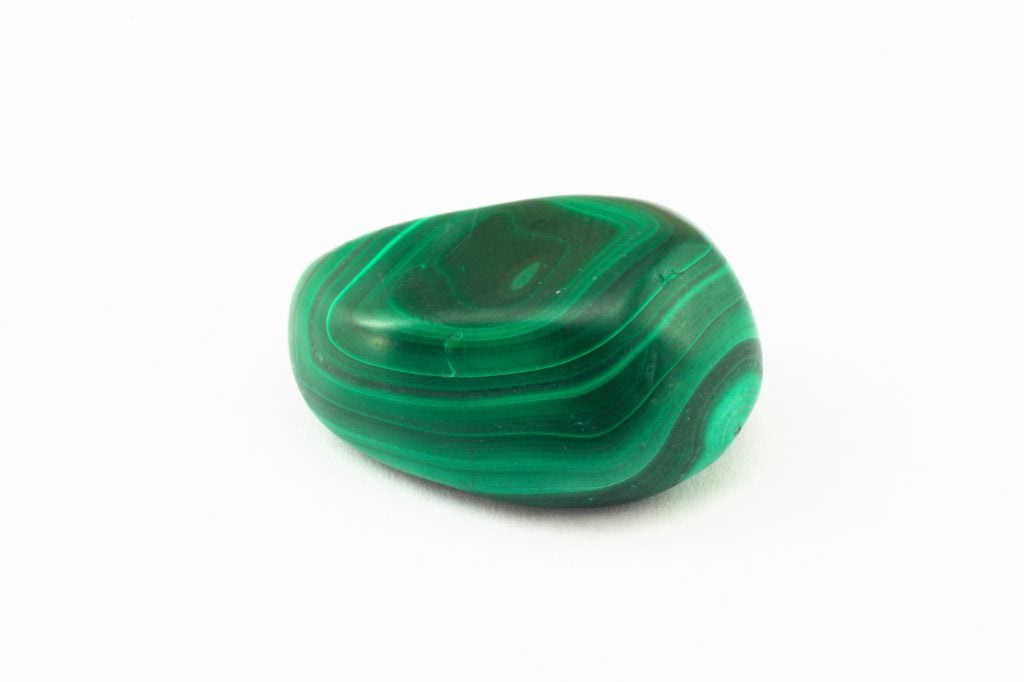 To help you leave the cocoon and throw yourself with joy to life, you can use Malachite. This stone represents courage and thrill. It is possibly that you feel uninhibited and even liking to take risks – an unthinkable way of thinking for Taurus.
Malachite also offers an important aspect for Taurus: conclusion. Often Taurus can not finish what they start and this is not a thing to be proud of. To help you with you personal and work projects, try to keep a Malachite stone in your bedroom. While you sleep, it will be working on renovating your will to accomplish.
---
You may also like:

98.1% (1312)
---