The direct phase of Pluto and its influence in our lives
---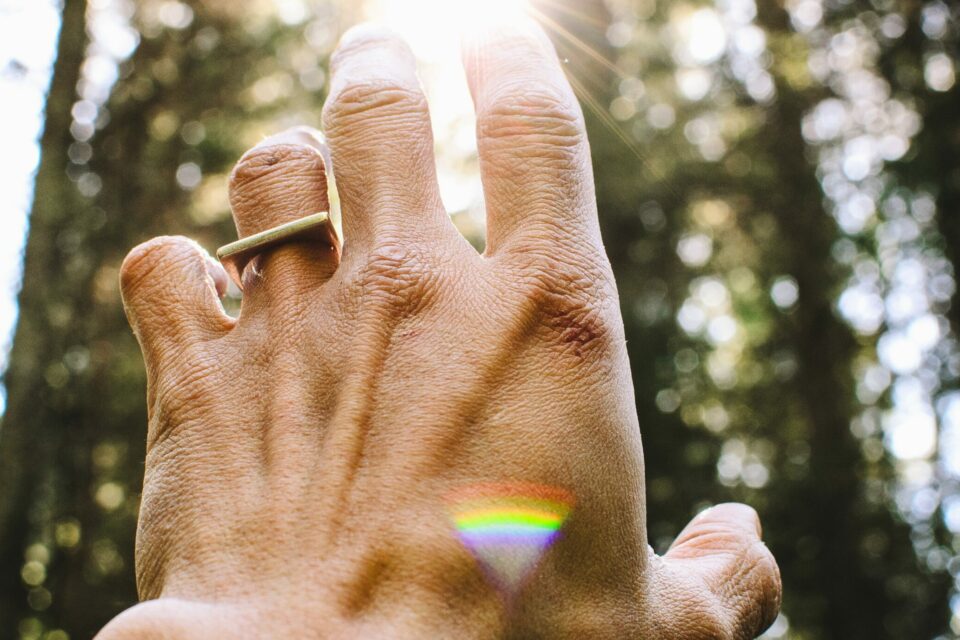 Pluto was publicly direct on the second and third of October 2019 and in Capricorn, which at last lets us go ahead and follow our own ways. Pluto is a very influential celestial body and the more interest we have in it the more dynamism we can enjoy within each day of our lives. How does this direct phase of Pluto influence our lives?
Receive all our tips by email!
Love Astrology? Subscribe Now and Receive Exclusive Content!
Direct phase of Pluto: what does it mean?
---
During Pluto's retrograding phase, everyone is overworking to reveal whatever verity we have hidden within; but when it goes direct we were lastly being given the opportunity to follow our dreams. That is our moment, to be truthful, and open on a whole new level that will allow us to do what we've been needing to do.
Every single thing you've been running after is going to be under the spotlight as the days pass by; being still isn't going to be of any help.
"While Pluto was retrograde, we were more inclined to turn inward and bury our deepest truths and wishes. But Pluto Direct is like a green light to confront the darkest parts of ourselves and others. This works as a catalyst on both personal and planetary levels, so we can all expect Pluto's powers to transform our lives in one way or another now."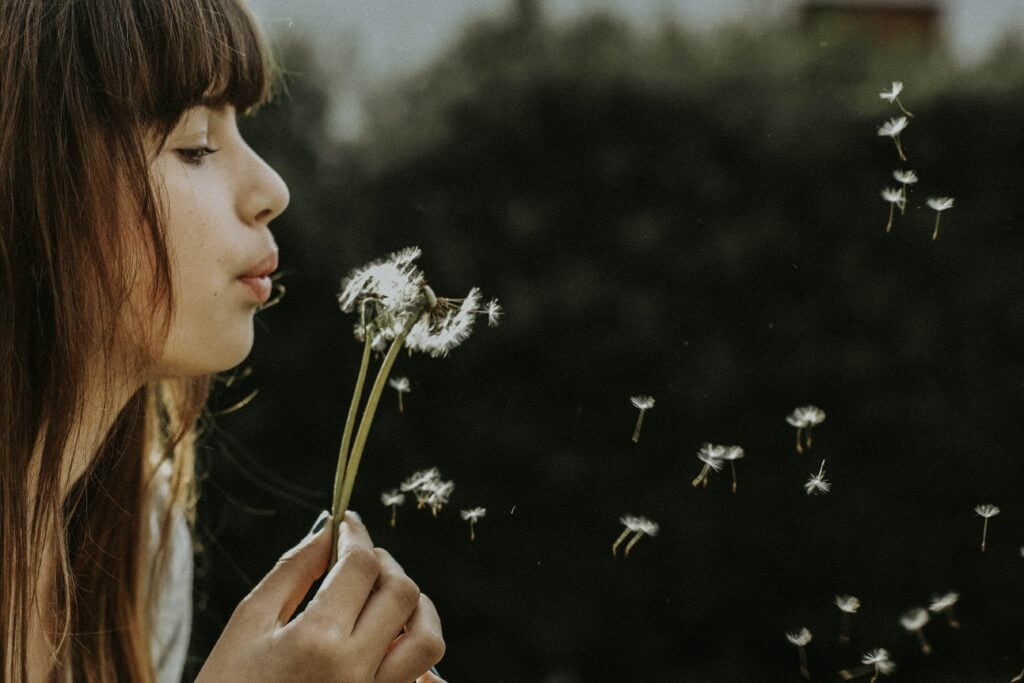 98.1% (1312)
Pluto going direct: how does it influence us?
In Astrology, Pluto is the God of the Underworld and ruler of Scorpio. We are inclined to associate this celestial body with expansion and reincarnation as a whole; the more we invest in it the more changed we turn out to be.
Whether your focus is on romance or on trying to accommodate in other manners, Pluto going direct is going to support a huge force for us all. The fact that Pluto's retrograding phase ended doesn't mean it's going to be unfavorable for us as we keep on looking closer at our individual experiences. It's now time to stop thinking about making changes and truly take action.
You are on your way to achieve great things and should be accepting all that is being sent your way. Maybe the things you're experiencing are going to pass more positivity than you can handle? We believe the only way to confirm it is to wait and see since Pluto will be in Capricorn for a certain period. Just be patient.
---
You may also like:

98.1% (1312)
---