Eclipses of October 2023: relationships and personal well-being
---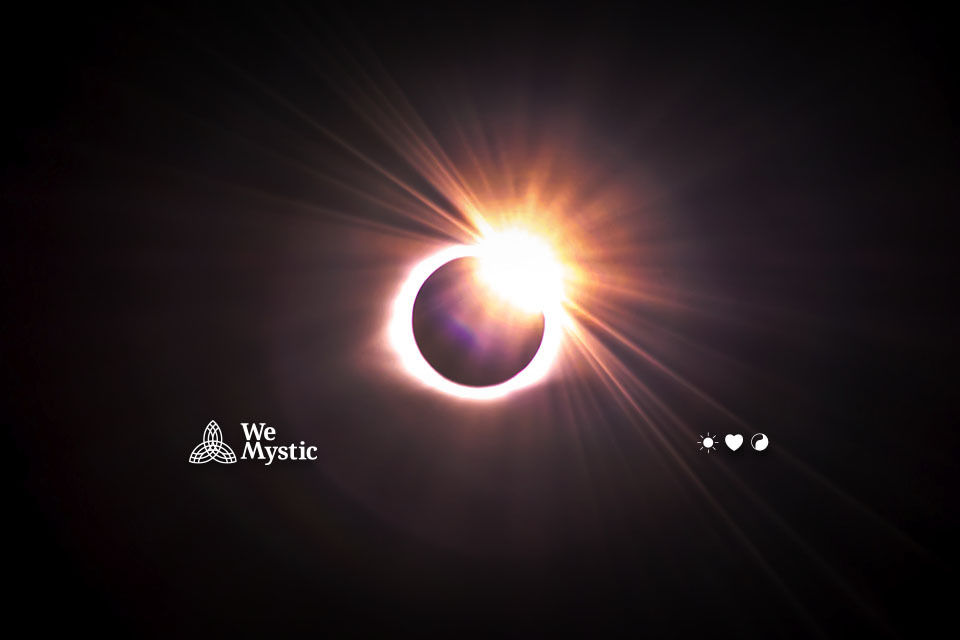 Eastern Time Zone | GMT -5 Standard; GMT -4 Daylihgt
While the first two eclipses of the year took place in the signs of Aries and Scorpio, the eclipses of October 2023 end the year in the complementary opposite signs, Libra and Taurus. Ruled by Venus, the planet of love, this will be an opportunity to exercise empathy and be fairer in certain situations. You don't hold the absolute truth, do you? So how about starting to hear both sides of the story?
Receive all our tips by email!
Love Astrology? Subscribe Now and Receive Exclusive Content!
Eclipses of October 2023: how to prepare yourself
Another year has flown by, but you still have two powerful opportunities to transform your life. In the two eclipses of October 2023, one solar and the other lunar, you'll be able to exercise your ability to reflect once again and make assertive decisions that will resonate with your relationships, your surroundings and your essence. Come and get ready!
Solar eclipse in Libra
October 14th: solar eclipse in Libra at 9:13 a.m. (starting in Oregon)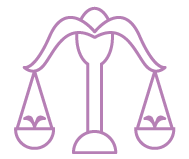 What can we expect from this event?
The solar eclipse on October 14 presents us with love and a few fleas behind the ears, since we're talking about the kind and indecisive energy of Libra. But now is not the time to think too much, because when an eclipse appears in the sky, it's time for change – whether you like it or not.
According to astrologer Roxana Borchers:
"This is an eclipse that will once again work on the Aries-Libra axis and could have a big impact on relationships. Not only love partnerships, but also work partnerships and other major life partnerships, such as people you share your home with".
Take this moment to reflect on the quality of these relationships. "It's time to build fair and harmonious partnerships, exploring more diplomacy and kindness. Every relationship presupposes concessions, but that goes for both sides," adds Rox.
Eclipses of October 2023 – Tips for harnessing this energy:
Seek connection with your intuition, meditate!
Take care of the environment you are in.
Surround yourself with beautiful and pleasant things.
Bet on self-care and self-esteem.
How to watch the solar eclipse?
The annular eclipse will begin in the United States, from the Oregon coast to the Texas Gulf Coast. Weather permitting, the annular eclipse will be visible in Oregon, Nevada, Utah, New Mexico and Texas, as well as parts of California, Idaho, Colorado and Arizona.
The annular eclipse will continue in Central America, passing through Mexico, Belize, Honduras and Panama. In South America, the eclipse will pass through Colombia before ending off the coast of Natal, Brazil, in the Atlantic Ocean. Here's how the solar eclipse will be received in your location: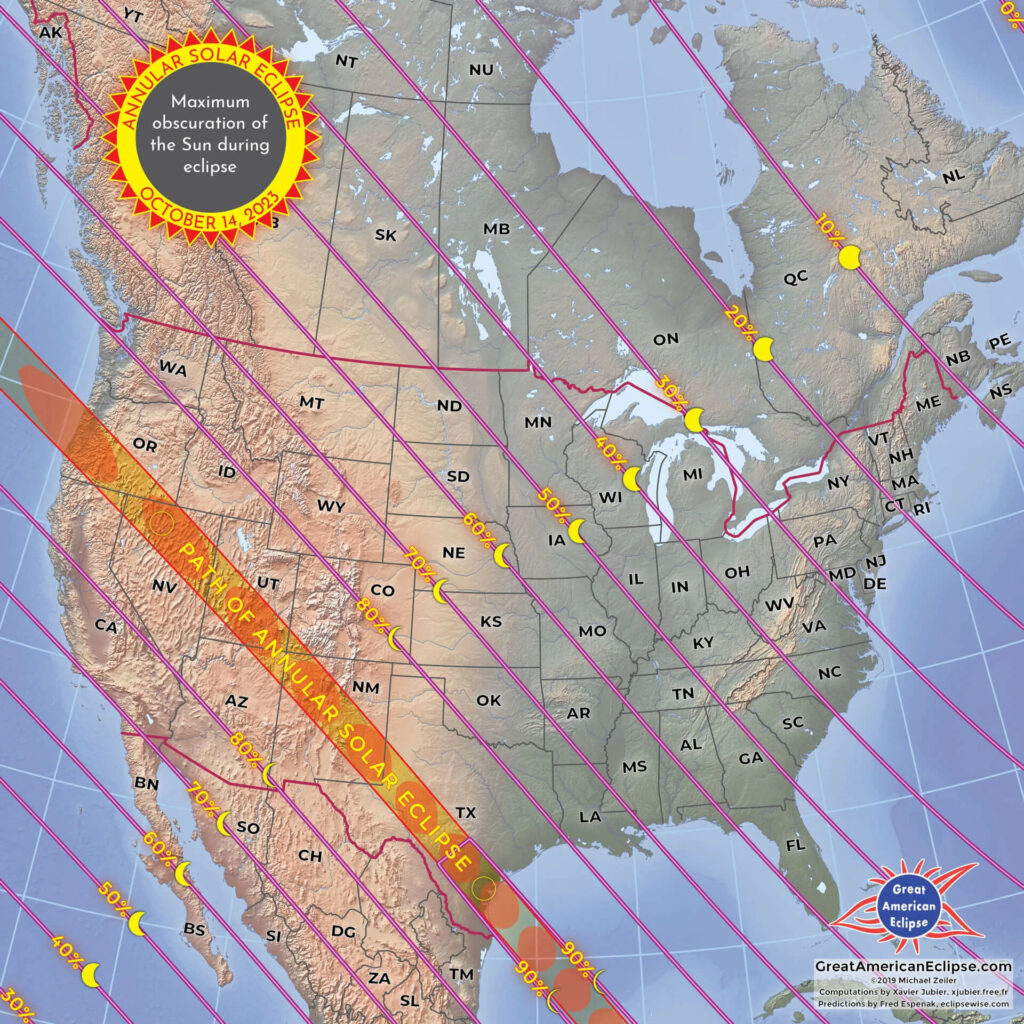 Why can't you look at the eclipse?
The Sun is never completely blocked by the Moon during an annular solar eclipse. Therefore, during the phenomenon, it is never safe to look directly at the Sun without specialized eye protection designed for this type of viewing.
Looking at any part of the Sun through a camera lens, binoculars or telescope without a special solar filter attached to the front of the lens will instantly cause serious eye damage.
According to information provided by NASA, when watching an annular solar eclipse, you should look through safe solar viewing glasses ("eclipse glasses") or a safe portable solar viewer at all times. Eclipse glasses are NOT ordinary sunglasses; ordinary sunglasses, no matter how dark, are not safe for viewing the Sun. Safe solar viewers are thousands of times darker and must comply with the international standard ISO 12312-2.
Seek expert advice from an astronomer before using a solar filter with a camera, telescope, binoculars or any other optical device. Please note that solar filters must be attached to the front of these devices. Further information can be found on NASA's own website.
Partial Lunar Eclipse in Taurus
October 28th: partial lunar eclipse in Taurus, at 6:24 p.m. EDT.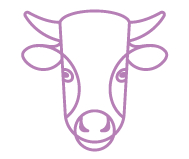 What can we expect from this event?
The last lunar eclipse of the year takes place in the sign of Taurus and brings with it the energy of the Earth element, putting our feet on the ground and helping us to face the world with practicality. If you were hesitant during the previous eclipse, now is the time to make a decision and let bygones be bygones.
It's also a good time to ask yourself where perseverance ends and stubbornness begins. Sometimes the best thing you can do is let go of what isn't working and start something new!
Roxana also says that:
"The eclipse will rework the Taurus-Scorpio axis and bring up themes about your well-being, self-care and self-worth, inviting you to reflect that, before anything around you needs to give you security, you also need to be sure of yourself."
And it doesn't stop there! Money and material goods will also be on the rise. How have you been handling what you earn and what you spend? If you keep your eyes open to this area of your life, you may see opportunities, solutions and learnings – especially when it comes to your attribution of values and attachment.
Tips for harnessing this energy:
Woke up in a bad mood? Try to think positive
Remember that good news can come from something unforeseen
If you've made a decision, stick to it. No turning back!
Not everything has to be your way, you know? Be flexible!
Eclipses of October 2023 – How can I watch the lunar eclipse?
Unfortunately, even if the weather conditions are favorable, it may be difficult to catch this eclipse for those on the American continent and Oceania. The phenomenon can only be observed in countries in Europe, Africa and some parts of Asia.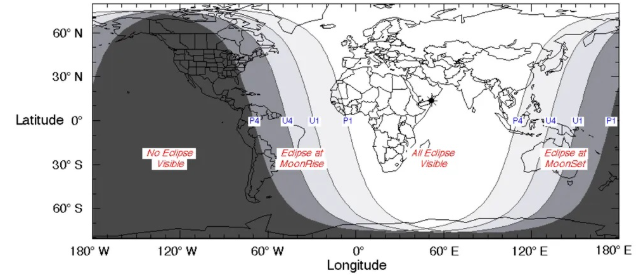 You may also like:
---