Energetic cleansing during the quarantine
---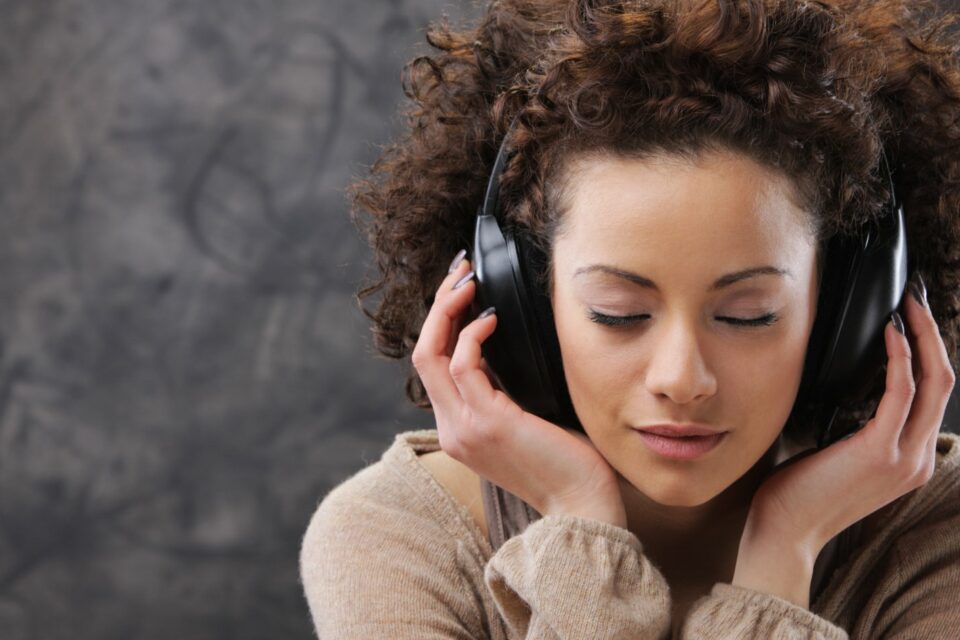 The Covid-19 pandemic has changed our lives, forcing us to stay in our homes for many days. For this reason, we draw a plane for you to take a simple energetic cleansing during the quarantine.
For your own mental and physical sake, you can use these strange and atypical times to clean and harmonize your energy and the energy of your home.
Receive all our tips by email!
Love Astrology? Subscribe Now and Receive Exclusive Content!
The importance of energetic cleansing during the quarantine
---
The problem is not only the dirty energy in our house, the problem is that we are going to absorb this obsolete energy.
It has been a strange time for everyone, COVID-19 has completely changed our lives and routines, confining us to our homes.
There are people who saw this situation differently, reinventing themselves and looking at these times positively, as a new opportunity for self-discovery. However, for most, for many reasons, quarantine affected them in many ways and it directly attacked their energy.
Sadness, stress, loneliness, economic distress or relationship problems can affect and damage our energy. This problem is also reflected in our homes: the energy starts to stagnate and change, from good energy to harmful energy.
Just imagine a pot with fresh water and some beautiful flowers, but the days go by and you don't change the water or the flowers. The water starts to get a cloudy color and an awful smell.
The same happens with the energy in our homes. If we spend the whole day inside, if we have the worst attitude and few positive thoughts, all the energy in our house will suffer the consequences.
The problem is not only the dirty energy in our house, the problem is that we are going to absorb this obsolete energy. The consequences will be the worst: a constant feeling of dejection and lack of energy to face life.

98.1% (1312)
Different types of energetic cleansing during the quarantine
There are some types of energetic cleansing you can do during the quarantine, all you have to do is analyze and listen to your intuition to find out what is the best one for you.
1. Open windows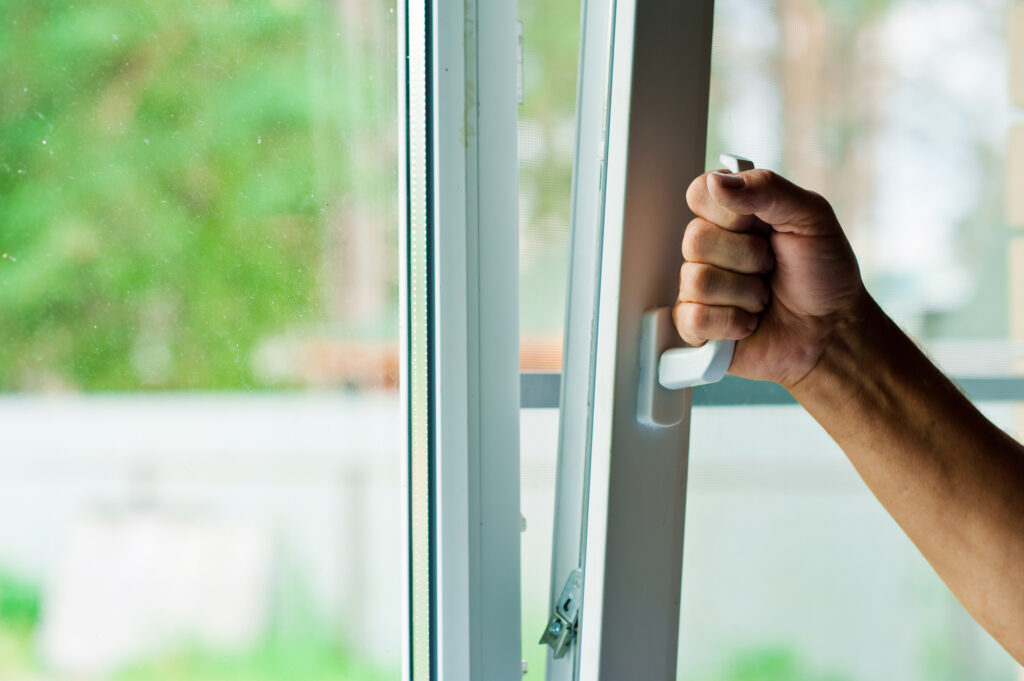 Perhaps the least effortful energetic cleansing during quarantine is open your windows, letting in fresh air every morning. If you are completely sure that you can open your windows, do it every morning. Let the air in and clean the energy of your home.
2. Cleansing with salt
Salt is unquestionably a wonderful ally for an adequate energetic cleansing during quarantine. You just need to put small piles of salt (sea salt is always the best and choice), in the corners of your house. Leave the salt overnight, sweep it away the next day and immediately throw it away in the toilet.
3. Incense and dry herbs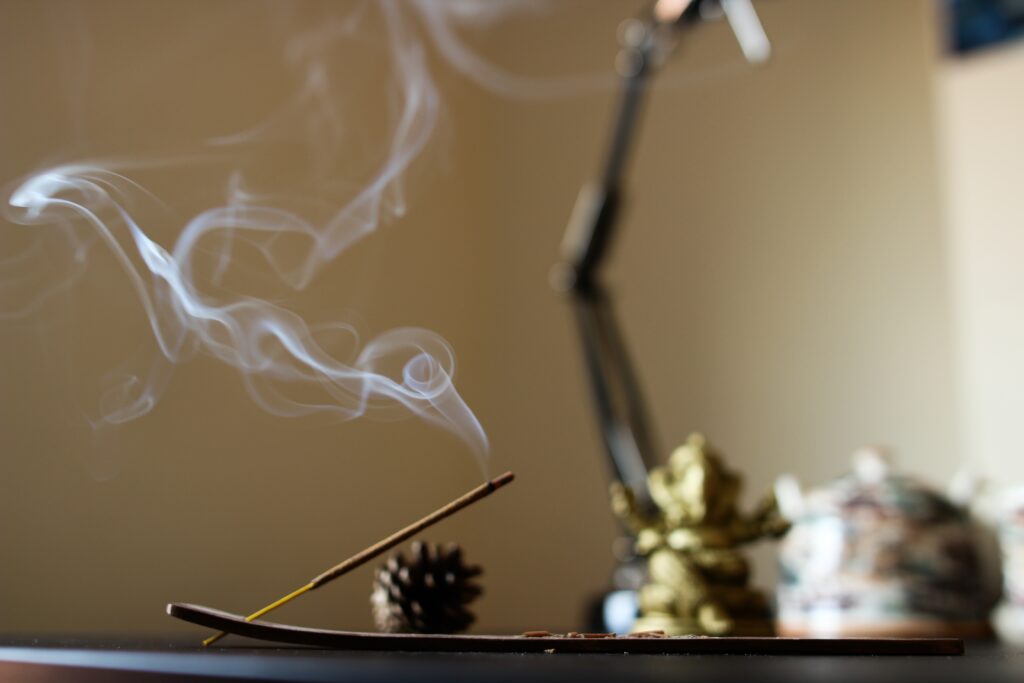 Another excellent way for an energetic cleaning during quarantine is by making a smudging ritual. Burning incense, dry herbs (sage or Bursera graveolens), will help you cleaning the energy of your home and allow you to renew those bad vibes that hang over the air. During quarantine, pass any of these items throughout your house, especially behind doors and corners and open the windows for a moment.
4. Listen to music
Sometimes we just forget how music can helps clean our energy and raise our vibrations. It does not need to be specific music, any music that will make you feel happy is the best option for an energetic cleansing.
The only thing that you need to do is play out loud the music that you love and dance through all the corners of your house. You we'll feel that the energy of your house will change to the rhythm of that music.
As you can see, making an energetic cleansing during the quarantine is pretty simple and will have a main role in your well-being.
---

98.1% (1312)
---