Enjoying quarantine: how to get distracted at home
---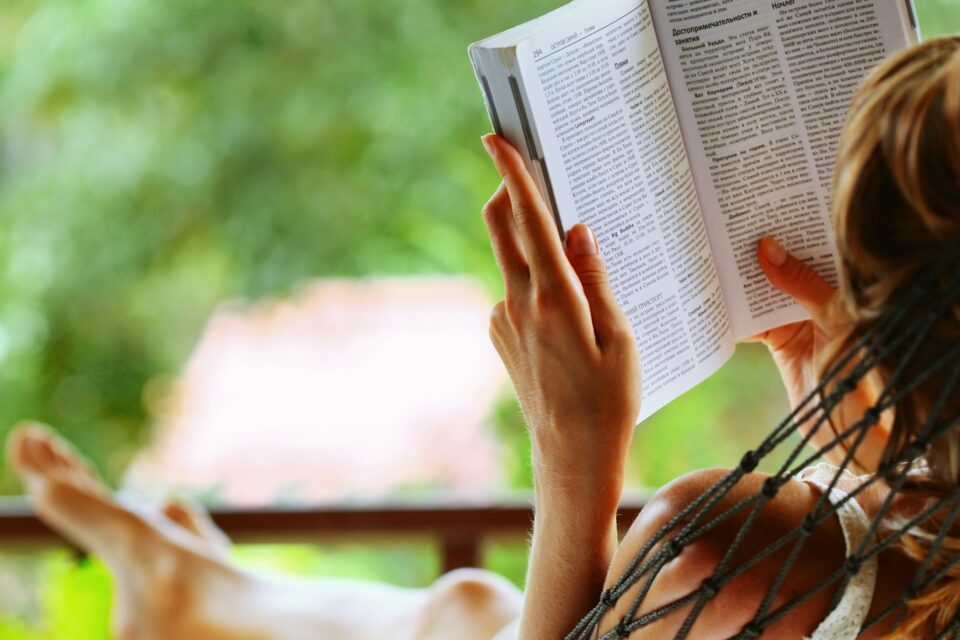 Have you watched all those pendent movies and TV shows available on streaming platforms, read all the old books you have on your shelves and even took an online course to improve your skills? Now is the right time to do that, because now you have all the space that you've always wanted. To help you get through this delicate moment, we have selected some tips to distract yourself and to start enjoying quarantine.
Receive all our tips by email!
Love Astrology? Subscribe Now and Receive Exclusive Content!
 5 tips to start enjoying quarantine
---
1. Organize your routine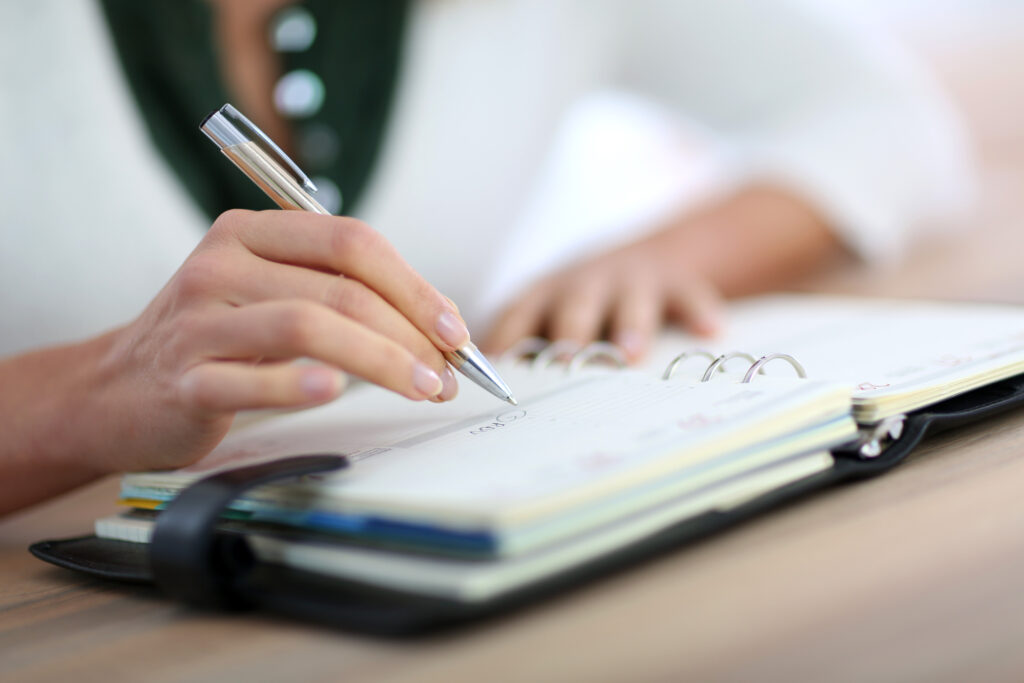 How about starting the list of things to do in quarantine in an organized way? So you can fulfill your daily responsibilities, have some time to be distracted in the quarantine and play with the children at home? It's the best way to enjoy your new habits.
Of course, you don't need to time how long each activity will take, but will be interesting to organize your routine in order to better distribute the list of things to do in the quarantine and to ensure some time to rest and get your job done.
2. Redecorate your home
Among the things to do in the quarantine, the most fun (and one that will take a lot of time) is to redecorate your home. You can even get your hands dirty to paint the walls, change the wallpaper in the children's room or paint the tiles to remodel the bathroom.
First, select beautiful inspirations from decorations and environments that can match the environment you have today. Everything you can do yourself, such as painting, moving furniture or restoring old furniture, is great to join your list of things to do in quarantine.
3. Gardening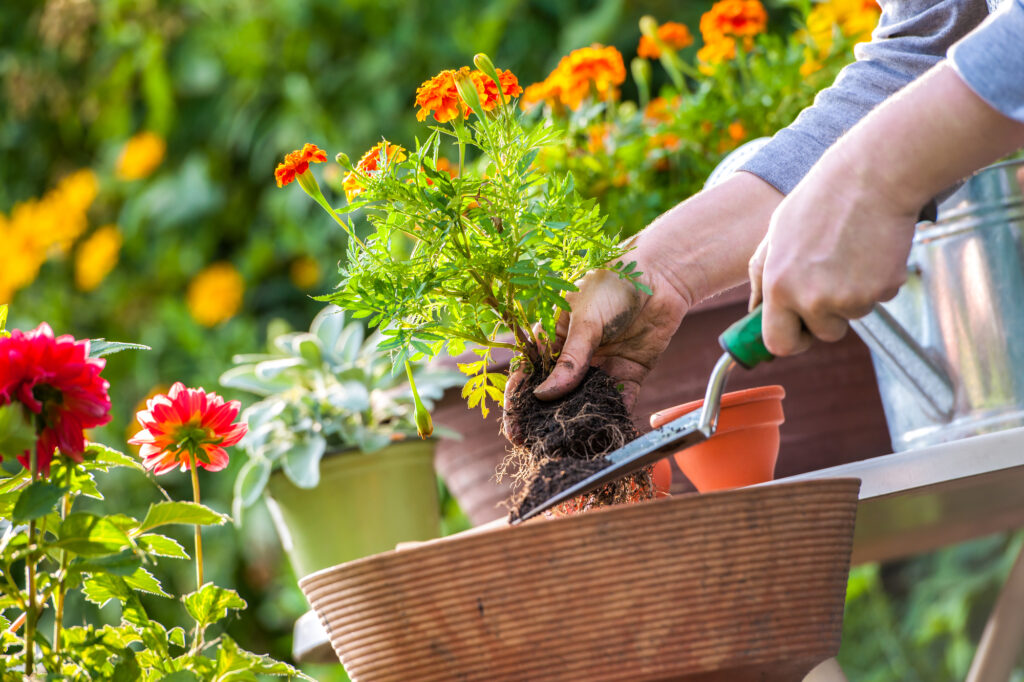 This is the time to have a mini vegetable garden in the kitchen, or create a seasonal flower bed. But, to take care of each plant correctly, you need to know everything about it, what is the best lighting, amount of watering per day, and always pruning.
A tip for those who usually forget to water the plants is to buy a self-irrigating pot. It provides the right amount of water and nutrients that the plant needs, so you don't have to worry about doing it all the time.
4. Exercise yourself at home
Put exercise at the top of your list of things to do in the quarantine. Choose a corner of the house to stretch and do exercises that keep your body moving. You can also exchange the push-ups and abdominals for dancing. At the very least, you won't be standing still for long. Also take the opportunity to gather the children and exercise with them, so no one is sedentary during the quarantine.
5. Learn to play a new instrument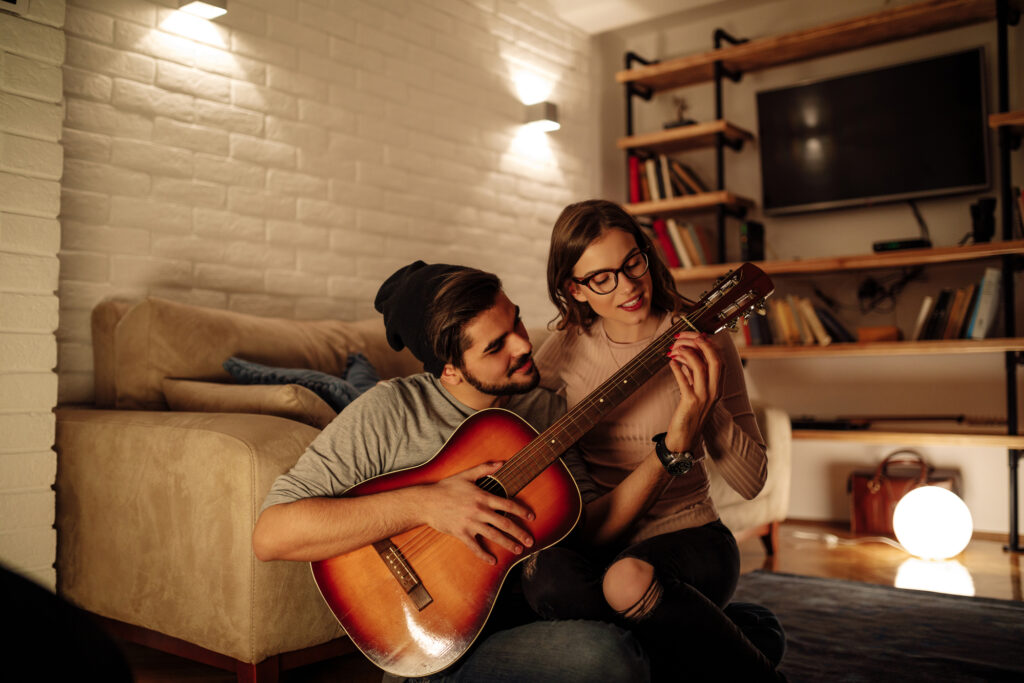 Have you always wanted to learn to play an instrument but never had time? This is your moment! Add this topic to your list of things to do in the quarantine without fear.
There are several channels and websites that are offering online classes on music and instruments. If you dedicate yourself, in a short time you will be making simple arrangements.
---
---