How to reconnect with nature without leaving your home
---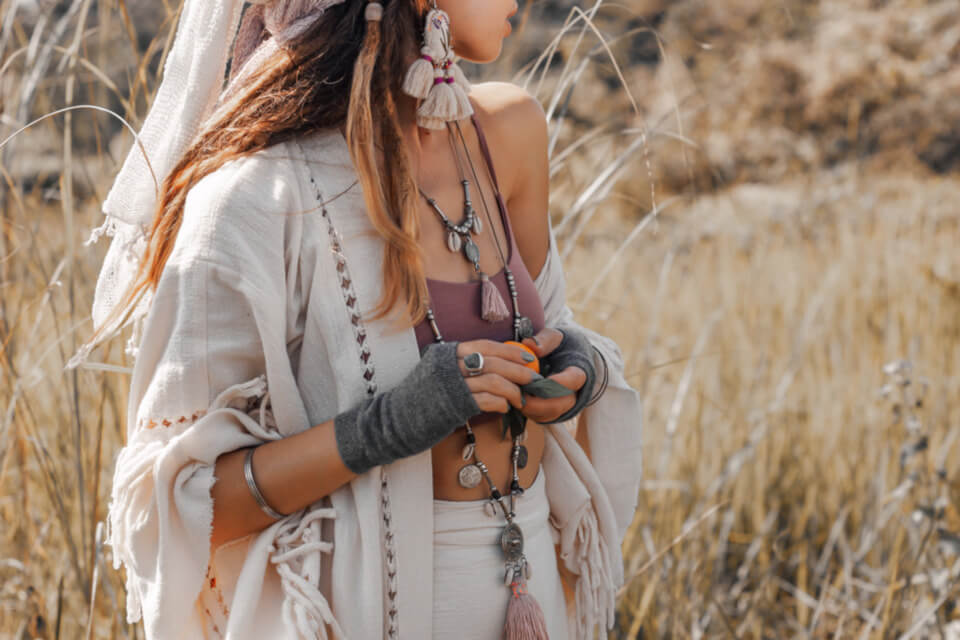 Since the scientific and industrial revolutions, we have believed in the lie that we humans are separate beings from other forms of life, which we call "nature". Thanks to the unimaginable waves of energy that we have received on our planet, little by little we have been able to remember that "nature" and "humans" have a strong connection. We have remembered that we are nature. But in these times of confinement, it's hard to know how to reconnect with nature without leaving your home.
Below, we list simple and super viable ways to increase this connection or any other kind of confinement. Check it out and put it into practice as soon as possible, your body and soul will thank you.
Receive all our tips by email!
Love Astrology? Subscribe Now and Receive Exclusive Content!
Reconnect with nature without leaving your home
---
Feel the earth beneath your feet
Walk barefoot whenever possible, especially in places with dirt. Feeling the earth directly with our body brings countless health and soul benefits, in addition to ensuring a direct connection with nature.
Create things with nature
It can be a vegetable garden, a green terrace or even cosmetics made from natural products. Use nature to your advantage and let creativity rule.
Prefer natural supplements
Whenever you need some extra help, give preference to natural remedies. The more medicinal herbs can help you, the better your body will react.
Listen to sounds of nature
Bring nature into your living room and close our eyes while listening to the song of the birds or the sound of the waves.
Reconnect with nature without leaving your home and surround yourself with it
Plants are the city's best friend. De-stressing, depolluting, and decorative: a great combination of assets. It would even be good for our organism, purifying the air and increasing up to 5% the humidity of our often too dry interiors. The preferred species: spathiphyllum, fern, banana, maranta, Ficus pumila, sparmannia (apartment lime), cyperus (papyrus), etc.
Frames with dried plants
Scientific herbariums are places where plants are conserved and cataloged for research purposes. Plants, of course, are perishable. And the way to keep them for a long time is to dehydrate them and put them on cardboard with information about the species, the place where it was found, shape, color, etc. The name of these "cards" is exsiccate and all information contained therein must follow scientific rigor.
In these herbariums, the plants are dehydrated in greenhouses with controlled light and temperature, which is very important to prevent the proliferation of fungi. But these plant drying techniques go beyond the universe of science and can enter our homes in the form of art. Who never put a leaf or flower to dry in the middle of a book? Dried plants become pictures; although they do not have the benefit of cleaning the air and stimulating biodiversity, they bring people closer to the botanical universe and art at the same time.
---
You may also like:
---