How to plant your own medicinal herb garden at home
---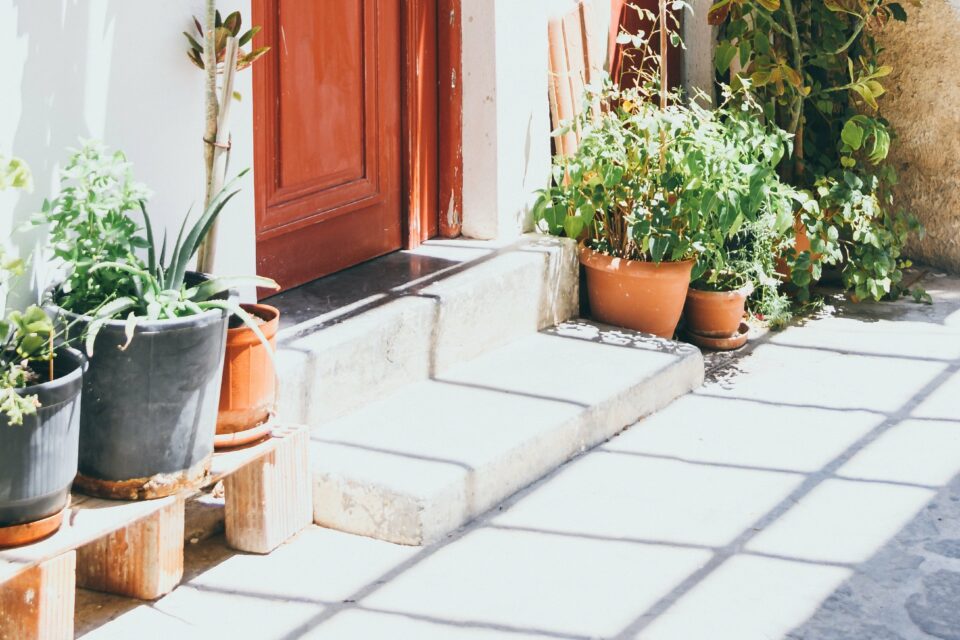 Having plants at home brings a lot of energy and beauty to our space, but it can also bring more physical and mental health in a natural and connected way with nature. Just create a functional garden: with plants that we like and that, in a way, bring benefits to us. A garden designed not only to make your home prettier or greener, but also to help your self-care routines in a more natural and healthy way. We'll show you how to create and take care of your medicinal herb garden at home.
Receive all our tips by email!
Love Astrology? Subscribe Now and Receive Exclusive Content!
Medicinal herb garden at home: having herbal plants near you
---
Medicinal gardens have always been a tradition all over the world. A medicinal garden consists of a set of plants and herbs that bring health benefits. Each person can build their garden according to the plants they need, using them in different ways and different species.
Some medicinal plants have their scientifically proven effectiveness in combating numerous diseases and also in pain control, and can be applied in different ways, from syrups, teas, juices, spices, oils or powders. You just need to know which species are best suited and its mode of application to extract the best from each one.
Medicinal gardens are a true tool for those seeking a healthier and toxin-free life. In addition to exponentially decreasing the need for prescription drugs, a medicinal garden ensures the practicality of having plants at hand whenever you need them. Among the main uses of medicinal herbs are controlling of stomach and intestinal pain, insomnia, colds, flu and to reverse some depressive conditions.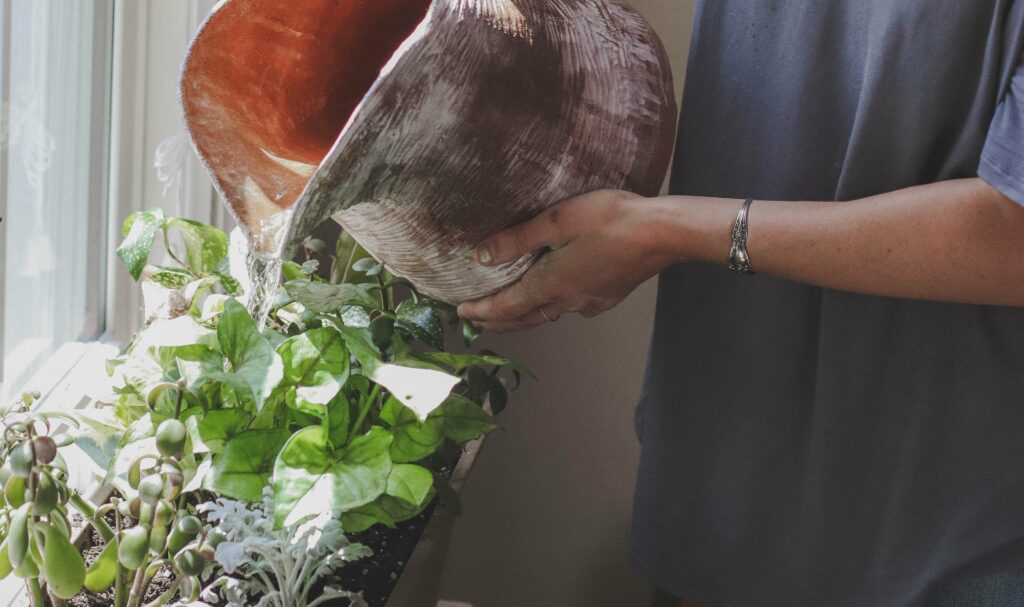 Choose the right plants
Anyone can create a medicinal herb garden at home, regardless of place, including medicinal gardens in apartments. Plants can be arranged in pots, gardeners or in small beds, according to the amount of medicinal herbs desired and the space available in your home. Looking for some inspo? Check this IG account. 
The main medicinal plants are species that are also present in gastronomy, such as rosemary, basil, mint and sage, thus bringing medicinal properties to your kitchen. It's also possible to plant species such as wormwood, lemon grass, rue and melissa, which, although more uncommon, have important medicinal properties.

98.1% (1312)
How to create a medicinal herb garden at home
It's not always necessary to resort to drugs to improve health, when finding herbal remedies to take care of yourself, your body just has to thank.
Owning a medicinal garden can save you a lot of headaches (literally), so it's worth learning how to set up an organic garden and organize it only with medicinal plants that relieve pain symptoms and provide well-being in a sustainable and natural way.
For this, it's not always necessary to reserve an independent space only for medicinal herbs, it's possible to insert the species that you need in existing spaces, such as gardens, flower pots and common gardens.
Setting up a medicinal garden is a fun and self-aware task, as it will require everyone to plant herbs that will be useful in everyday routine, whether for medicinal appeal or in the kitchen. It's recommended to plant two or more plant types in the same container so that they can grow synchronously.
Plants should be placed in a well-lit space and their soil should be fertile. It's also possible to associate repellent plants such as "marigold" to prevent pest or disease infestation. If necessary, you can make a soil readjustment or nutrition through the use of organic fertilizers.
---
You may also like:

98.1% (1312)
---