5 negative plants to have at home
---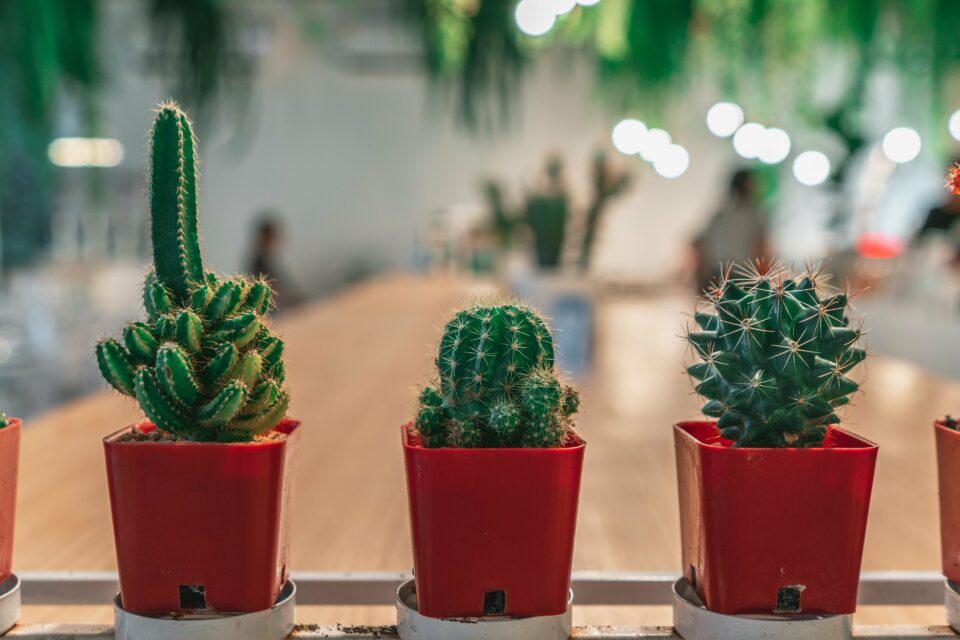 It's true, there are negative plants to have at home. As living beings, plants have their own vital energy capable of infecting their environment. Many of them are considered beneficial, and even true talismans to attract prosperity, love, protection and good fortune. Likewise, plants have been the subject of countless studies (scientific and esoteric), in order to learn more about their medicinal properties and the magical attributes they hide.
One of the aspects that has caused the most interest among occult specialists, over the years, is the existence of plant species that can have a negative influence on the environment that surrounds them. Different cultures and spiritual currents have cataloged negative and beneficial plants alike, based on their experiences, the shape and the attributes of these species.
Next, we will detail a group of five negative plants to have at home, according to ancient traditions. We think it is important to clarify that it is not a guide to panic and dislodge all the plants from the home.
From our point of view, it is essential to contrast the recommendations we receive with our own experience, and find out if it works for us or not, beyond what the psychological component implies.
Negative plants to have at home: 5 examples
---
1. The Bonsai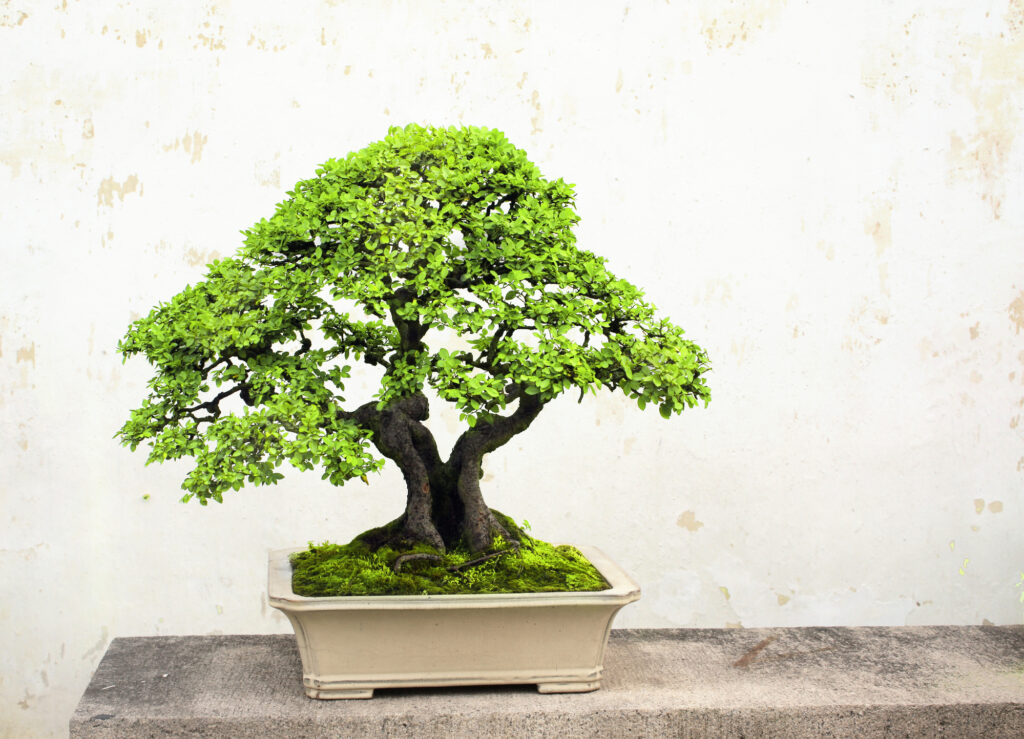 The Bonsai is one of the plants that has gained popularity in the West, as part of the New Age movement. Bonsai is a plant specie, whose growth has been stunted, using different techniques of Japanese origin.
In Feng Shui, Bonsai is considered one of the negative plants because its normal development was intentionally interrupted. This represents limitations in life, mainly economic, professional and sentimental.
2. The Cactus
The Cactus is one of the plants that you will most frequently find in the different magical and esoteric traditions. In Feng Shui, it is classified as one of the negative plants to have at home. This because the cactus attracts negativity, and its spines generate aggressive energy. Although its use is discouraged inside the home, it is favorable in the workplace, because it promotes professional projection.
If you have a cactus in your house, place it on a terrace or in the garden (outside). According to Wicca Magic, placing the cactus outside the home helps protect the property and ward off bad fortune.
3. Climbing vines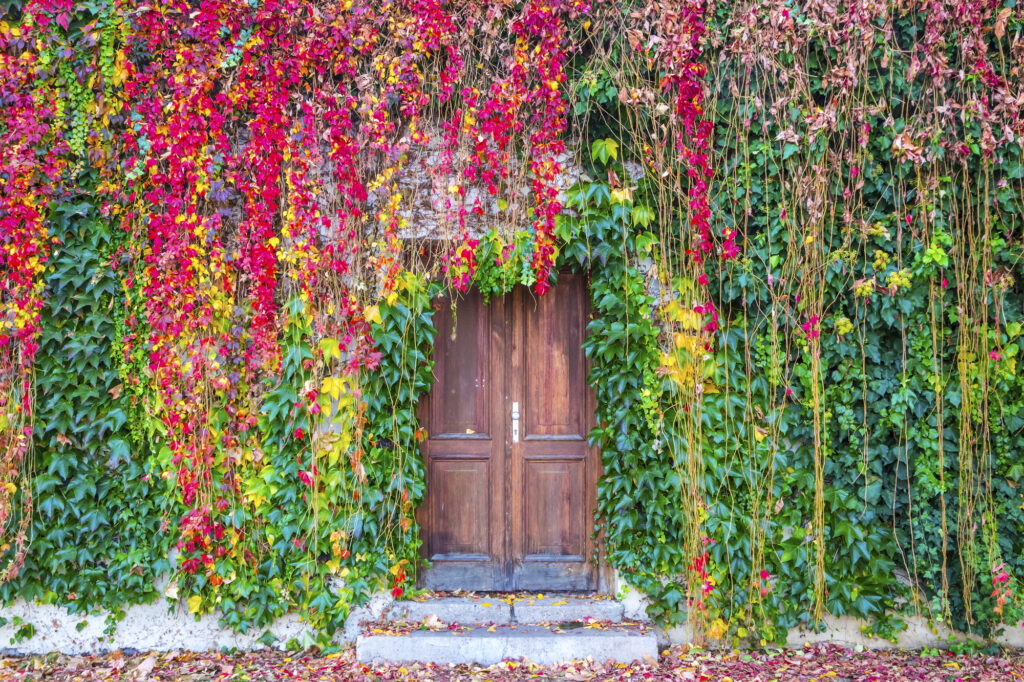 Flowering vines are noted as more beneficial than those that are made up of leaves only. However, in both cases it is recommended to prevent them from completely covering the walls of the home, because it symbolizes economic asphyxiation.
4. The Bougainvilleas
A popular Venezuelan tradition ensures that having Bougainvilleas at home or in the garden, promotes discussions between couples and ensures the singleness of the female descendants of the family.
5. The Pine
In Santeria or Regla de Osha, having pine trees at home is not recommended, because they "dry up" the good fortune of the family.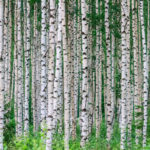 You may also like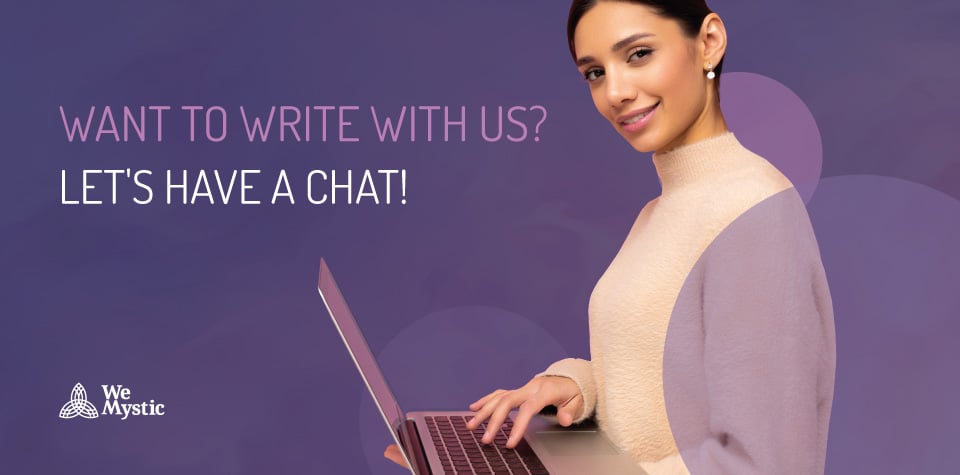 ---