Feng Shui and Christmas: renew your energies for the next year
---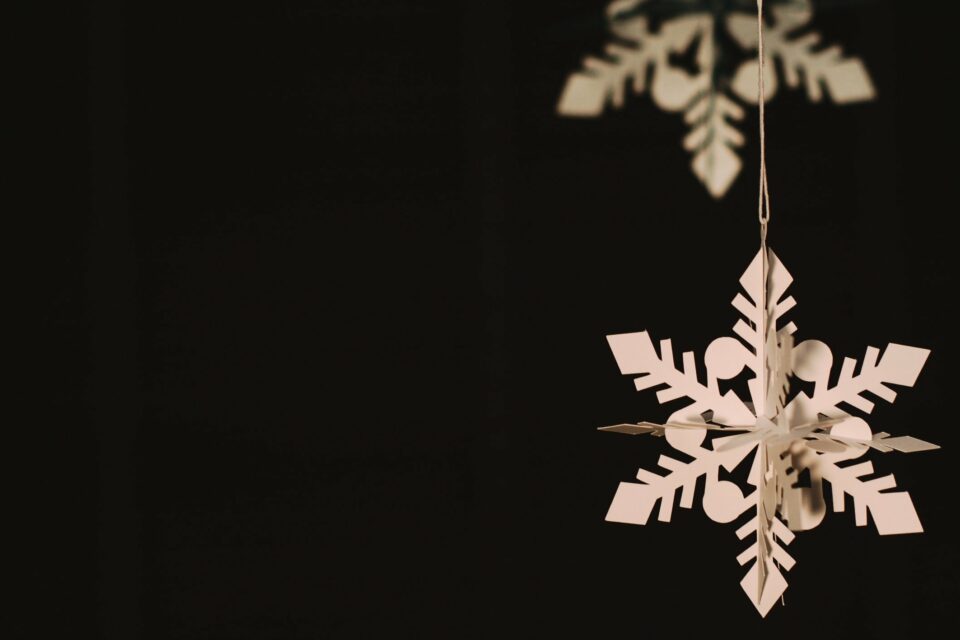 Many people wonder how Feng Shui and Christmas can be related. The truth is that while this ancient art was born in China, its patterns of harmonization of environments are applicable throughout Christmas and New Year.
Keep in mind that Feng Shui seeks energy to flow properly. Promote personal aspects such as health, profession, family and prosperity. This is why Feng Shui and Christmas connect closely. During this time of the year the energy changes vibration and allows us to renew it to start the new year, with a correct energy flow.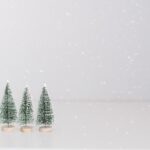 You may also like
Feng Shui and Christmas
---
The first thing to do, to achieve the best results of the combination between Feng Shui and Christmas, is to make a deep cleaning of your spaces. Organize your drawers and closets, get rid of what you no longer use or is damaged. Oil your doors, clean the walls and fix your garden. After performing a good physical cleaning, let's take care of renewing the energy of our tree, applying Feng Shui principles.
Feng Shui and Christmas: energetic renovation of Christmas Tree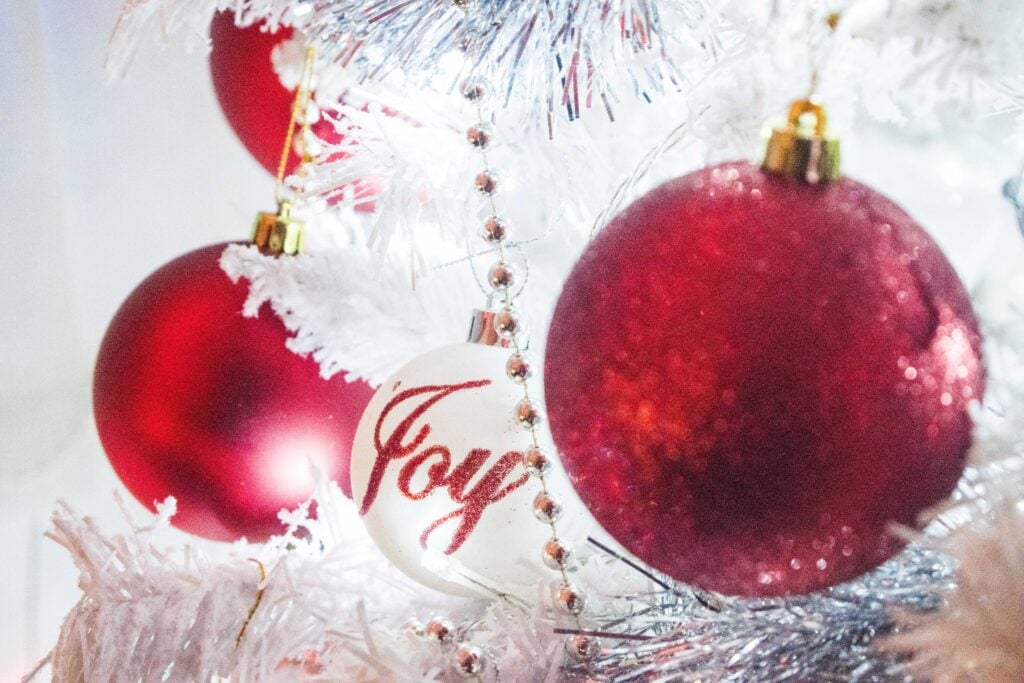 As established by Feng Shui, the Christmas tree is associated to the family unit and the purposes and goals of the new year. For this reason, the Christmas tree must be clean and in perfect shape.
If you are going to use a natural, freshly cut tree, the first thing you should do is pass an incense (the smell that you like the most). Then, you must apologize to the tree for cutting it down and thank it for brightening up your space.
If you have a synthetic tree, which you have already used in previous years, try washing it to remove dust and rub some incense to recharge it with new energy.
Christmas Tree decoration elements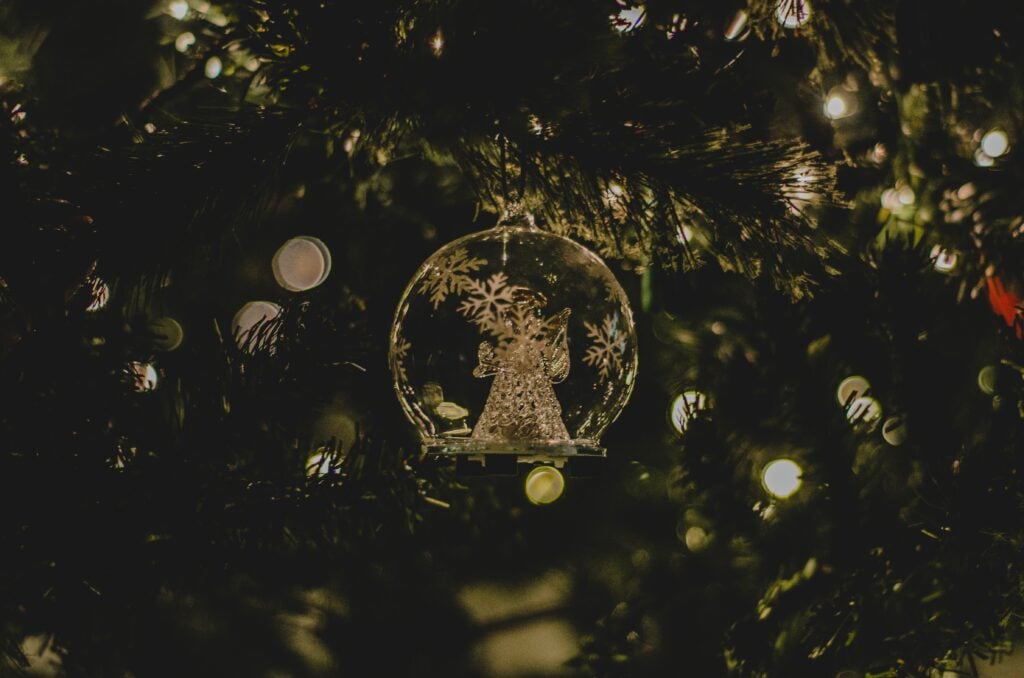 You can activate the positive aspects of your life with the decoration of the Christmas tree, and you can also mix the Feng Shui and Christmas and turn your tree into a complete wish board. Think about what you want to activate in your life: love, prosperity, travel, health. After that, use the decoration of your tree to represent it:
Hearts, candy, butterflies and birds for love;
Coins, origami stars made with banknotes and artificial fruits (tangerines and oranges) for prosperity;
Airplanes, boats and cars for trips;
Angels for protection;
Turtles for health;
Keys for new opportunities.
Christmas door decoration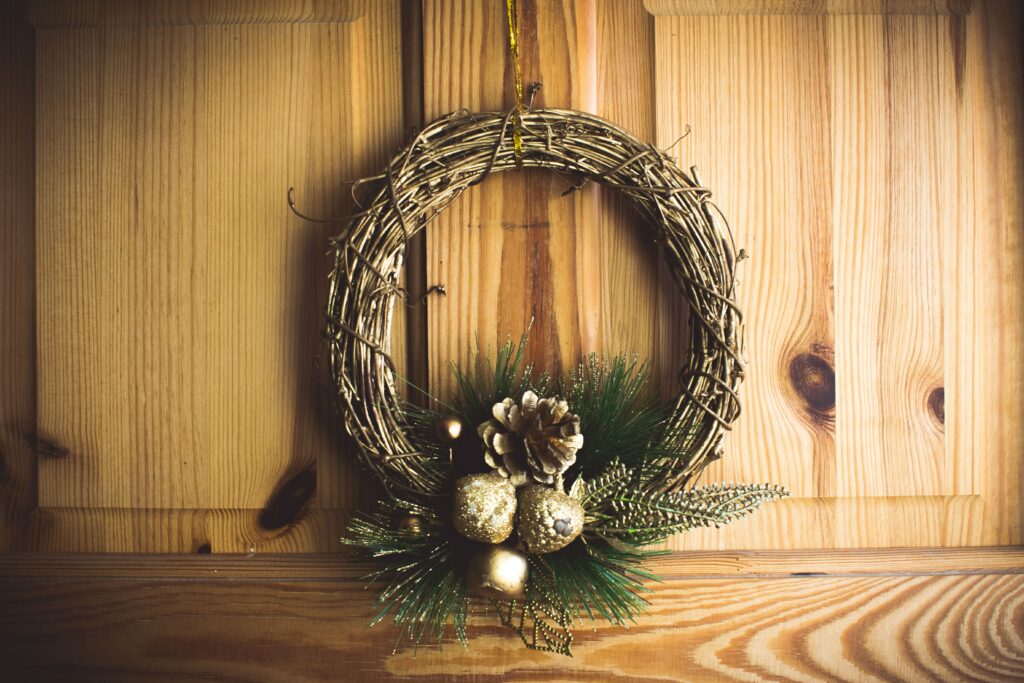 The main door of your house is like the "dragon's mouth." Through it enters all the energy that will travel through your home or business. So, for Feng Shui, it must work in perfect condition, be visible and, at Christmas time, be properly decorated.
Always illuminate your front door and entrance and put a crown with the colors and elements that most identify you.
Christmas table centers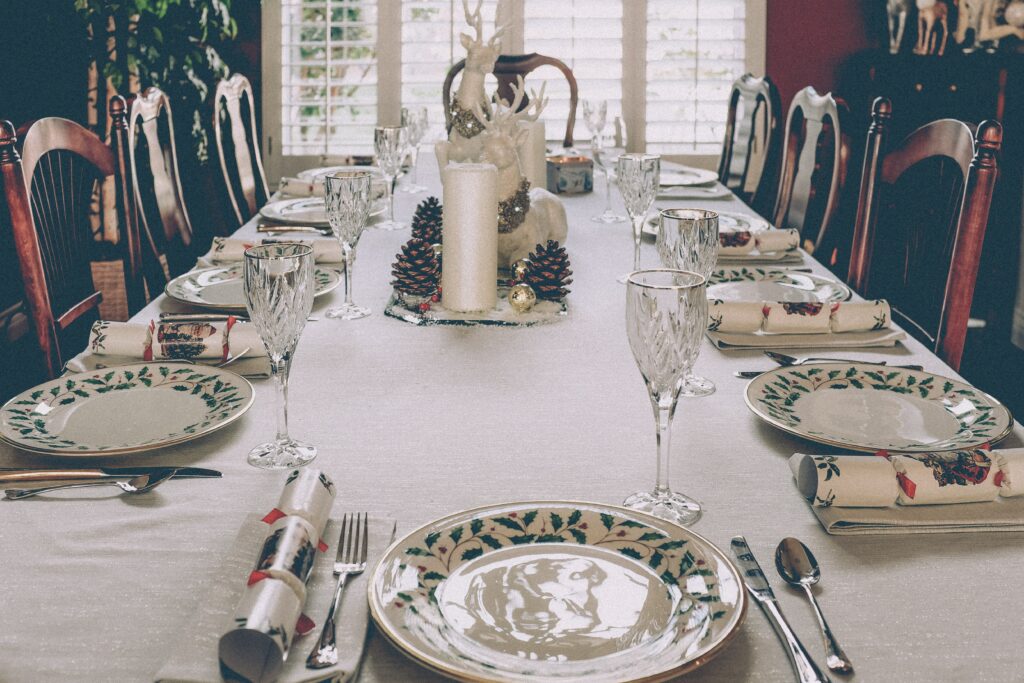 When you mix Feng Shui and Christmas using appropriate centerpieces allows you to have a positive energy flow in your environments. Like the tree, in the centerpieces you can use allegorical figures and elements to what you want to activate and add candies that help attract benefactors and good friends.
In your dining room and kitchen you must put fruit bowls with pineapples, tangerines, pomegranates, guavas, grapes, lemons and peaches (all or some), because these fruits symbolize abundance and prosperity. Using these basic rules you will have a wonderful energy to accompany you throughout the new year.
---
You may also like:

98.1% (1312)
---