How to decorate your house for Christmas according to Feng Shui
---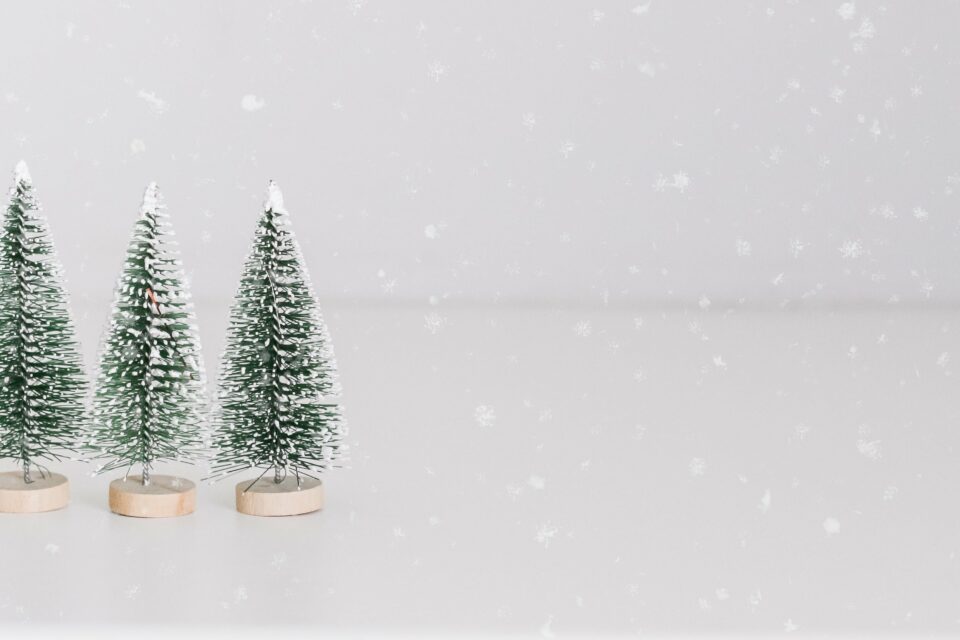 One of the happiest times of the year is coming, so we will give you some very good ideas on how to decorate your house for Christmas, according to Feng Shui.
You may be wondering what Feng Shui has to do with Christmas. Although Christmas is not part of the Chinese traditions, since its main celebration is that of the lunar new year, the energetic principles of this holiday are completely applicable to our western celebrations. Next we will give you the main recommendations so that you know how to decorate the house for Christmas, applying the most important, and easy, principles of Feng Shui.
How to decorate your house for Christmas: some ideas
---
Energy cleansing and Christmas tree programming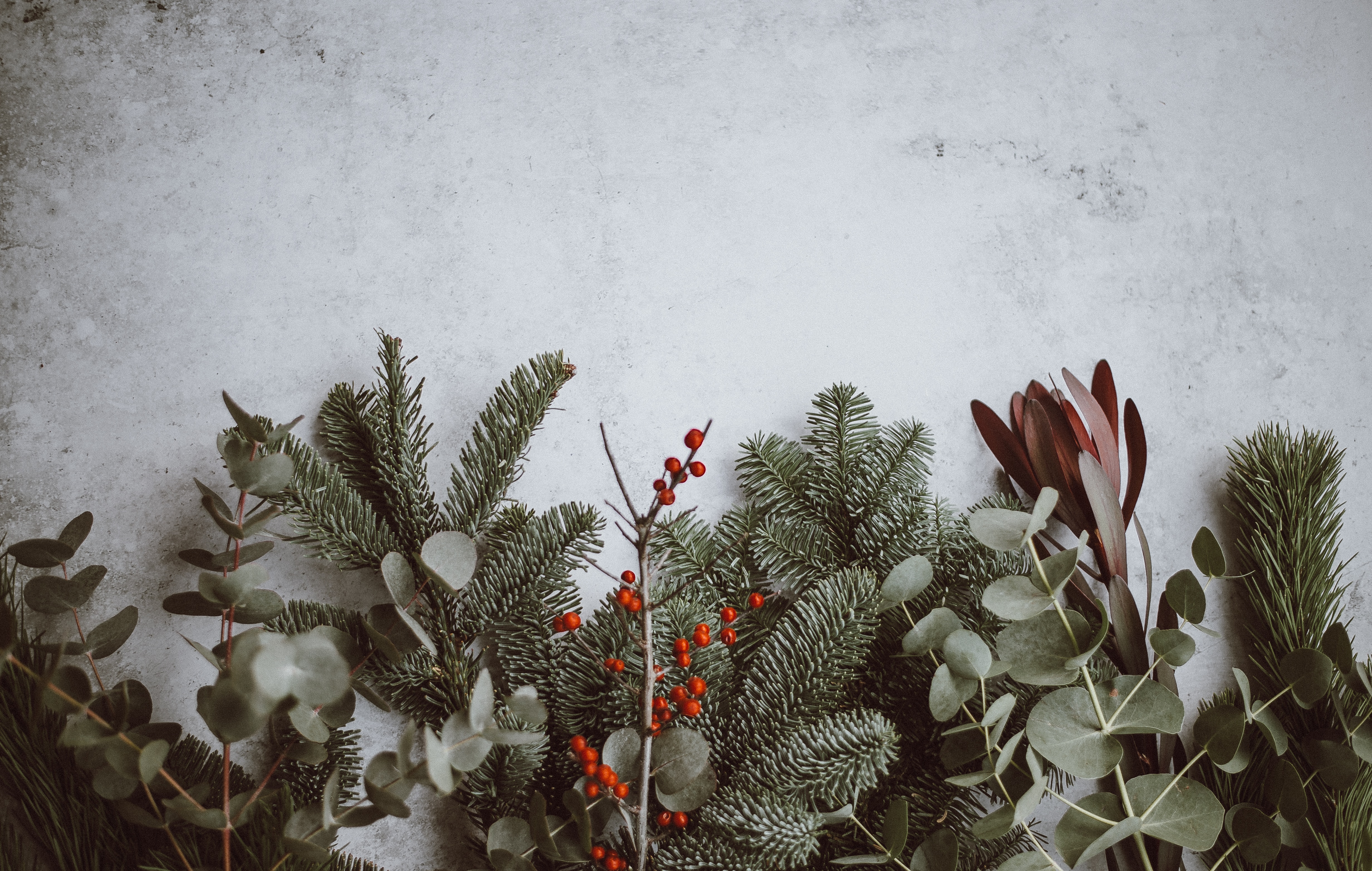 The Christmas tree is, perhaps, the most representative symbol of Christmas.
Despite this, we often forget that it needs a good physical and energetic cleaning, and so it can help us to have the energy in constant motion. How many times did we unpack our tree and adorned it? If your tree has dust, you should clean it or wash it before you start putting the lights and ornaments.
When your tree is already physically clean, you can do the energy cleaning. To do this, light an incense or a bunch of dried herbs and put it under the tree, ask the fire to "burn" and with its smoke take any negative energy that is stuck in the tree.
This cleaning also applies to new trees, as they can bring negative energies that they acquired at the factory when they were made or at the store where you bought it.
Plastic tree or real tree?
This is a very common question when it comes to knowing how to decorate your house for Christmas, according to Feng Shui.
While it is true that Feng Shui prefers living nature, in the case of Christmas trees it is more advisable to use green artificial trees.
The reason? Directly cut trees begin to die, and when you least expect you have still life surrounding you, which severely affects the energy.
What about ornaments for the tree?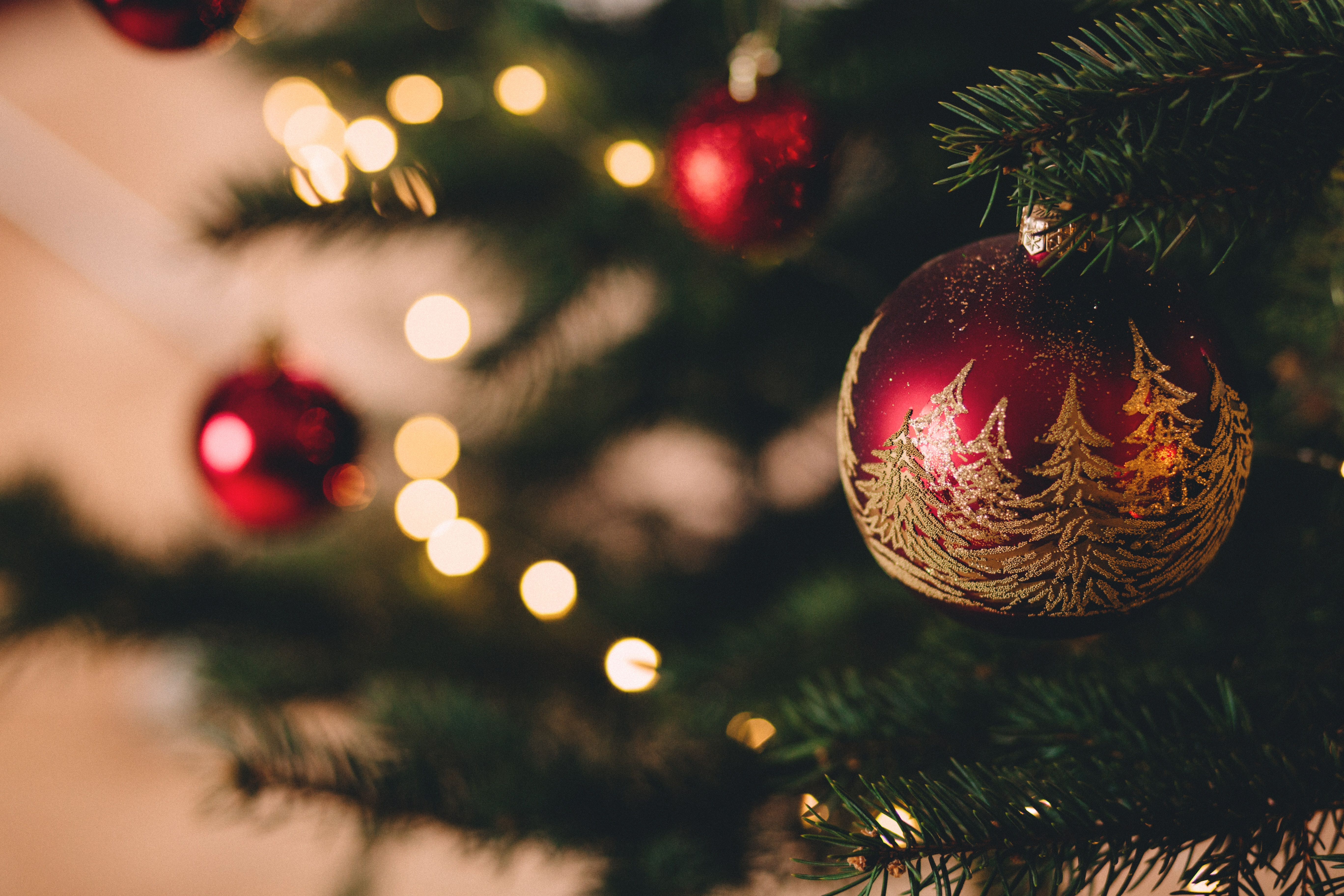 You can program your tree through its ornaments, and thus turn it into a kind of dream board.
To do this, think about what you want for the new year that is about to begin. Then look for ornaments or figures that are related to your dreams and desires. If, for example, you want to buy a car, hang up the toy carts on the tree or put a sheet of the car of your dreams.
Or if you want to buy a home, do the same as with the vehicle. On the other hand, if your desires are more spiritual than material, look for elements that refer to your desire, for example, a new couple can be symbolized with hearts or a pair of rings.
The important thing is that when you are putting them in your tree you visualize your dreams materializing and vibrate, from that moment, saying thanks.
Colors for Christmas Decoration
In the case of Feng Shui, it is best to maintain the creative cycle of the elements: the tree represents the wood element, the lights the fire element, the glass spheres the earth element, the silver and gold elements represent the metal element and the blue ones represent the water.
For this reason, you should always look for the best balance in the decoration of your home and workplace.
A lot of red decoration is excess that can "burn" energy. For its part, many silver and blue elements put out this "fire", which is, on the other hand, the color of abundance and prosperity. For this reason, when decorating your spaces remember to maintain an adequate balance of the elements, and thus ensure that energy flows properly.
Decorating the house for Christmas according to Feng Shui: table centers
On your dining table place a centerpiece with apples, pineapples, pomegranates, tangerines or oranges that represent abundance; candles, preferably golden or red and bay leaves or myrtle.
If you wish, you can also turn the centerpiece into a dream board, and place figures and images that represent what you want for the new year that is about to begin.
The Christmas entry door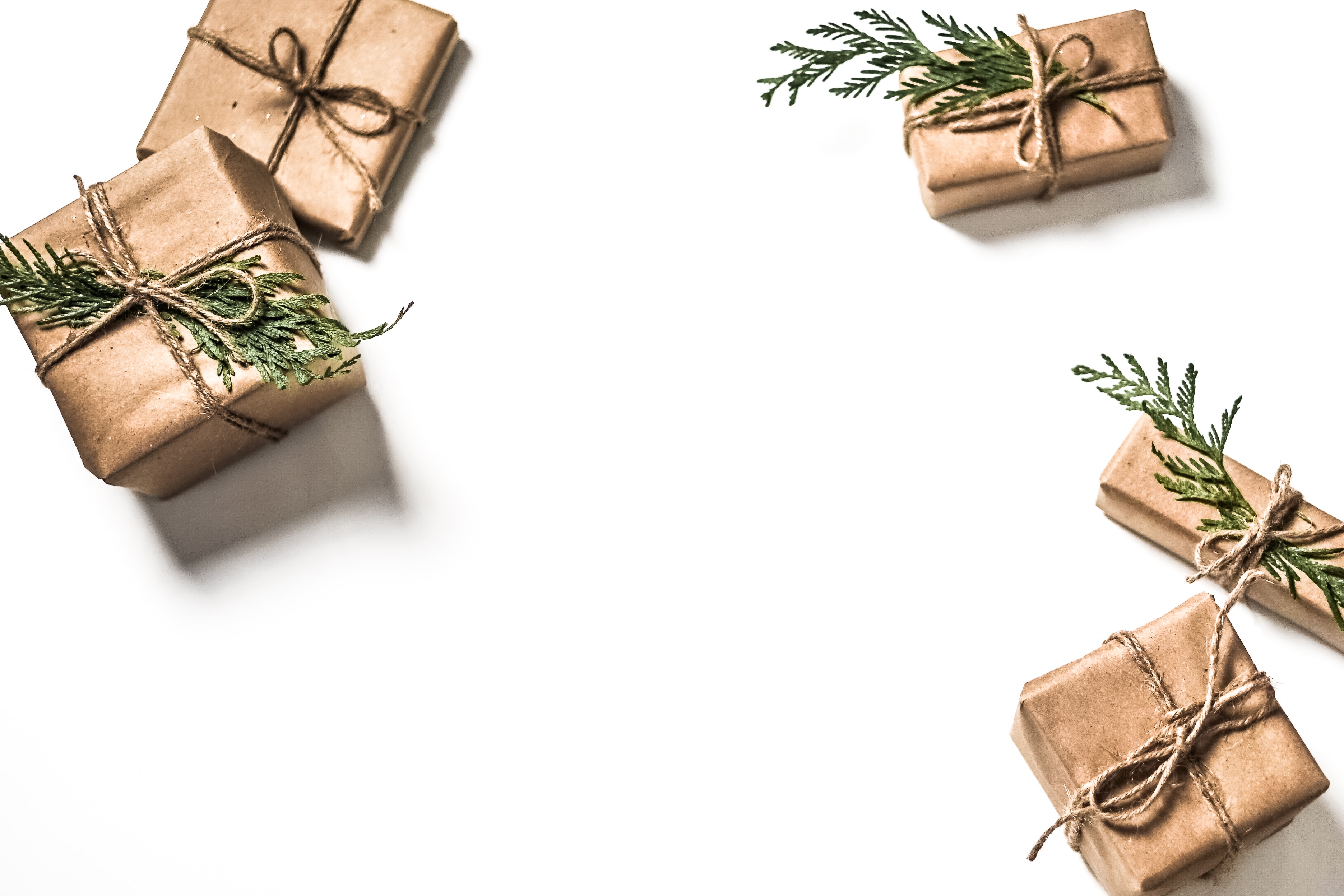 When you are thinking about how to decorate your house for Christmas, according to Feng Shui, do not forget to pay special attention to the front door.
The entrance door is known in Feng Shui as the mouth of chi, because through it all the opportunities enter our home, and for this reason it is very important to keep it in perfect condition.
Take advantage of this time of year to clean it, oil it, paint it, fix the bell and lights if they are broken. When your door is ready to receive new opportunities and good energy, you can choose the way you are going to decorate it.
The use of lights at the entrance door is highly recommended by Feng Shui. The rest of the decoration depends directly on your taste, on what you really vibrate with: crowns, garlands, bells, gift boxes, etc. but yes, try not to saturate the door too much, it must continue to be visible.
The crib
It is clear that birth is an eminently Western custom, its creation is due to St. Francis of Assisi. However, this is not an obstacle for us to have it present with an adequate energy management.
Remember that the crib has representations of sacred figures: baby Jesus, Virgin Mary, Saint Joseph, several angels, etc. For this reason we must treat them with respect so as not to create bad Karma.
Never put them in a bathroom or directly on the floor, show them respect and put them in a bright and clean place, and be sure they will not be filled with dust during the time they are displayed.
With these easy tips you have guaranteed good energy when you know how to decorate your house for Christmas, according to Feng Shui.
---
You may also like:

98.1% (1312)
---