Gemini in house 2: the way you attract value to your life
---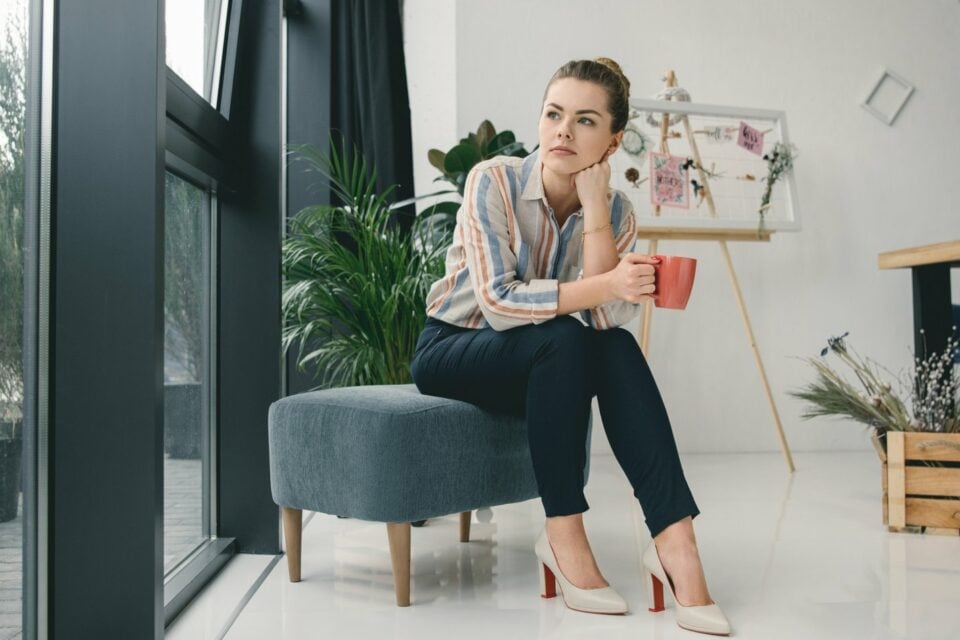 Once you find Gemini in house 2 on your natal chart, you can now learn its meaning!
We're going to tell you how Gemini influences your experience in this lifetime. Each house of the natal chart represents a different area of life. The second house represents your relationship with value.
To understand how Gemini vibes work in house 2, it's better to start by separately learning the energies of Gemini and what house 2 represents in the natal chart. After that, we gather both information. Let's learn about it together! 
Receive all our tips by email!
Love Astrology? Subscribe Now and Receive Exclusive Content!
Why learning the meaning of Gemini in house 2
---
All signs influence your life in different areas! They are all present in the natal chart. You can use their most positive or negative energy and that will determine a lot in your life. The best part is that once you understand how it works, you can integrate the most positive vibes of each sign in your life.  
To interpret how you have been using Gemini energies in your life, it's essential to start an honesty exercise. You want to check your attitudes and feelings in the area of your life in focus, in this case, all that concerns the house 2. You have to be real about the challenges you face, the opportunities you miss, as well as the positive points you recognize in yourself. Take notes to organize your ideas, it will help you figure out how you can boost the positive energies of Taurus. It's an excellent form of self-knowledge and development.
Astrology shows tendencies and possibilities. Teaches a way to understand yourself better and gives the tools to work out consciously the energies of your life. 
Keep reading and learn more about Gemini in house 2!

98.1% (1312)
Gemini in house 2: the way you attract value
Gemini vibes: the breeze
The third sign of the Zodiac, Gemini is ruled by Mercury, the planet of communication. Gemini is soft and easy-going energy, refreshing and graceful. Likes freedom and is extremely flexible. It's about bridges between people, ideas, situations, it's about connections and communication.
The energy of the breeze is subtle and doesn't like compromises or heavy issues, searching for strategies to soften situations. It's, in fact, one of its great gifts and a way to help the world.
Gemini is flexible and flowable, it's also hard to catch. Its biggest struggle is the lack of consistency and sometimes identity. Gemini vibes can make you go with the wind, without being able to find some consistency, focus, and an individual path.
Relationships are the biggest challenge for Gemini's, who are amazing traveling friends and partners but need to learn commitment. They will always need more space than the rest.
They are driven by experiences, curiosity, and always sharing their life. 
In its lowest vibes, Gemini is too noisy, disorganized, and destabilizing energy. There is always some restlessness.
Gemini's best qualities are his capacity to fly, constant curiosity, and availability to explore new journeys. Its pure connection and acceptance of everyone as they are, accepting all the differences.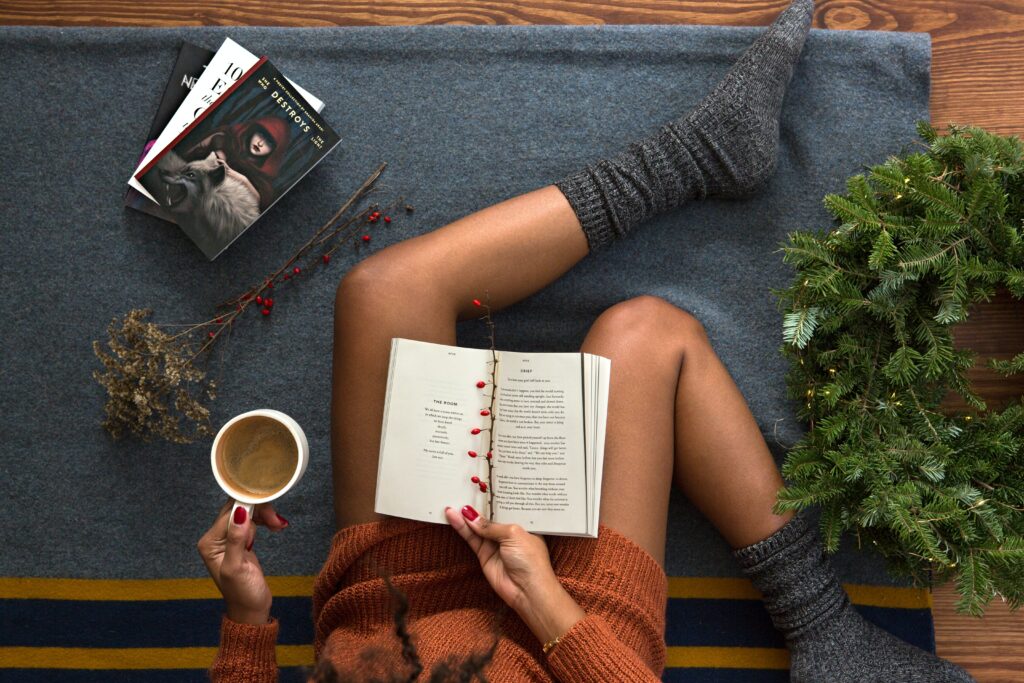 House 2: the value
House 2 represents the chest where you keep your values, your skills, and the capacities you use to improve your capabilities. Represents your qualities, resources, and personal talents. It tells what you have to show to the world, to put in practice to feel appreciated and safe.
It's the place that tells you about your self-esteem and your sense of personal stability. Here you can start realizing the capacities you can share with the world through work. It's important to analyze this information with the houses 6 and 10. 
Summarizing, the way you value yourself defines the way you attract abundance into your life (money, opportunities, love, among others). Therefore, having a real and honest understanding of how Gemini influences your house 2 is critical for your well-being and confidence.
Gemini in house 2: multiple sources of income
House 2 talks about your self-worth value, but also the way you gain and spend money. Adding to that, it gives you information about your working skills.
Having Gemini in house 2 shows a tendency to have good communication skills in work-related issues. Somehow communication is linked to the way you attract value in your life. You can also be a great teacher and have it as part of your activities.
There's also a big possibility that you have more than one way of gaining money. Even if it's not happening right now, it's something that can come up with time. You might end up with more than one job, or 
You need to be careful and focus on the way you spend your money. As you know by now, the focus is not on the strength of Gemini, but you must keep your finances under control. Pay attention if you're not spending your money on frivolous things.
You need to invest in courses and new learnings. From time to time invest in new learning paths that will add more to your life.
Pay attention to the way you value yourself, and gain some focus on it. The more you reinforce your positive thinking about yourself, your skills, and who you are, the more you will attract abundance into your life.
Enjoy the highest vibes of Gemini and make your financial life flow, and avoid falling on its lowest influences!

98.1% (1312)
---