Health horoscope for Scorpio 2021: tips to take care of yourself
---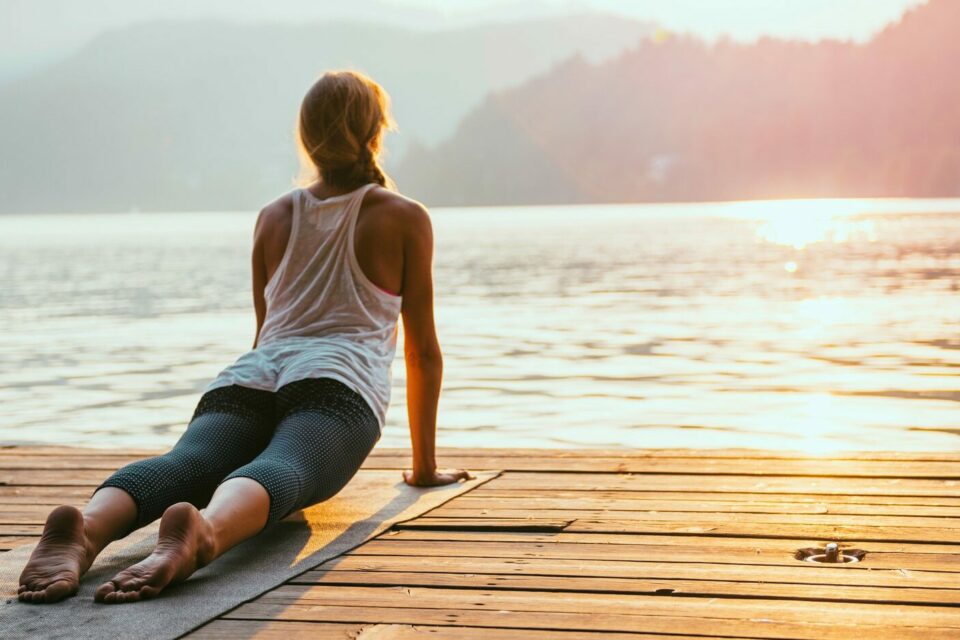 Would you like to know what astrological aspects influence your health according to your Zodiac sign? Next we will see the health horoscope for Scorpio and some tips to take care of your health.
2024 predictions are out
Discover the stars predictions for new year!
Health horoscope for Scorpio 2021
---
Intense, enthusiastic and reserved, Scorpios needs to discharge their energy and emotions in some way and for this reason he becomes obsessive: they want everything or nothing. This kind of behavior affect their health, let's see how.
The Scorpio's energy is mainly concentrated in their sexual organs, their strongest point and also its weakest when it comes to diseases.
If there is an overload of energy there can be complications. If it's lacking, excessive loss or repression of energy.
In what comes to sex, the health horoscope for Scorpio tells us that these natives need to find their balance, a healthy and safe sex life maintain their health in good condition.
Being a water sign, Scorpio must be constantly hydrated. Disturbances in the intestinal area, skin and throat can be resolved with an adequate intake of vitamin fluids.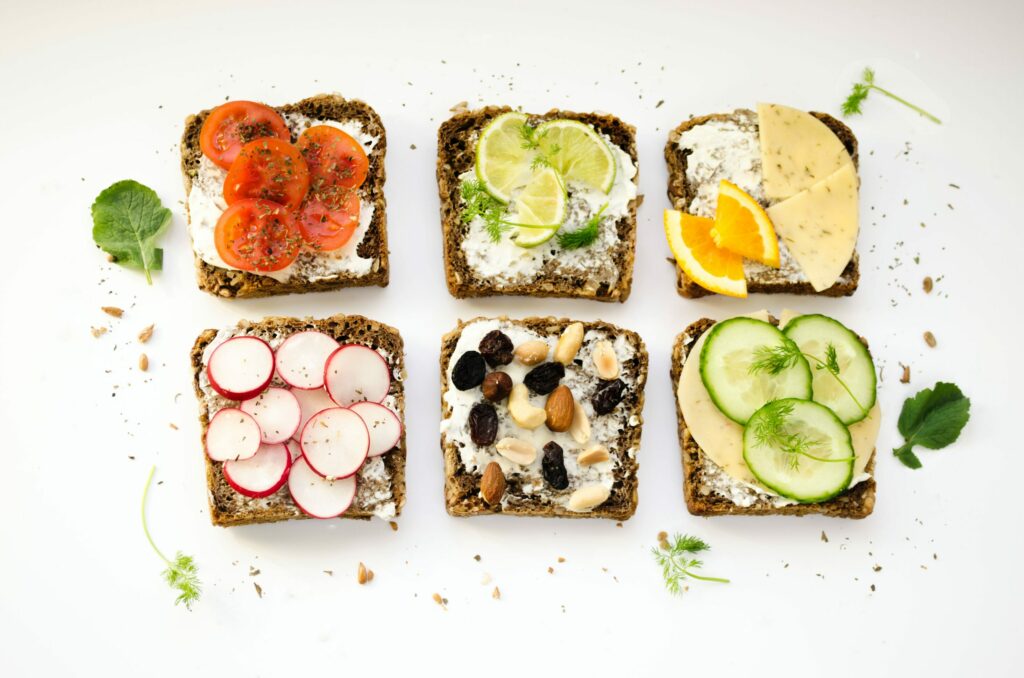 Health risks and some tips
According to the health horoscope for Scorpio, these people should know how to channel their frustrations, problems and energy in general into healthy activities and to relieve stress.
Despite their competitive nature, Scorpio prefers solo activities to relax. Try weight lifting or gymnastics. Jogging or yoga, combined with meditation, are also good ways to relieve tension.
Exercise is a great way to relieve tension in their sex life, but it is also an important motivating factor for any vital activity since warm-blooded Scorpios need to release energy.
As they also have a tendency to develop infections in the intestines, they must maintain regular medical surveillance and a balanced diet. They will benefit from foods rich in minerals, such as asparagus, cauliflower, radishes, onions, watercress, tomatoes, figs, plums, cherries, and coconut.
These natives should avoid the consumption of spicy foods.
Scorpio's health profile
Scorpios have a fast metabolism, their strength, determination and commitment ensure success in all things and also in health care.
Scorpio's ruling planets is Mars, the planet that governs energy, force, war and determination, and Pluto the planet of transformation, regeneration and rebirth.
According to the health horoscope for Scorpio, the main health problems of the natives of this Zodiac sign appear in the pelvic area. They are susceptible to diseases related to the genital and reproductive organs, urethra, vagina, bladder, hemorrhoids, prostate cancer , uterus, tumors and abscesses.
Also those ruled by this Zodiac sign usually have gastric and intestinal problems due to not expressing their emotions easily. Nervousness also makes these problems worse.
However, because they have great resistance  they manage to stay in good health.
Scorpios can heal themselves from almost all diseases. They only need to have a balanced and healthy sexual life. A healthy diet and daily workout are also necessary.
---