The basic keys for a holistic decor
---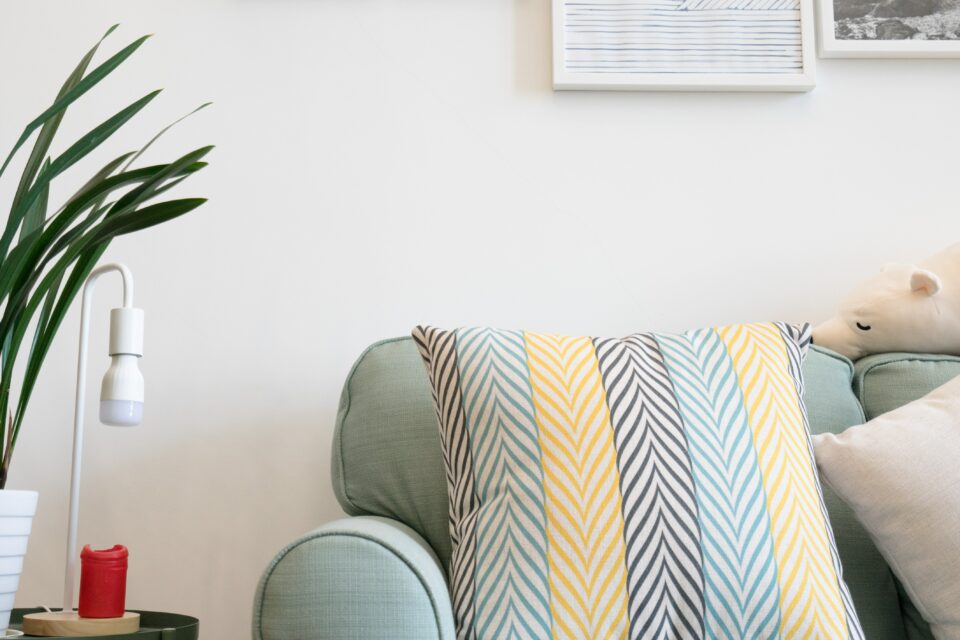 A holistic decor is a holistic approach to decoration! Your home (or office), must be a place that helps you with your own processes. 
According to that, the decoration of a house must be thought of and prepared as the best possible. Attention, love, and energy must be part of this process. Learning is also necessary, it's not just about taste.
If you are about to remodel your space, or you're moving into a new house, let's make it your home the best place on earth, together!
Receive all our tips by email!
Love Astrology? Subscribe Now and Receive Exclusive Content!
Holistic Decor: basic highlights
---
Your personal touch is important
It might sound basic, but you must like and be comfortable with your choices. Make an effort to learn new things, and to complement what you like with the tips from experts. Despite that, you'll never feel happy in a house that you don't identify with.
Put your soul on it
Your home needs your soul, needs dedication and love. Make sure your house is the best version of yourself. Besides that, you don't want it to feel like a magazine cover or an untouchable place. It is where you live, so it must be warm, welcoming, functional, and alive.
Overcome your challenges
What is your challenge? To unpack things, your wardrobe, cleaning, or you might even be an obsessive-compulsive organizer. It doesn't matter what it is; if you want your home to be part of your processes, face your challenges as what they are, a mirror of your fears.
Make choices that make your life easier
If you have small kids, maybe a white couch will make you a constant yeller and a worried mom or dad. You might have to wait a few years to make that dream come true. Also, choose "smart" items, for example, pillows and duvets covers that can easily zip off and be washed. Your house must not be a source of stress, so be smart.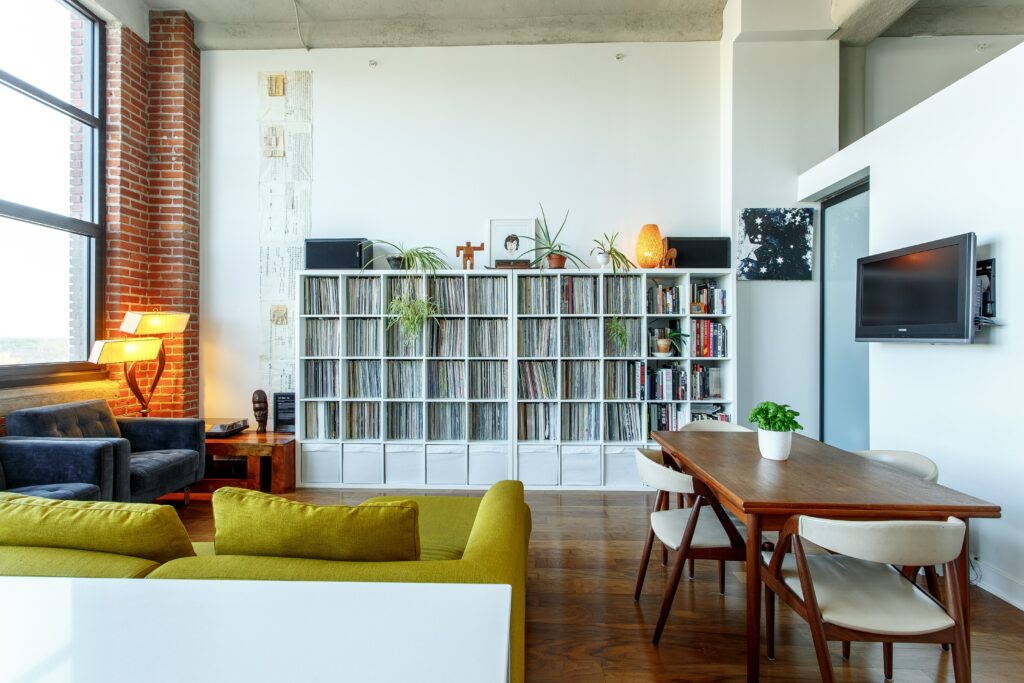 98.1% (1312)
Important tips about holistic decor
Remember, the holistic decor is meant to have a positive effect on your physical, mental, spiritual and emotional life. It's there to support your goals and desires! 
The colors
The colors that surrounded us, the ones we dress or decorate our homes with, have a strong influence on our state of mind and energy.
For example, grey is a color that you should avoid to have in excess since it drains our energy away. 
Chose the colors according to your goal with each room. For example, your room and living room, places of relaxation, must be in natural, soft tones, like shades of beige. Although, if you want to use one of your rooms to workout, and that's a challenge for you, maybe a vivid color will be more useful to you. 
Either you chose to keep the same color in all the rooms, or to change according to each place goal, remember that a chromatic harmony between the elements of your house must always be considered.
Natural elements
Natural elements as part of the holistic decor are useful in improving the sense of peace and positive energy. Wood ornaments, plants, seashells can be a good option.
Different woods and plants have different energies, so you can make some research before choosing which ones you are decorating your house with. 
Make sure that none of them gives you a lot of work taking care of, that might stress you sooner or later. When it comes to plants, succulents are a beautiful option.
Light, light, light
Light is extremely important to our mental health. Therefore, if your house doesn't have a lot of natural light, make sure you chose white colors to your walls, a light color for the floor or even white furniture. Mirrors will also help the rooms feel bigger and lighter. Make contrasts with darker colors for ornaments, but make sure you keep the rooms tidy and without many things. It will make a lot of difference on how energized you feel.
Important tip: avoid to have only one source of artificial light. That way you can control how much light you have for different moments. Watching a movie with your lover on the sofa? Maybe you want low light at this moment, right?
Simplicity
With time, simplicity became the keyword to holistic decor. While two centuries ago prosperity was symbolized with material things, nowadays we are moving to the opposite concept.
Prosperity is also having time, and let's be honest, who wants to spend all their time cleaning and organizing the house? Clutter inhibits peace, but you don't want to spend the whole of your free time organizing, so the best way is to keep things simple.
Last but not least, your home is to serve your goals a purpose, not for you to be a slaver of it. Make it tidy, make it clean, make it natural and relaxing and your life will improve a thousand times! 
---
You may also like:

98.1% (1312)
---