5 hypnosis benefits to live a better life
---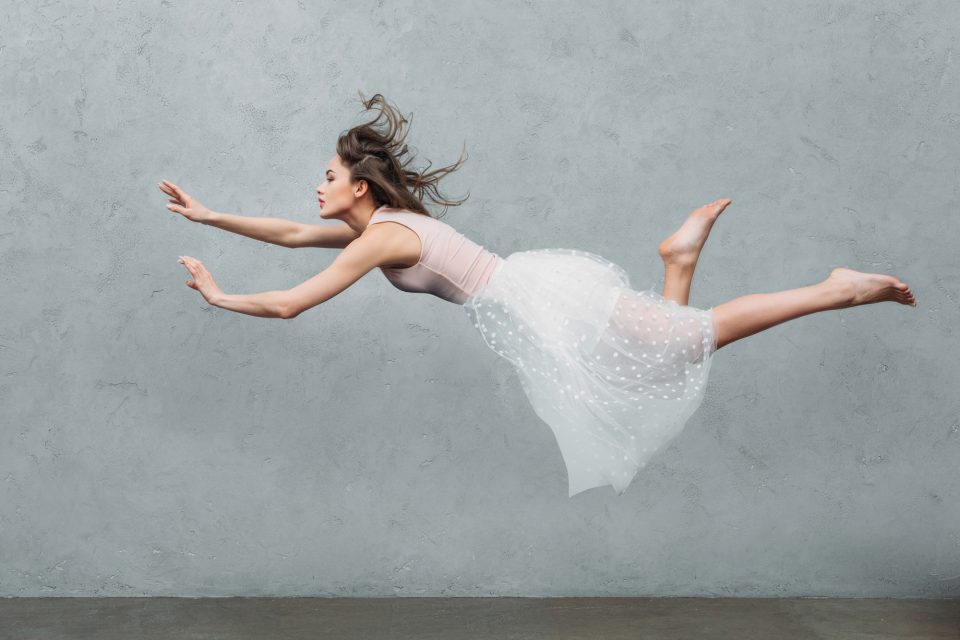 Why hypnosis benefits are getting more attention during the last couple of years? Long periods of therapeutic treatment are often superfluous. Through targeted and solution-oriented therapeutic trances, patients experience a significant amount of their symptoms, usually after one to three sessions. After all, the subconscious works with it; we owe more than 95% of our thinking, actions and decisions to this.
5 hypnosis benefits to improve your health
---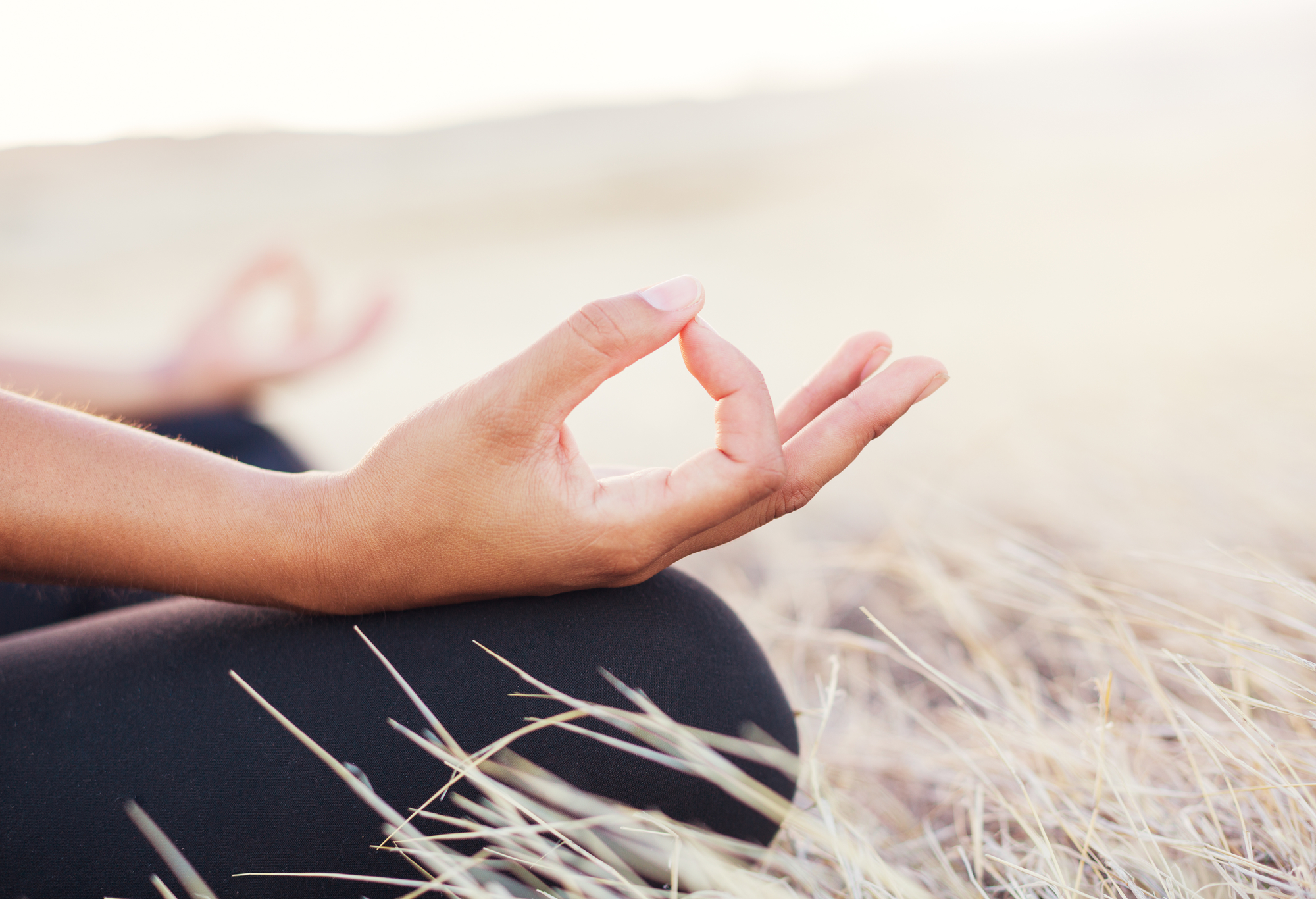 Support the regeneration of body, mind and soul
Thus, hypnotic trances, in addition to psychotherapy, are frequently founding their way into classic services. In wellness and health they support the regeneration of body, mind and soul. In occupational health management, they increase stress resistance and performance. Massage therapists, physiotherapists or yoga teachers have therefore been more effective than others.
Improve the use of language
Through the targeted and effective use of language, hypnosis has also found a home in completely different areas. Professional speakers in politics, sales and business rely on rhetorical hypnosis techniques to achieve their goals faster and more successfully.
Induces deep breathing
Stop reading now and watch your breathing. If you are like most of people out there, you are breathing fast and superficial. When you breathe this way, it is easy to feel tense or stressed. Also, breathing in this way makes you feel occasionally dizzy, irritable and even to find that your ideas are not as clear as one would like it to be. After having experienced hypnosis or self-hypnosis, you will be surprised to observe that your breathing is much deeper and that you are much more relaxed and calm.
Reduces the chances of being sick
There is no doubt that stress causes physical health problems. Stress is often responsible for sleeping problems; it makes us more sensitive to discomfort and pain, and may even contribute to increased levels of cholesterol in the blood. Since hypnosis is a deep state of mental and physical relaxation, just being in this condition on a regular basis is one way to reduce stress, and therefore lessen our chances of getting sick too.
 Fights against fatigue
Inactivity, numbness and decreased concentration, sound familiar? If, throughout the day, you regularly have pumping, do not overdo lack of sleep, laziness or chronic fatigue syndrome: this is called the ultradian cycle – 15 to 20 minutes slow down every 90 minutes – and it happens to everyone.
During these phases of "paradoxical awakening", the right brain temporarily takes precedence over the left brain. Uncontrolled, this state of paradoxical awakening can be a cause of accident. You may fall asleep at the wheel or miss a banal maneuver. It's time to practice self-hypnosis to focus on yourself.
When you leave, 15 to 20 minutes later, you'll be in top shape again. Instead of "blocking" 15 hours a day and arriving to the exams exhausted, students who master this technique succeed hands down without exceeding eight or nine hours of daily study.
---
You may also like: 
---