5 benefits of Infrared Sauna Therapy
---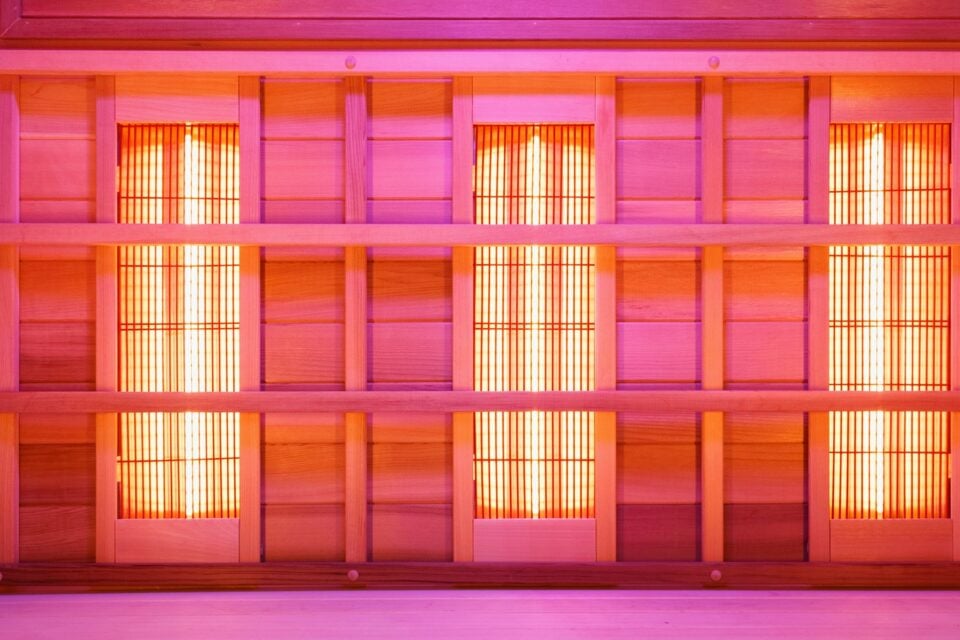 An infrared sauna is a type of sauna that uses light to create heat. This type of sauna is sometimes called a far-infrared sauna — "far" describes where the infrared waves fall on the light spectrum. A traditional sauna uses heat to warm the air, which in turn warms your body. An infrared sauna heats your body directly without warming the air around you.
The appeal of saunas in general is that they cause reactions similar to those elicited by moderate exercise, such as vigorous sweating and increased heart rate. An infrared sauna produces these results at lower temperatures than does a regular sauna, which makes it accessible to people who can't tolerate the heat of a conventional sauna. So, get to know some benefits associated with infrared sauna therapy.
Receive all our tips by email!
Love Astrology? Subscribe Now and Receive Exclusive Content!
5 health benefits of Infrared Sauna Therapy
---
1. Detoxification
Sweating is one of the body's most natural ways to eliminate toxins, making it a crucial part of detoxification. When compared to traditional swedish saunas, infrared saunas allow you to eliminate about 7 times more toxins.
2. Relaxation
Infrared sauna therapy promotes relaxation by helping to balance your body's level of cortisol, your body's primary stress hormone. The heat generated by the sauna will also help to relax muscles and relieve tension throughout the body, allowing you to relax and de-stress.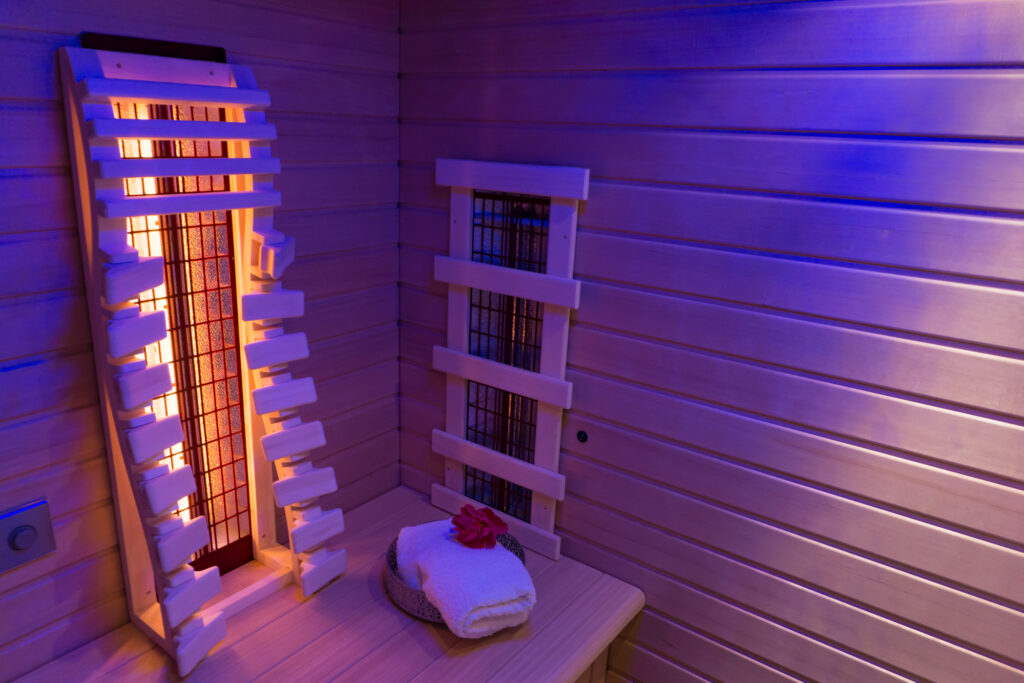 3. Improved mood and cognitive function
A recent study in Finland looked at 2,300 men who used an infrared sauna at least once a week for 15 minutes minimum. The participants were studied for 20 years after which researchers found that the men who used the sauna 4-7 times a week had "a 66 percent lower risk of developing dementia, and 65 percent lower risk of Alzheimer's, compared to men who used the sauna only once a week".
4. Weight Loss
The heat generated by an infrared sauna will cause your core temperature to increase, which can also lead to an increased heart rate – the same increase in heart rate that you experience when exercising.
When your body has to work harder to lower your core temperature or keep up with an increased heart rate, your body will burn more calories, resulting in weight loss. An article titled "Effect of Sweating", in the Journal of the American Medical Association, concluded that a 30-minute infrared sauna session could burn roughly 600 calories.
5. Improved Circulation
As the heat from infrared saunas increases your core body temperature, your circulation will increase along with it. Consistent infrared sauna sessions, especially in the middle-infrared level, can stimulate blood flow, improve muscle recovery, and decrease pain and inflammation after intense exercise.
---
You may also like:
---