Ja Yon Pa Dong: the search for self-healing
---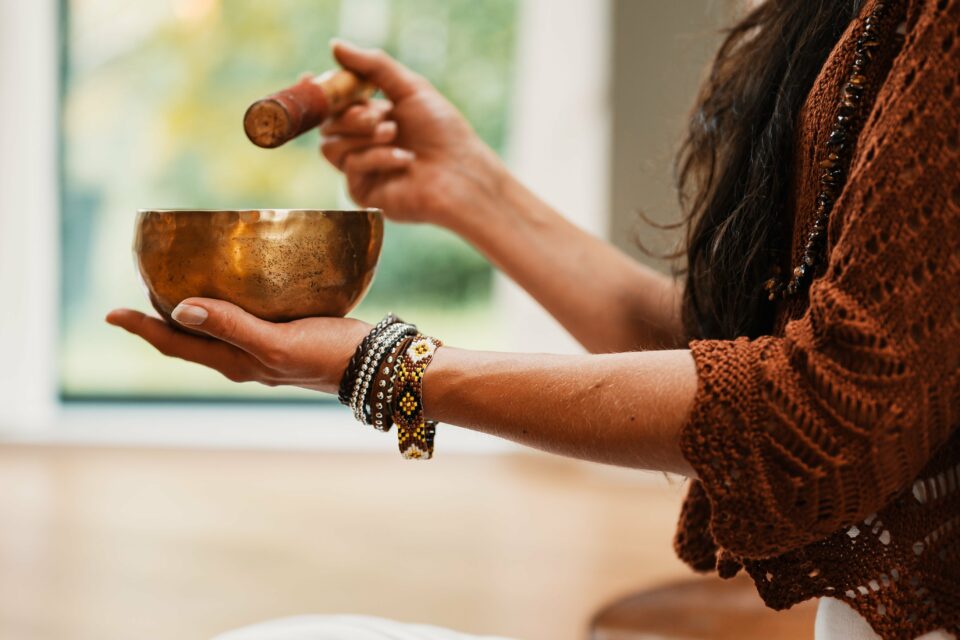 Ja Yon Pa Dong is a therapy that aims to help in the recovery of several diseases and health problems by stimulating the body to find its cure. The technique claims to recharge the human battery, detoxifies and has a calming effect on the mind.
Receive all our tips by email!
Love Astrology? Subscribe Now and Receive Exclusive Content!
The origins of Ja Yon Pa Dong
---
As a technique, it was born and developed in the mountains of South Korea and is based on principles of oriental medicine. There is great importance given to the connection between body, mind and soul. It involves intense training and practice, but it has immense benefits and advantages.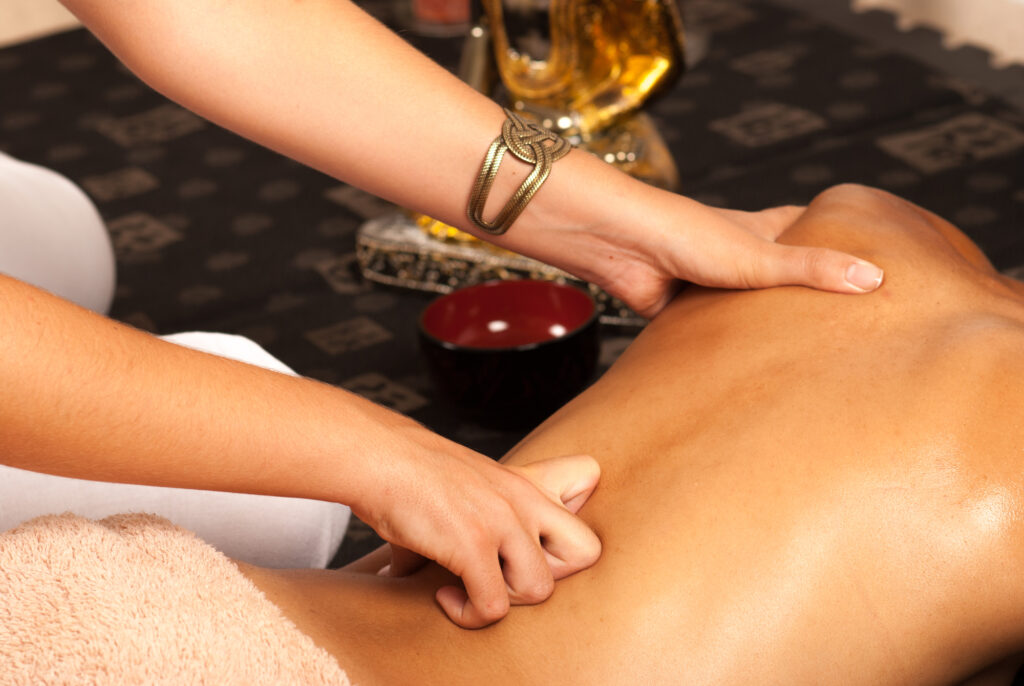 How to practice it
This therapy uses martial arts, meditation and ascetic training focused on spiritual development. Therapy can also be applied through acupressure.
That is, the therapist uses their hands to act on various points of the body, through pressure. This helps to open energy channels.
It is a beneficial therapy for those who suffer from digestive problems, fatigue, pain, insomnia, among other problems. It is also indicated for those who have problems related to anxiety, stress, lack of motivation and concentration.
Are there any contraindications?
Ja Yon Pa Dong is suitable for everyone, including children and pregnant women. Acupressure, in the last two cases, is used differently and in different areas of the body. During pregnancy the pregnant woman needs extra energy to help herself and the baby's development and the treatment offers just that.
There is no contraindication, as it stimulates the body through the transmitted energy, resulting from the increase in the body's ability to self-heal.

98.1% (1312)
---