Jupiter in Gemini: communication is the key
---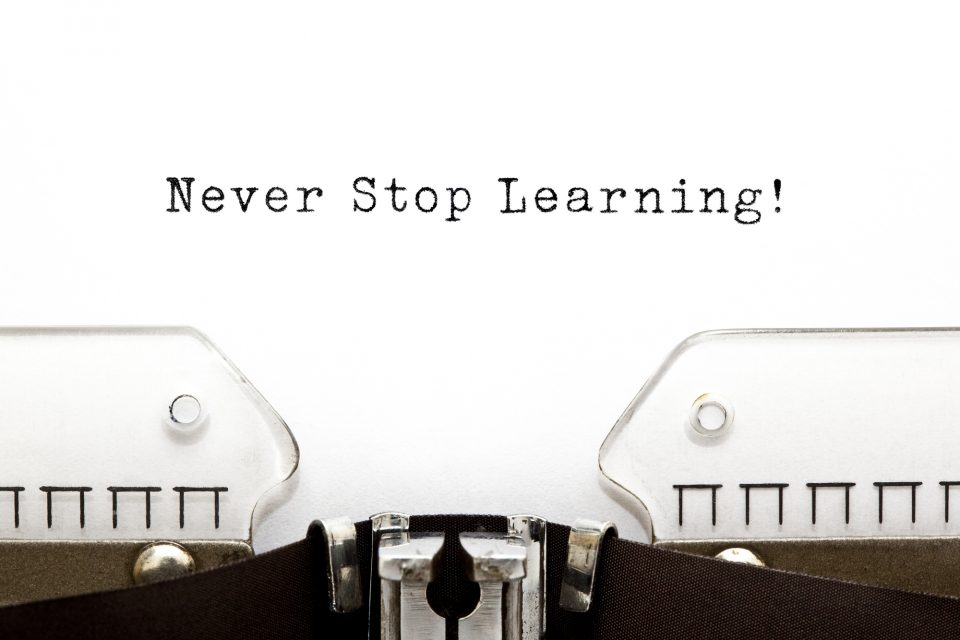 The positioning of Jupiter on our natal chart will indicate the personal path we take to achieve our goals. Jupiter is the largest planet among all and symbolizes abundance, expansion and growth. Now, get to know more about Jupiter in Gemini.
Receive all our tips by email!
Love Astrology? Subscribe Now and Receive Exclusive Content!
Jupiter in Gemini
---
Jupiter in Gemini, a sign of air (as Libra and Aquarius) is Jupiter in House 3. This House is symbol of communication and learning. It has to do to the belief that new discoveries will bring new information to build their path towards the success. This means that people with this positioning will feel more complete in life if they are permanently acquiring knowledge.
This will not be difficult task, since people who have Jupiter in Gemini are already born with an inquisitive personality. They usually learn to talk early compared to other children. And they are those that in the first years of life already fill parents with an incalculable amount of "why?" questions.
The need to discover and pass on knowledge is almost an addiction to this Jupiter. They will build their wealth from the exchange with others. All careers where this feature is paramount, such as journalism, history, law and magisterium will be highly conducive. Jupiter in Gemini handles the information in a unique way!
Because their mind is capable of capturing and managing many subjects at the same time, it is common for these people to be very versatile. They know how to talk about any subject and this also stimulates personal and social growth. Intelligence and the possibility of accumulating beneficial contacts permeate the path of this Jupiter towards victory.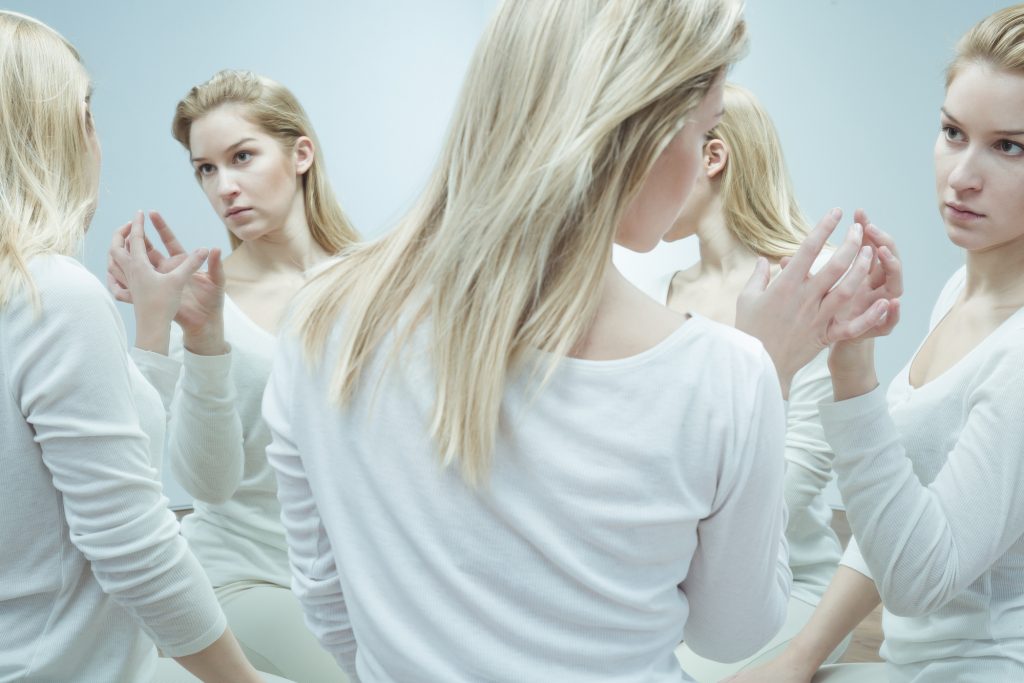 Jupiter in Gemini: the beauty in this Jupiter
However, what Jupiter in Gemini has in abundance and scope, it loses focus. It is possible that these people do not go deep into their knowledge because of this unstoppable desire to always know the new.
Possibly, they will be within the "what's going on?". They are avid internet users and frequent participants in social media discussion groups. This is the way they believe they can grow mentally and socially.
Jupiter in Gemini also features the characteristic of dealing well with siblings, cousins and friends. This natural camaraderie that normally exists only in these family ties will be enlightened by this positioning.
They are also pro in the art of developing professional partnerships and with neighbors. Everyone is charmed by the good humor of this Jupiter and they are influenced by them. The part of passing the knowledge forward is genuine and these people do it without hesitation.
Jupiter in Gemini: casual but punctual opportunities
In general, Jupiter in Gemini will not feel alone in their journey because of the sheer number of friends they will accumulate during their lifetime. The individual will have the luck of obtaining great opportunities from casual encounters. You know that unpretentious talk that is the starting point for big business? Jupiter in Gemini will collect moments like this throughout its journey.
But if Jupiter is poorly aspected on the natal chart, there may be a tendency for superficiality. These people can get lost in the middle of their huge mental library, in one of their swift changes of subject. And when confronted by others about their credibility, they may react with stress because they know they can not show otherwise.
---
You may also like:
---