Influence of Jupiter in house 4
---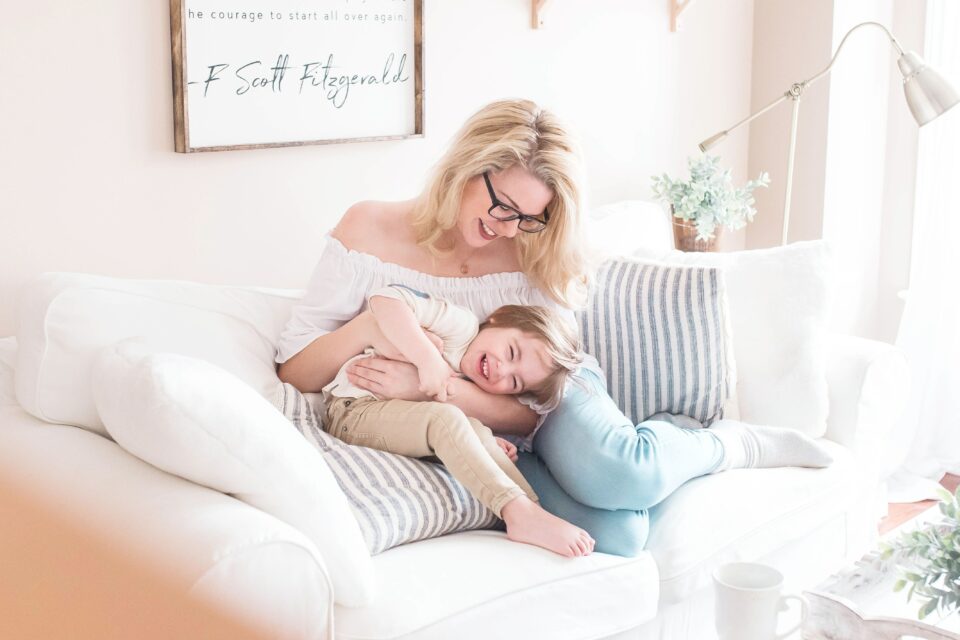 Jupiter in house 4 is going to tell which is the area of your life where you have more luck and abilities. In this case, the 4th house concerns your home, foundations, your security and the figure of your mother. It's a lovely position for Jupiter, so if you have it on your map, you can consider yourself quite lucky. This planet that represents wealth and abundance, expansion, optimism and knowledge and if you have it in house 4 those positive vibes will reflect especially on your connection to the home you were raised in and to your loving family.
The planet's placement determines different energies in a certain area of your life. The planet's strengths and weaknesses will affect you in a particular and individual way. Therefore, it's an important aspect of the analysis of your birth chart.
Keep reading and find out the influence of Jupiter in house 4.
Receive all our tips by email!
Love Astrology? Subscribe Now and Receive Exclusive Content!
Jupiter in house 4: the mother
---
Jupiter in house 4 is undoubtedly connected to the role of the mother in your life. If you have Jupiter in this position, your mom is probably cheerful and positive, benevolent and open-minded.
In the worst-case scenario, you might have a too much permissive mother. One that never makes you feel bad about things, and brings positivity into anything that happens in your life.
Your maternal figure is most likely your first teacher since Jupiter is so intensely connected to knowledge. She can even be a teacher herself, or a spiritual guide. 
In case your mom wasn't present in your life, this figure was probably substituted by someone else, who can even be your father. That person probably showed the same characteristics.
It's possible that you also have an extended family where the sense of cohesion is big. It can be that you know a lot of stories and feel connected with your roots.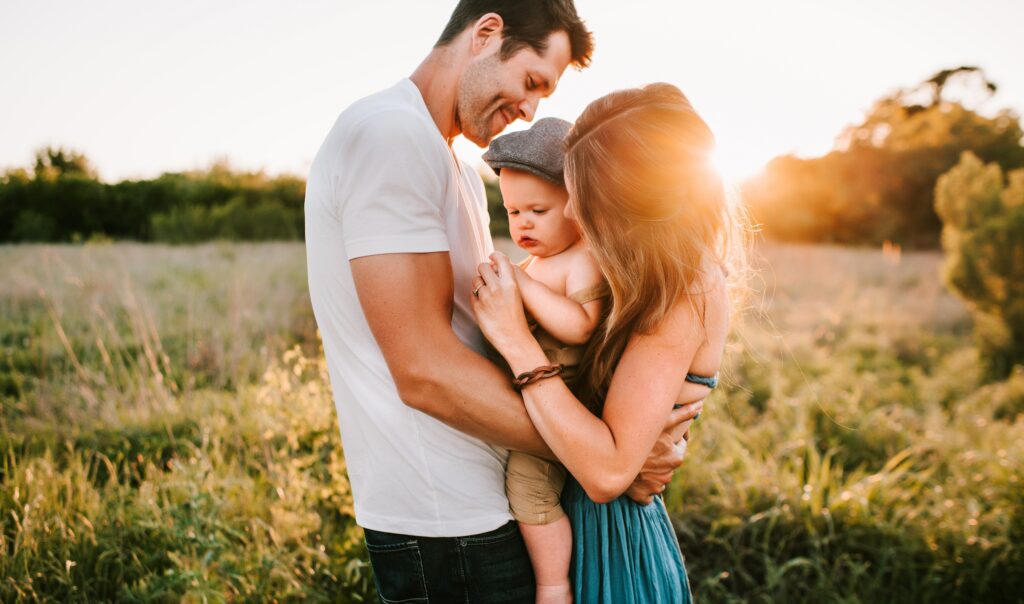 Family and house
Your relationship with your home is probably intense and of joy! Especially if you have Jupiter in an air or fire sign, and without bad aspects with other planets. In case you have Jupiter in house 4 but in an earth sign, specifically Capricorn, you might feel the opposite energy. It can happen that you need to step away from your home to unblock your life.
But in general, this position is positive and your family will be a great source of happiness and abundance. 
Despite having a great relationship and connection to your home, you can also benefit financially from house investment or land, especially in your home country. 
There's also a great choice your life becomes more prosper once you settle down, you build your own home and your family. 
Working life
Jupiter in house 4 will gift you with a great intuition, above all in what related to making everyone else feeling good. Adding to that, your intuition will give you great healing powers. That makes you a great nurse, pediatric, psychologist or counselor. Your positivity, but also your knowledge, has the power to benefit the ones that surround you. It will make you also a great early 
Another great option, is to focus your energies on hospitality field. By becoming a hotel manager, or having your own business in this area, you'll find success.
Either by providing health, education or comfort services, you'll contribute for others to find inner peace. That capacity is a mirror of your own emotional peace, and that is definitely one of the best things to achieve in life.
Jupiter shows you lucky vibes in your life. Its presence in the 4th house gives you a stable and strong family, positive roots and perspectives of a happy familiar life of your own. Enjoy the magic it bring into your life and use it in the best way!
---
You may also like:

98.1% (1312)
---