Jupiter in house 4: what to know
---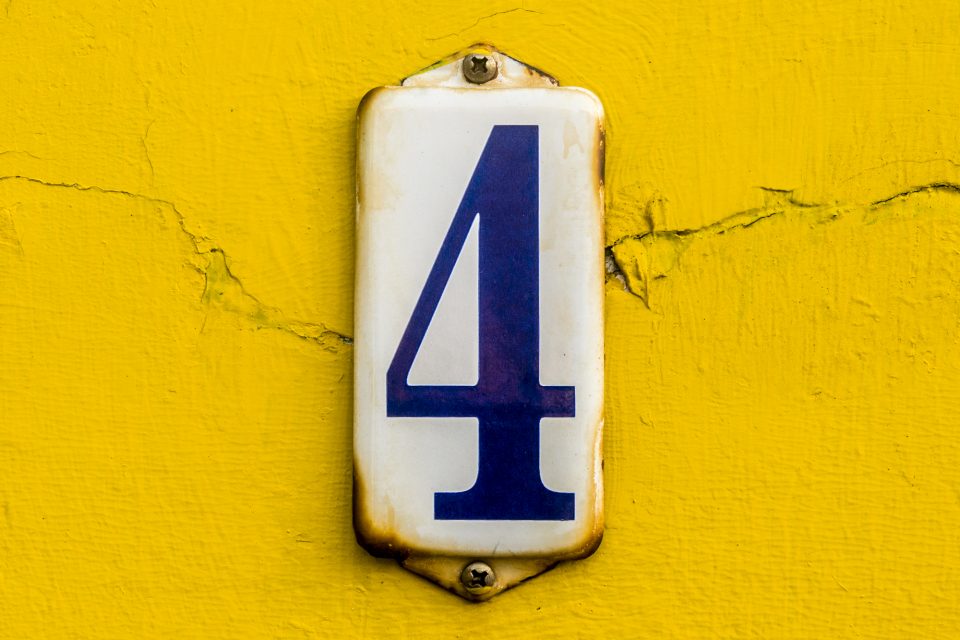 Are you led by Jupiter in house 4? Do you know what to expect in the new cycle?
Those led by Jupiter in house 4 are usually very generous, kind and self-confident people. These qualities are of extreme importance to help them thrive in their lives. These are people who know what they want from the world and how they can get it.
Jupiter in house 4: what does this mean for you?
---
Very attached to simple things, they value traditions, and they also like to enjoy good simple moments. In addition, the natives from Jupiter in house 4 value ​​character and good conduct and honesty.
With a tendency to mature very early, people led by Jupiter in house 4 are always reflecting on the differences between the past and the present. They also like to recognize the advantages and disadvantages of each era, which gives them some nostalgic moments when they recall past experiences.
Being highly sensitive persons, the natives from Jupiter in house 4 are not only involved with their own energies but also with external energies. This means that usually they carry the pain and questions of others.
In order to have a healthier cycle it is necessary to know when it is wise to back up and relax a bit. Also keep in mind  that it is necessary to know how to listen and to accept criticism and advices from others. This will help you evolve and understand what is your impact in people, but it will also help you learn to differentiate between those who really want your good and those who just have some other interest and want to take advantage from you and from your unlimited generosity.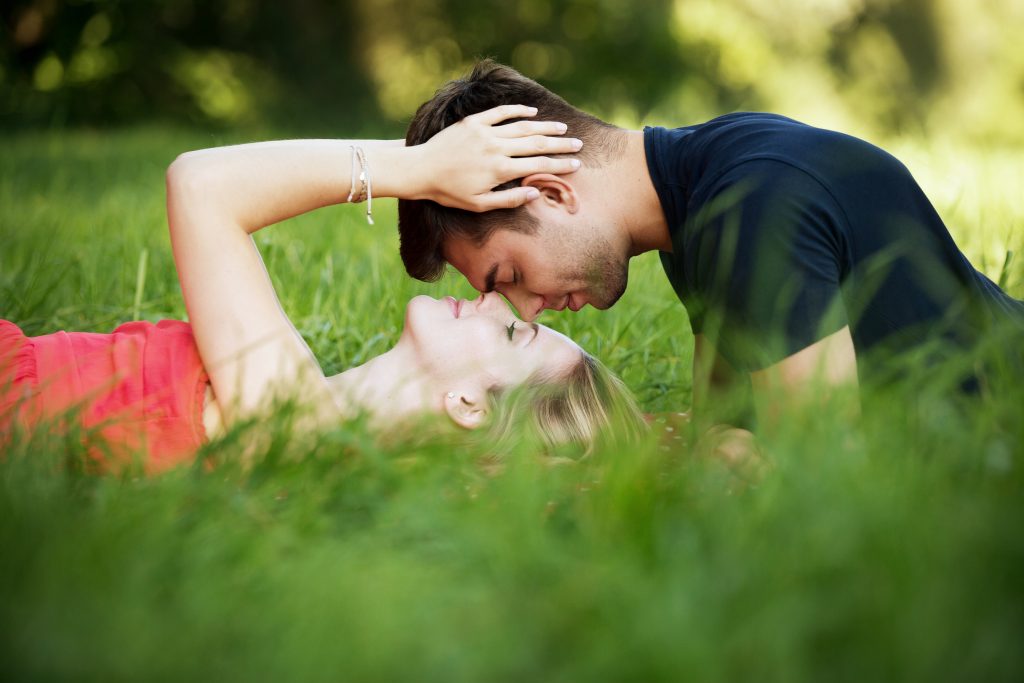 What to do in the new cycle?
For those who are happy to cross your path, try to be light, mirror and protection. Always offer them your positive energies and, so that you are protected, be sure to energize yourself with shared affection. Leave the past where it belongs, but be careful and keep in mind that it is possible to be disappointed mainly if you have set high expectations.
Also, try to avoid conflicts and be careful not to hurt the people you love. Use you sensitivity to avoid conflicts, that might cause you discomfort. Keep a positive attitude and always keep your goals in mind, working hard to achieve them.
---
You may also like:
---