Jupiter in house 1: what to know
---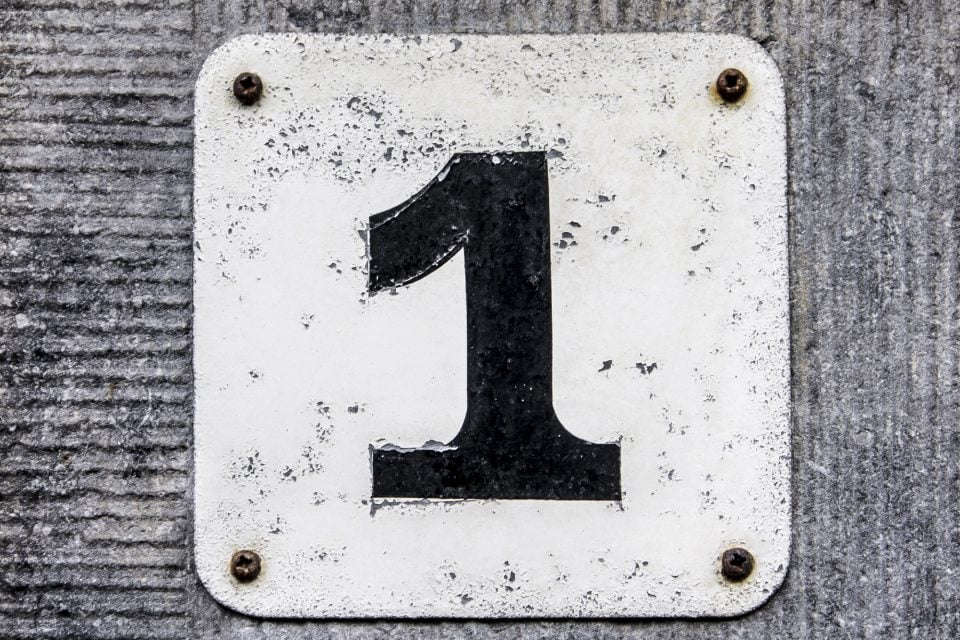 If you are one of those people led by Jupiter in house 1, then you should check out everything we have to tell about the meaning of it and also about your profile.
People who are led by Jupiter in house 1 are people with generous, open, optimistic, and good energised backgrounds. These people also tend to attract others wherever they go, maybe due to their charm, and this is very helpful as it helps them both in their professional and personal life. Let us find out more about them?
What is there to know about those led by Jupiter in house 1?
---
These people have the appearance of a wise and balanced person, which helps others to trust them. They are also able to easily show who they are and all they have to offer. So, these people easily get where they have dreamed for.
The Jupiter-ruled in house 1 also have the capability to inspire leadership and progress in the people who follow them, being themselves an excellent example of how to get over issues and to always do a good job, even if it turns out to be harder than it looked like at first.
New beginnings are always excellent to those led by Jupiter in house 1, as they are very confident people a new cycle for them is always so much anticipated and so exciting. For these people a new idea, a new path, a new conquest is always a magical and constructive experience.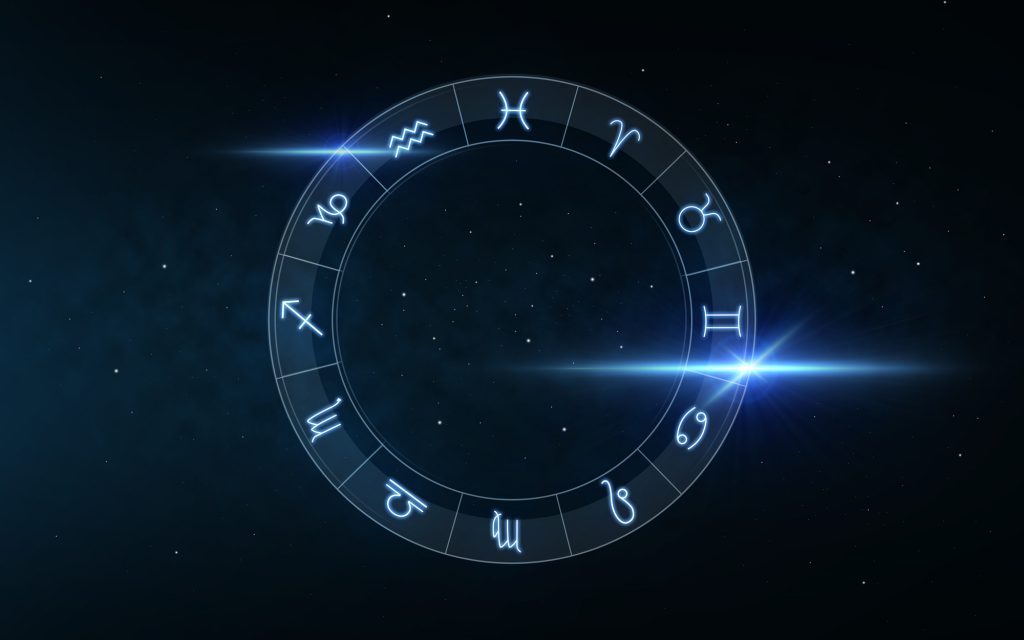 What to expect with Jupiter in house 1?
So, with Jupiter in house 1, we must make sure that the new phase is not so exhaustive, but instead a more optimistic one. In order to do so, optimize your time, don't expect much, and look at things in a lighter and more delicate way. Put more love and less ego, be willing to face difficulty and do not give up. It's time to be strong, to raise your head and not to let yourself be defeated.
Always try to keep your feet on the ground, and do not let compliments and spotlight fool you into what should be done. Don't let others fool you into situations that are not yet concrete and stop forcing situations. It is a great moment to think about life and to reflect upon it, so just slow and take the time to think over the choices and paths you have to face from now on.
Be strong and learn how to separate the good things from bad ones. Do not be afraid to get rid of some bonds if you have to. It is actually important that you do so, in order for your life to move on and prosper as you have dreamed.
---
You may also like:
---