Jupiter in house 1: personality and expansion
---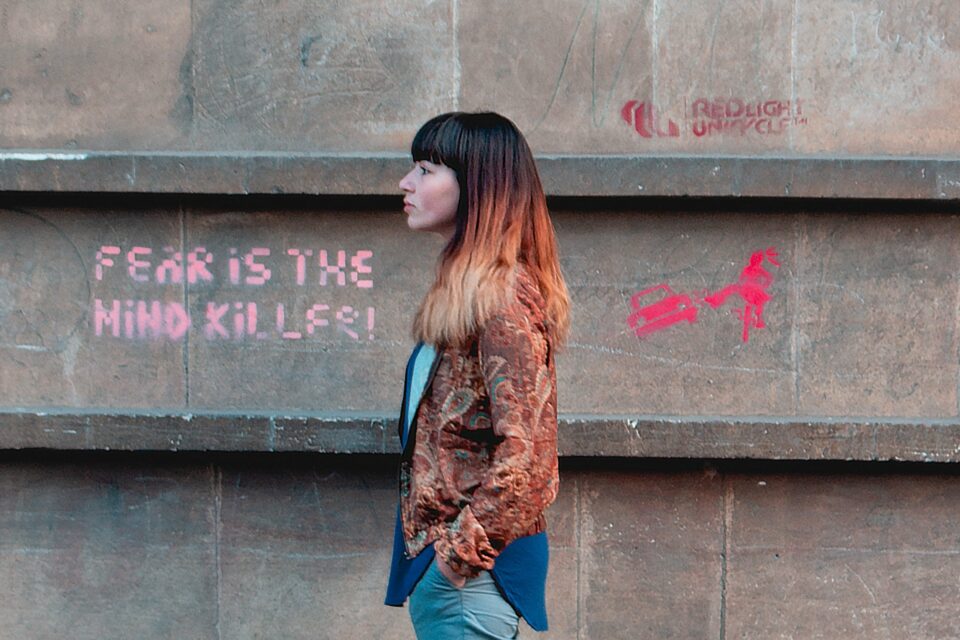 Jupiter in the house 1 is going to be the first analysis on the different placements of Jupiter in the birth chart. Considered the lucky planet, it's about expansion, optimism, and knowledge.
A planet placement will put the energies of it in a certain area of your life correspondent to that house. Let's say Mercury is in house 7, it will determine a very communicative partner a person that thinks and communicated a lot about its relationships. Then, it's important to also combine it with the sign, but for now, we'll focus on the houses and the placement of Jupiter from house 1 to house 12.
Keep reading and find out the influence of Jupiter in house 1.
2024 predictions are out
Discover the stars predictions for new year!
Jupiter in house 1: personality
---
Jupiter brings expansion, with Jupiter in house 1, your personality will be expanded. That means that your characteristics will be noticeable, as will probably be all of your existence. Because of that, it's important that you focus on the positive energies that come from this placement. Otherwise, it can happen, that the negative parts of yourself end up in the spectrum of the expanded aspects of your personality.
Despite that, since Jupiter is a quite good and easy planet, it's more likely that it will be your beautiful shining parts that will stand out. You'll probably be popular and likable. 
Your positivity is intense, and besides being positive about yourself, you'll try to always motivate your friends and loved ones. That will turn you into someone even more popular and appreciated by the others. 
You feel you can overcome anything that happens in your life, and that you can always find happiness, and you like to take the others on that journey with you. Therefore, we can say you love making people happy.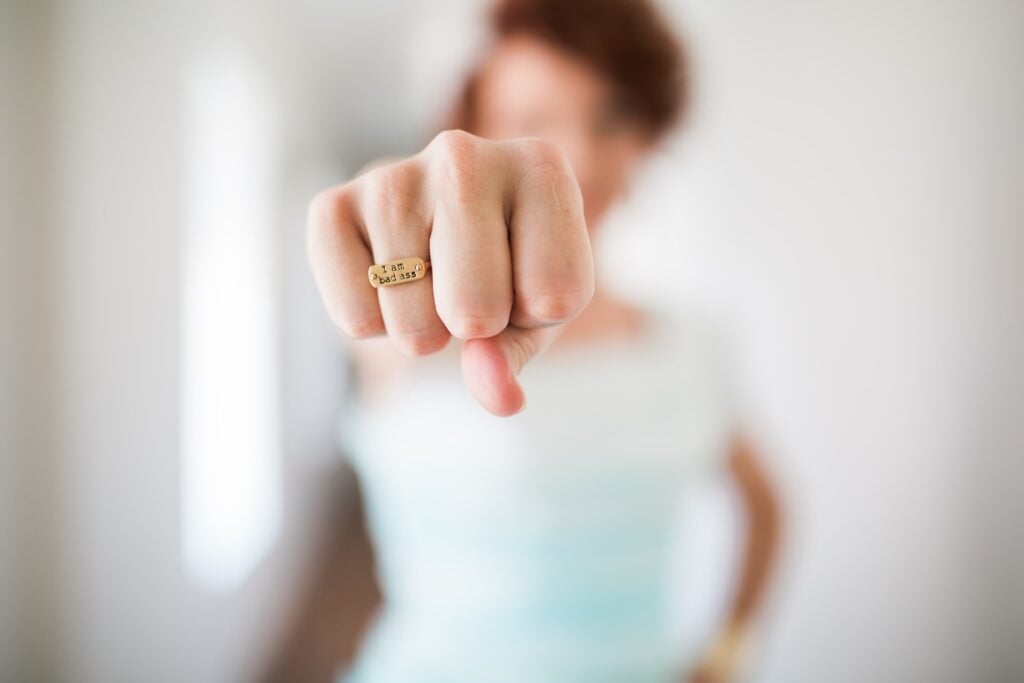 Physical body
Jupiter in the house 1 will also influence your physical body. You probably don't get sick many times, and even if you do, there's a great strength in your body to overcome whatever sickness you suffer from.
On the other side, you'll have particular physical characteristics. Depending on the sign of Jupiter's placement, you can have an exaggeration on a particular physical aspect. For example, have big legs, being extremely skin, having big boobs, suffering from weight fluctuations. 
To better analyze, you can find out to which part of the body is related each sign and then interpret it according to your own physical specificities. 
Education
Jupiter is also connected to education and wisdom, as well as religion or philosophy. Therefore, Jupiter in house 1 will make you someone eager for more knowledge, being that many times connected to higher studies, traveling or philosophies. 
Although there is a general tendency to really seek high education, that not always happen. Yet, somehow your life will be marked by knowledge.
You'll also be extremely lucky in finding people that can give you access to that education or knowledge, and if you take advantage of it, you'll meet teachers and gurus that will protect you and help you with your goals or life direction.
It can happen that with time, you also become that to someone else. That means that you can become a psychologist, a counselor, a teacher, manager or lawyer. Some people will also do their Ph.D.'s. 
People will respect your positions and ideas, so you must be conscious and careful with what you chose to transmit to the world.
Where is Jupiter is the lucky area of your life, having it in the 1st house is quite a blessing. Enjoy it and use it in the best way!
---
You may also like:
---