Influence of Jupiter house 10
---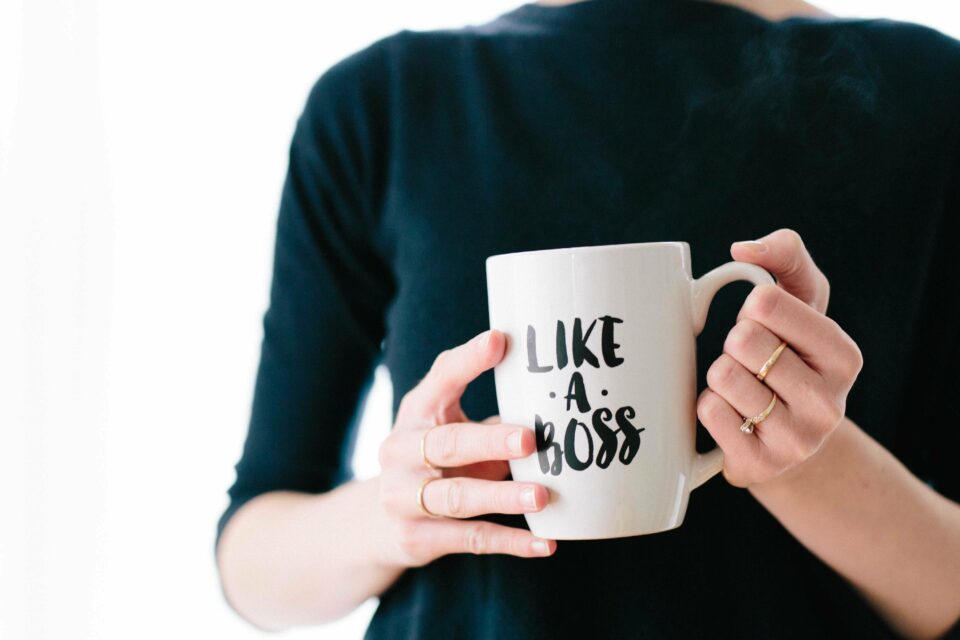 Curious about what Jupiter in house 10 tells you about your life? If you want to know about Jupiter's influence in the different houses of the birth chart, in this article we share the main aspects of it concerning the 10th house.
Different planets have different energies, and they will affect every single person in a distinct way, depending on multiple aspects. One of the first things to look at in order to understand it in the house each planet is positioned. Each house represents a different area of your life.
Jupiter represents most of all luck, positivity, and expansion. It is said that where it lays is where you have your most blessings, and it has the capacity to positively influence your life in that specific area. 
Jupiter in house 10 will influence your social status, your career and the authoritative figures of your life. Find out how!  
Receive all our tips by email!
Love Astrology? Subscribe Now and Receive Exclusive Content!
Jupiter in house 10: father figure
---
Jupiter in house 10 starts by relating to the figure of your dad. Sometimes, when the father is not present, this figure comes from a mother, an uncle, a friend. Despite that, most people have someone in their life they recognize with a paternal role.
If you have Jupiter in the 10th house it can happen that your father is an immigrant or traveled a lot during its early years. With time, that person became really good at a job, or with a respected role in your community. This doesn't mean that your father is famous, but you know that people respect his job and his values. 
That sense of success makes them look up to him and achieve the same or even higher goals.
The same happens with your partner, especially male partners. They will be someone highly educated, or a manager, with a highly respected social status.
Career
For you, the career is one of the most important things in your life, and it has to be. It's where you shine, is what will give you social status and a respected position. 
Whatever you do as a profession, you do it well, and sooner more than later, you become extremely respected in your workplace and you start achieving better and better positions. Often people with Jupiter in house 10 become managers, and they are great at it.
If this position is on your map, it's also highly possible that you start your own project and you become extremely successful at it. Isn't that amazing? It's almost guaranteed that you'll find happiness in one of the life aspects that more people struggle with. 
It's highly common that these people become social, religious or political leaders. Many times, they become prominent in their own community or even on a country or global level. Visibility is almost certain for you if you have this aspect in your birth chart.
And the funny thing is because Jupiter also has an indulgent side, even those who just ignore their professional life for a few years, as soon as they put energies back at it, success is just around the corner.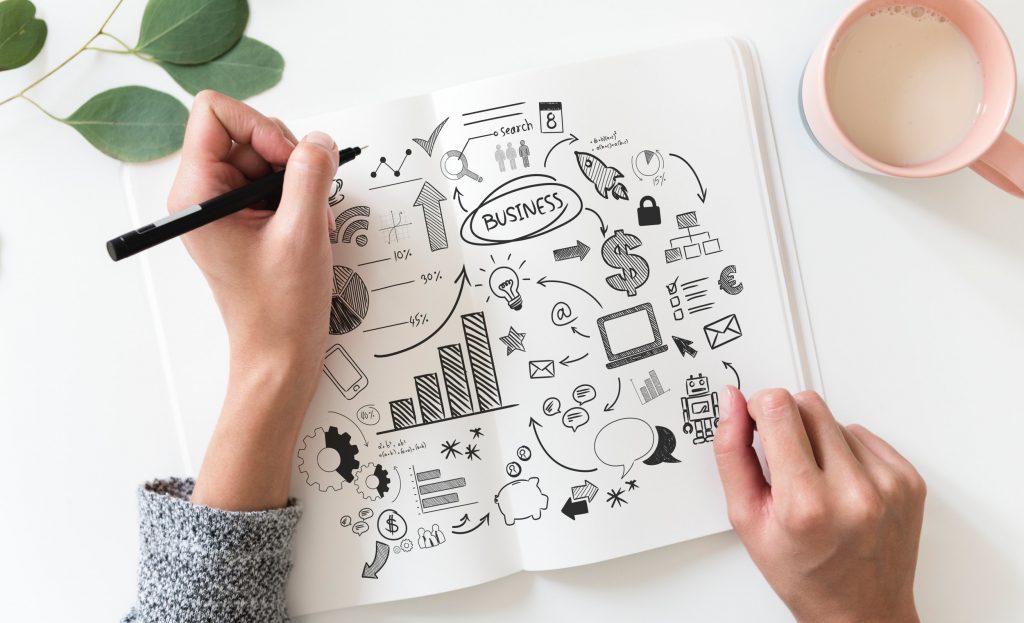 Humanitarian and tolerant
As a boss or as a chief, you have a specific and rare characteristic, you are tolerant. That makes you a good manager and extremely appreciated by the ones who work with you.
It reveals your humanitarian side, which many times is also present in the moment of choosing your career. You are socially aware, you spend a lot of time thinking and considering problems that are connected to justice, social organization, law, among others. 
Your views are considered by others, and many times your action becomes a source of inspiration.
Many people achieve this through travelings as well, although that is not a necessary condition.
Social networks
Friends, social networks and groups are extremely important for you. These connections open new doors, new business and new opportunities for you. Don't disregard the people in your life, and the potential of getting gains from them (in a positive way of course).
Usually you also feel really good with the people your work with, making work and the workplace and source of pleasure for you. It will only contribute to make you better at what you do.
It's normal if you have already find your dream career, since this position favors and early life correct choice. Due to that, you might also retire quite early.
That retirement can also come from becoming so successful at networking, that you find the perfect employees or business partners, that you can softly reduce your working flow and take more time for the pleasures of life.
Last but not least, the perfect workflow will also take you to a good life with a lot of money and wealth.
Happy with Jupiter in house 10? You better be!
---
You may also like:

98.1% (1312)
---