Jupiter in house 10: what to know
---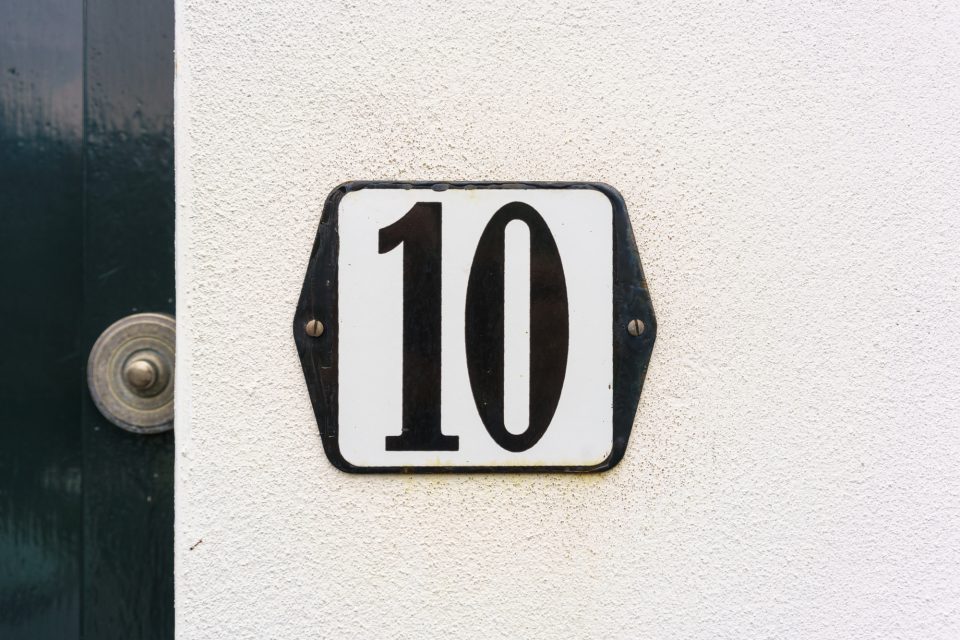 Were you born under Jupiter in house 10? Do you have any idea of what this means for you and your life? Come and check it out.
Those that were born under Jupiter in house 10 are always very driven by prosperity, expansion and fortune. Sometimes this might be confused with good luck, but in fact, these are people who work very hard to get where they want to. The natives of Jupiter in house 10 are, in fact, very successful, but they don't believe in random luck. They fight for what they want and they have earned everything they have.
Besides that, they are born leaders and automatically take charge and lead the way in the different areas of theirs lives. This brings them plenty of good fortune and helps them achieving all their goals, to which they dedicate themselves and work hard for. Those led by Jupiter in house 10 are also very sociable, pleasant and generous, and always willing to help those in need.
Jupiter in house 10: what does this mean for you?
---
Responsible, loyal and trustworthy, the person led by Jupiter in house 10 not only knows how to excel but are also able to bring others to so the same. You don't usually disappoint those you love and are, in fact, always very worried about these people and you do everything to offer the best to them and to be always someone who can set an example.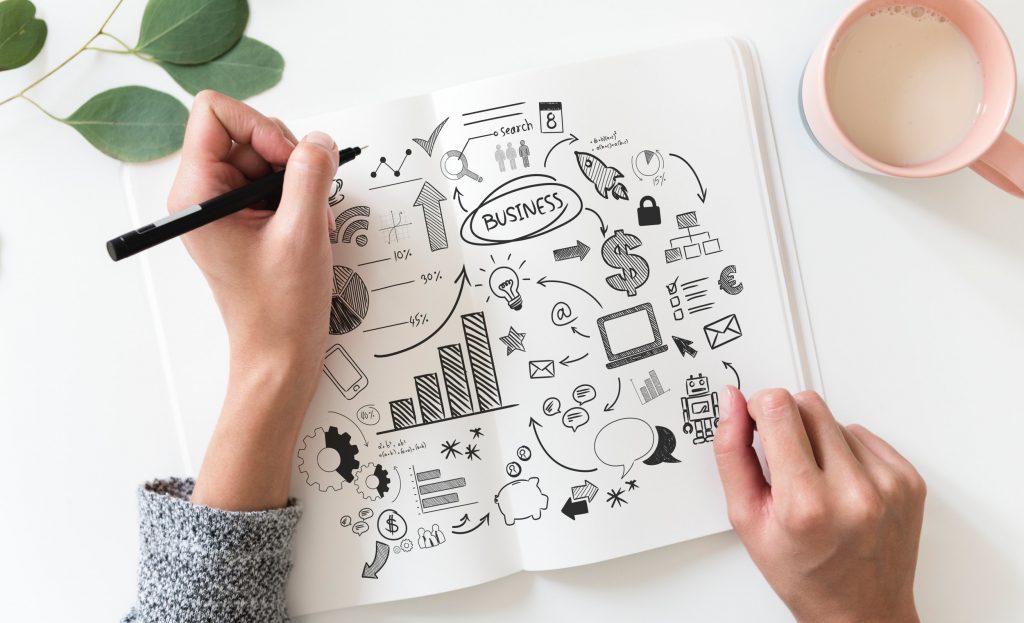 What to expect in the new cycle?
For this new cycle it is necessary to move away from the things that have plagued you. Dedicate yourself deeply to what you really believe in and expect to go forward. Only then success will be possible and you will succeed as you had hoped.
Use your ambition and your strong influence on people to get contacts and good friendships, people and businesses that can help you in the medium and long term. But do not forget about the simple things of life and of those unique moments you pass by. Your professional and material achievements are big victories, but these simple things are what makes life worth it. So try not to lose all your essence because you prefer to prioritize momentary gains and easy pleasures.
That is why you should look at the image that you have passed on to people and see how these relationships can affect or favor you in what you have aimed at your life. Being selective and honest with yourself can be the most important step from now on.
Do not let yourself be carried away by any bad influences or any bad opinions about your conduct, your dreams, your work, or yourself. Negative thoughts add nothing good to your life, so just keep those negative people away and choose to be surrounded only by people with good energies.
---
You may also like:
---