Jupiter in Libra: working with people
---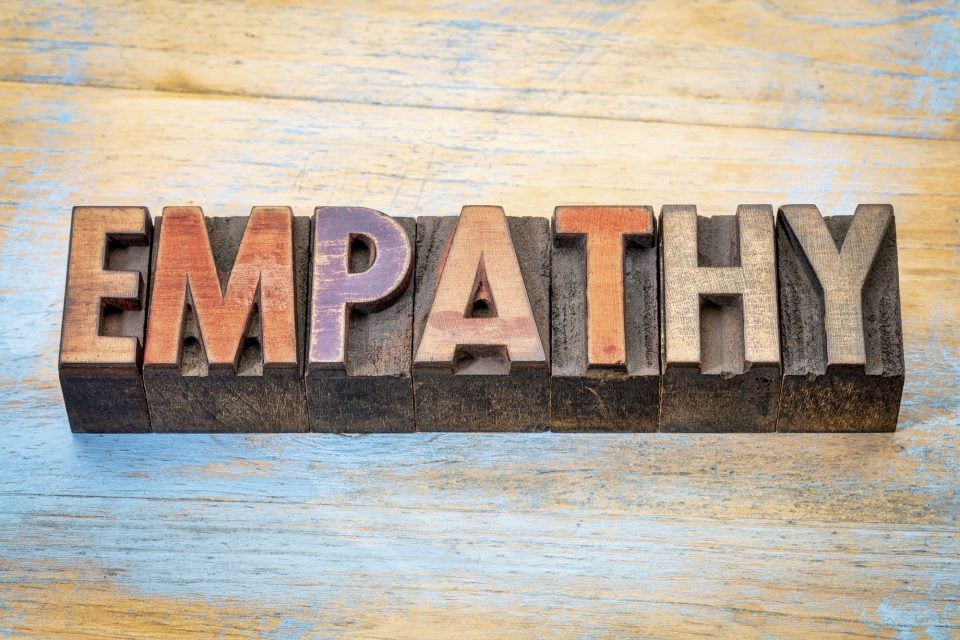 Jupiter is a planet with giant dimensions. And from being the largest one in our solar system, it relates to abundance. It is also symbol of growth and expansion. Its positioning on our natal chart, tells a lot about the path we walk on towards our big goals in life. In this article, we will discuss about Jupiter in Libra.
2024 predictions are out
Discover the stars predictions for new year!
Jupiter in Libra
---
Jupiter in Libra, a sign of air (as Gemini and Aquarius) is Jupiter related to House 7. This House symbolizes the relationship with other people. The sense of ethics and justice is very strong and permeates all their relationships. The meaning of existence becomes complete when the individual is able to socialize and help those around.
Anyone born with this Jupiter positioning tends to want to explore the world through people. The will is to know and circulate as much as possible. Without generating conflicts, they want to affirm what is right and reject wrong. The power of discernment of this Jupiter is very sharp and there is no room for injustice.
Moral values ​​and family are also very important pillars for them. They view all their relationships as contracts that must be fulfilled in a two-way street, always with great respect and kindness.
Owners of a charming charisma, they influence others quite easily. However, they also end up being influential as well. With this desire to please everyone, they may have difficulty in positioning themselves or being firm. Care must be taken not to be carried away by others. Jupiter in Libra may fall into the tale of forgetting their own journey to live out that of others.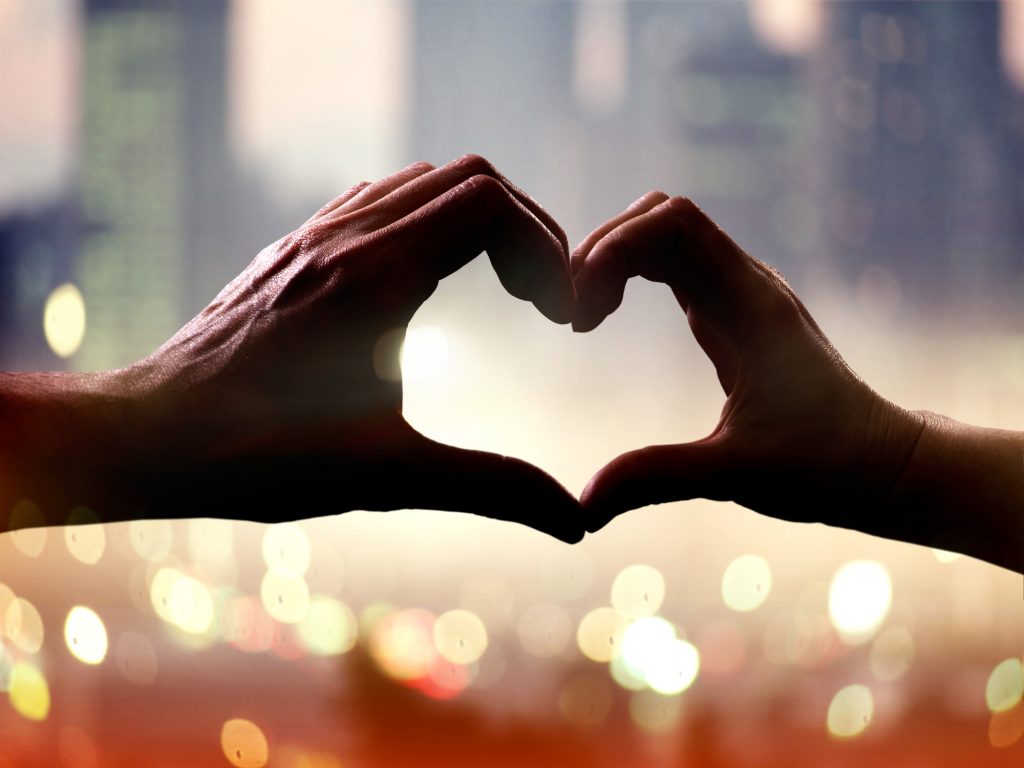 Jupiter in Libra: the beauty in this Jupiter
For Jupiter in Libra, life is beautiful. They believe that only through calm and harmony we achieve success. Love is another point that guides these individuals, making them very generous. Usually they are loved and popular, that kind of perfect company to talk and share.
The perfect social order is Jupiter's favorite utopia. To at least try to achieve it, they will give everything to do their part. They will probably get involved in volunteer work and social projects, where a person with captivating spirit is always needed. They will play the role of mediators and fundraisers beautifully for the benefit of those most in need.
Jupiter in Libra: live others' lives
Jupiter in Libra is full of compassion and tolerance. But one thing is to have these values very firm and another is to set yourself aside because of them. It is common for these people to have inner battles during their lives about being or not being. Apathy can arrive at an occasion of pressure where a more rigid attitude needs to be taken.
If Jupiter is poorly aspected, the moments of indecision will be even more numerous. And then, to take the focus out of them, they can direct to the next. They will hunch and take the reins of someone else's life. That way, everything can get a bit jumbled and this Jupiter loses its balance. It will be difficult to distinguish what is real and what is not real. What is theirs and what is the other.
---
You may also like:
---