Leo and Capricorn Compatibility
---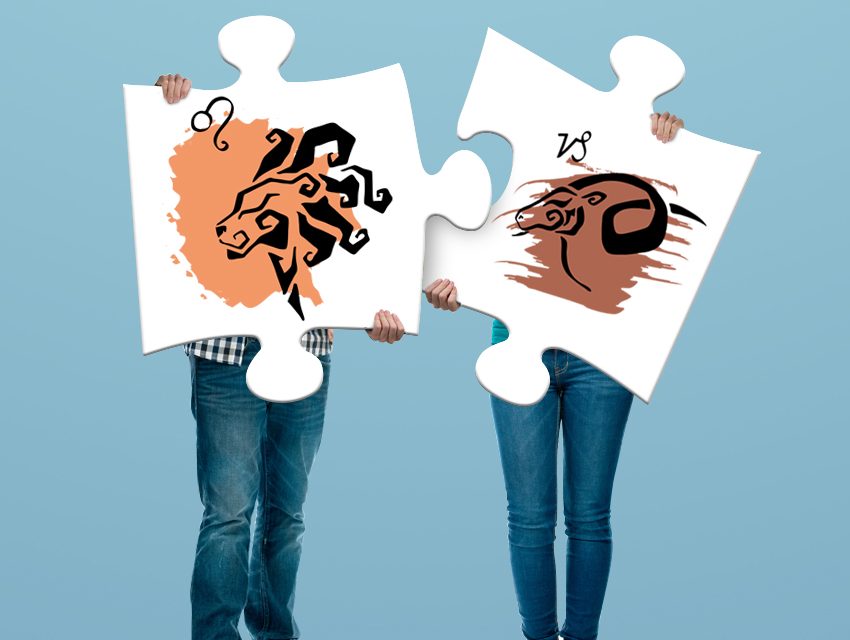 A couple formed by Leo and Capricorn has good levels of compatibility. However, before checking the compatibility, learn a bit more about each of these signs.
Leo and Capricorn represent fire and earth. Both signs seem to have some karmic connection between them, especially when linked through a family relationship.
In a couple formed by natives of Leo and Capricorn, the degree of compatibility can be good, as long as they both set aside their characteristic pride and start working together for the same purpose. This will enable them to achieve a very satisfying relationship.
2024 predictions are out
Discover the stars predictions for new year!
Leo and Capricorn: how will the relationship work?
---
Leo is a sign governed by the sun and characterized by a natural pride, and a well-defined dignity. The natives from Leo always wants to look good for the rest of the world to see, given that this particular sign always likes to be the center of attention under any circumstances.
Dignity and respect can be a very valued characteristic between Leo and Capricorn. In this sense, apparently Capricorn may be able to deal with this other proud sign of the zodiac. At times Leo will look to the positive side of life and will encourage Capricorn when it is affected by some sadness.
Instead, the realistic personality that characterizes Capricorn may be the perfect antidote to those times when the head of his Leo partner has lost count of his egocentrism.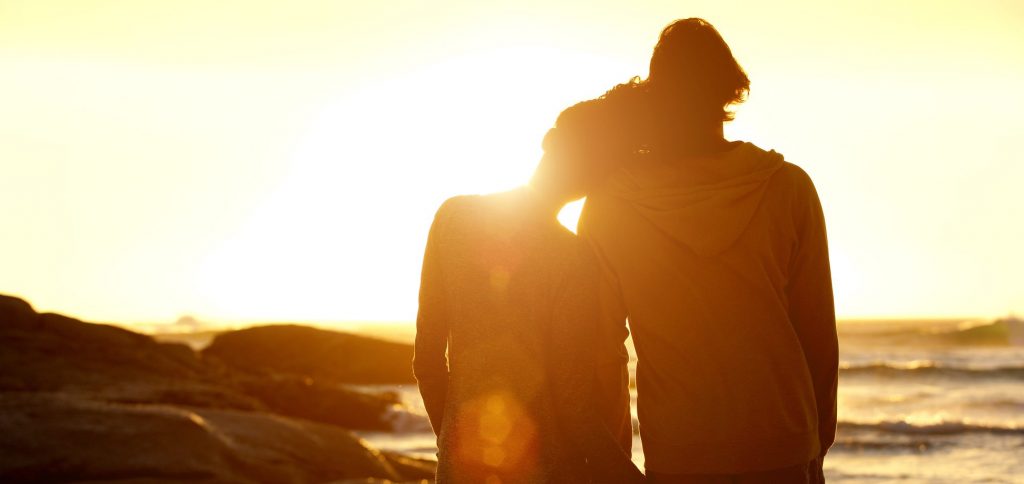 How do they communicate?
Considering that Leo is a Fire sign, this means that it can sometimes be too impulsive and emotional, while on the other hand, Capricorn is a very practical and controlled sign, due to its Earth element.
For this reason, both signs must learn to respect their differences of character, since Leo and Capricorn can get bored with their altered or mumbled enthusiasm, and Capricorn can suffocate Leo with his characteristic pessimistic mood.
Both zodiac signs have the power to destroy each other at the same time if they are not careful to evaluate and appreciate the differences in each of their qualities. As one of the cardinal signs, Capricorn is born to be a leader and the Leo partner will not mind giving him that leadership.
What about sex?
Sexually the sign of Capricorn can be surprising. When surrounded by romanticism, tenderness and magic he will react with passion and voluptuousness. In addition, Capricorn will always be loyal to Leo.
---
You may also like:
---