Leo and Pisces Compatibility
---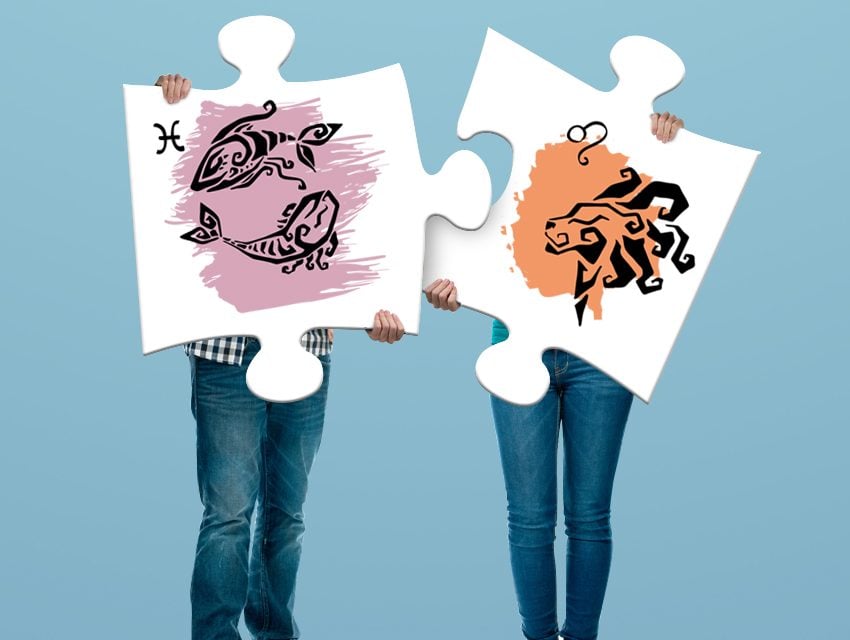 A couple formed by Leo and Pisces has regular levels of compatibility. However, before checking the compatibility, learn a bit more about each of these signs.
The relationship of love established between Leo and Pisces faces some difficulties. The compatibility between both reaches intermediate levels. However, the relationship can become interesting if the Pisces partner feels seduced by the heat of the imminent fire that Leo offers.
The established lovemaking between Leo and Pisces can become somewhat stable if the Leo native manages to control his urges to shine in society and dedicates himself to Pisces who is focused on his spiritual evolution.
2024 predictions are out
Discover the stars predictions for new year!
Leo and Pisces: how will the relationship work?
---
Leo is very creative and the sign of Pisces has an unlimited imagination. The union of this couple can bring new ideas. Leo's personality makes him quite attractive. Pisces is astonishing when expressing his spirituality to large groups of people.
Leo is a Fire sign and Pisces has the element Water that can extinguish that fire. Leo is very organized and helps his Pisces partner in his ideas on mysticism. The Pisces and Leo couple is very sociable.
Leo is the center of attention when he is with his friends. Pisces is an excellent and highly esteemed companion in society. They both agree to share their knowledge with others. However, Leo should leave his ego aside and allow his Pisces partner to convey his knowledge without obfuscating it.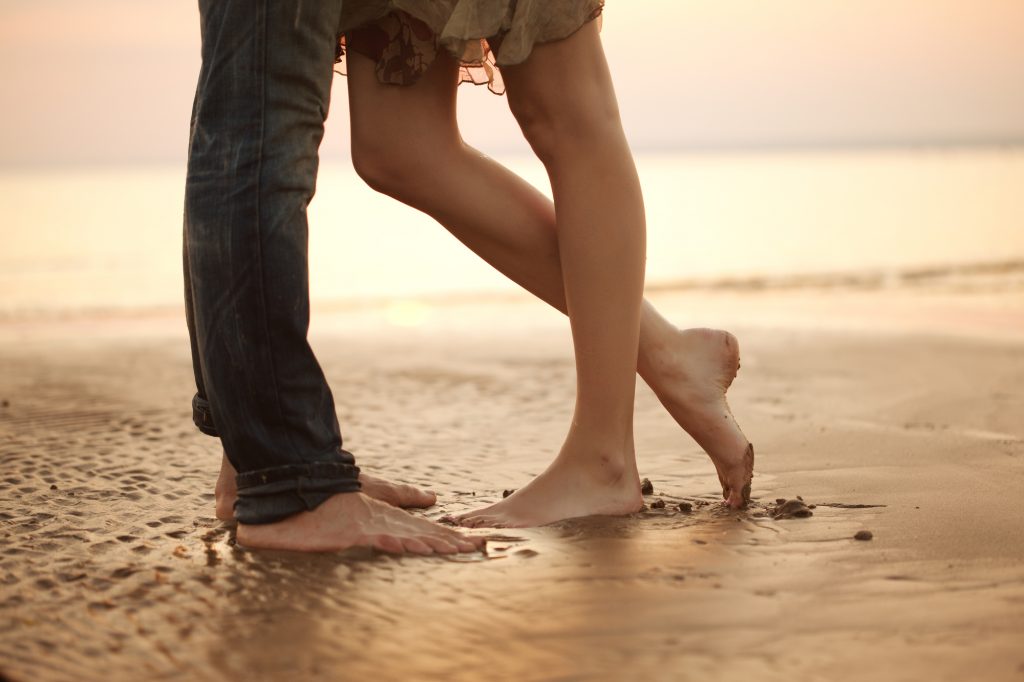 How do they communicate?
Establishing excellent communication between partners is the guarantee that the relationship works and lasts over time. The Leo partner manifests his mastery in communication, and Pisces will easily adapt to his overwhelming partner.
However, this could suffocate this couple because Pisces can get tired of being controlled, as the Leo native has a very dominant energy. This union can last if the serene Pisces learns to bear his partner Leo.
What about sex?
The imagination of Pisces overflows in the intimacy of the couple spreading on Leo all his fantasies. Leo is a sign that expresses sufficient passion in intimacy. Emotions overflow in this union.
They will be able to have a lasting relationship if both learn to respect their differences. They can obtain a lot of pleasure out of their relationship when they learn to express love and to master their nature in all aspects of their personalities.
---
You may also like:
---