Libra and Sagittarius Compatibility
---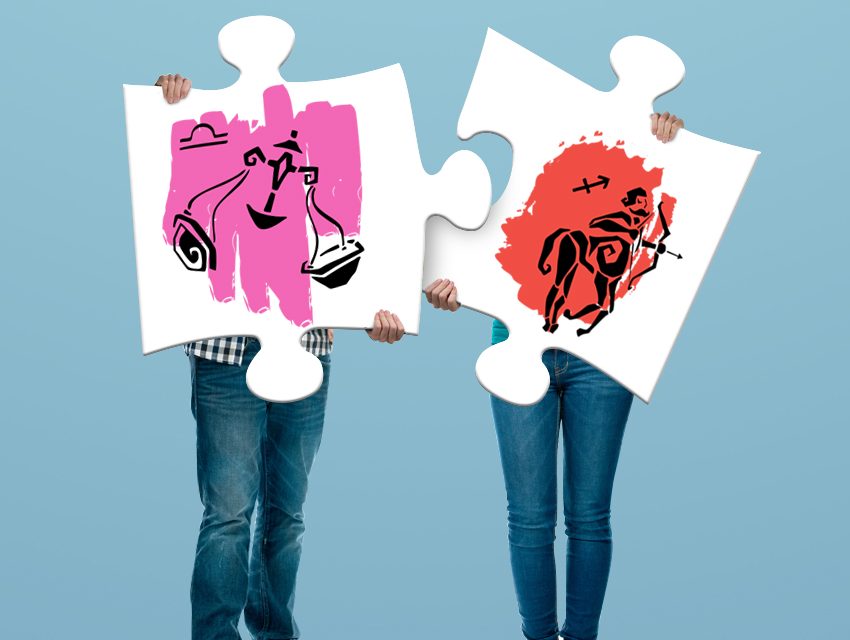 A couple formed by Libra and Sagittarius has high chances of compatibility. But before checking the compatibility, learn a bit more about each of these signs.
The combination of Libra and Sagittarius (the Scale and the Archer) can be very good. Libra represents the elegance in the Zodiac, given that, in addition, it is ruled by Venus, the planet of love, sensuality and pleasure.
In this sense, we can say that they live to love, something that is undoubtedly very satisfying for Sagittarius, until they complement each other and form an emotionally stable couple.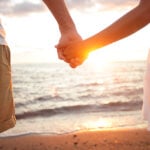 You may also like
Libra and Sagittarius Compatibility: how will the relationship work?
---
Sagittarius is known to be very adventurous and not to be afraid to take great risks. Considering his personality which is usually positive in any circumstance, it allows for lots of fun around him.
Sagittarius likes to experience any form of sexual expression that involves some kind of challenge because it stimulates him in the most incredible way possible. Libra understands these needs and there is certainly a chance that she will contribute some creative ideas that will benefit the relationship.
On most occasions, Sagittarius is attracted by the elegance that characterizes Libra and, at the same time, this couple will fall in love because of the adventure their marriage brings and also for the beautiful way they both have to see the world.
Libra can become a great friend and a fabulous lover, but sometimes can become too emotionally controlling for the Sagittarius partner. However, Libra can be considered very diplomatic and could easily calm the moods.
How do they communicate?
The natives of Libra are usually more romantic than the natives of the Sagittarius sign, although their sexual harmony can become very delicious. Libra is very tolerant and attentive, she likes to see sex as an art in which both signs can stand out.
However, it is very important to create a favourable environment for love and the Sagittarius partner needs to pay attention here, as any flaw on his side can result in a withdrawal of Libra. Including these aspects, this relationship can be a perfect match.
To make a relationship between a couple formed by Libra and Sagittarius work out, they should remember the important things in the relationship whenever there is any problem with intent not to harm it and to maintain it in the long run.
What about sex?
In what comes to their intimate life, Libra will appear more romantic than his Sagittarius partner, but the intimate harmony will be charming between both. Libra will try to please Sagittarius and make their living together a true work of art.
On the other hand, Sagittarius will require a suitable environment for love and for passion, otherwise you may choose to withdraw diplomatically.
---
You may also like:

98.1% (1312)
---