Libra and the main transits in September 2019
---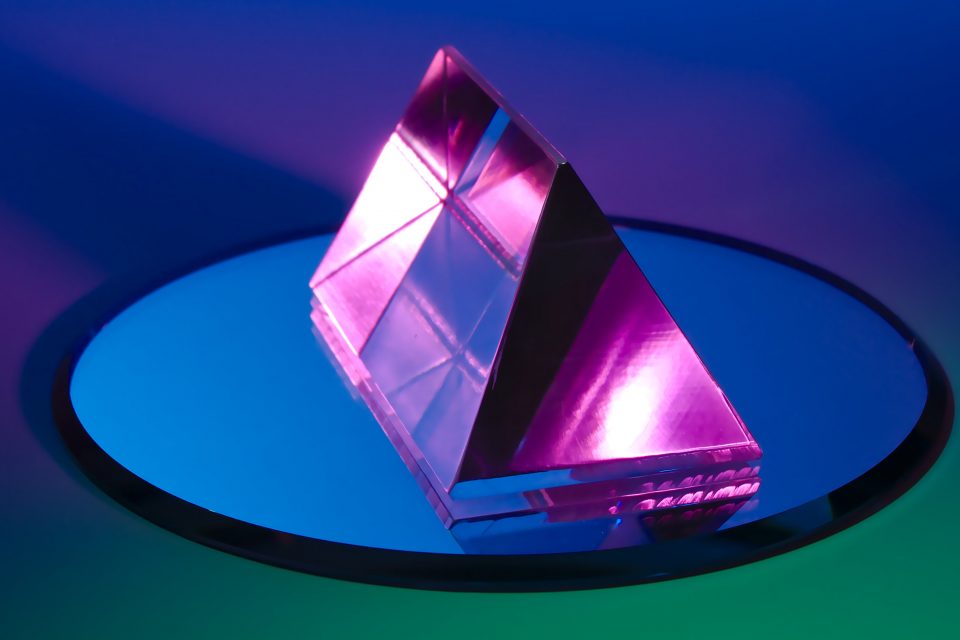 September will not be a calm month, Astrologically speaking. Libra and the main transits in September 2019 show there is much influence of the sky going on. To know what you can expect from the next weeks and be ahead, read this article now.
Receive all our tips by email!
Love Astrology? Subscribe Now and Receive Exclusive Content!
Libra and the main transits in September 2019: what to know
---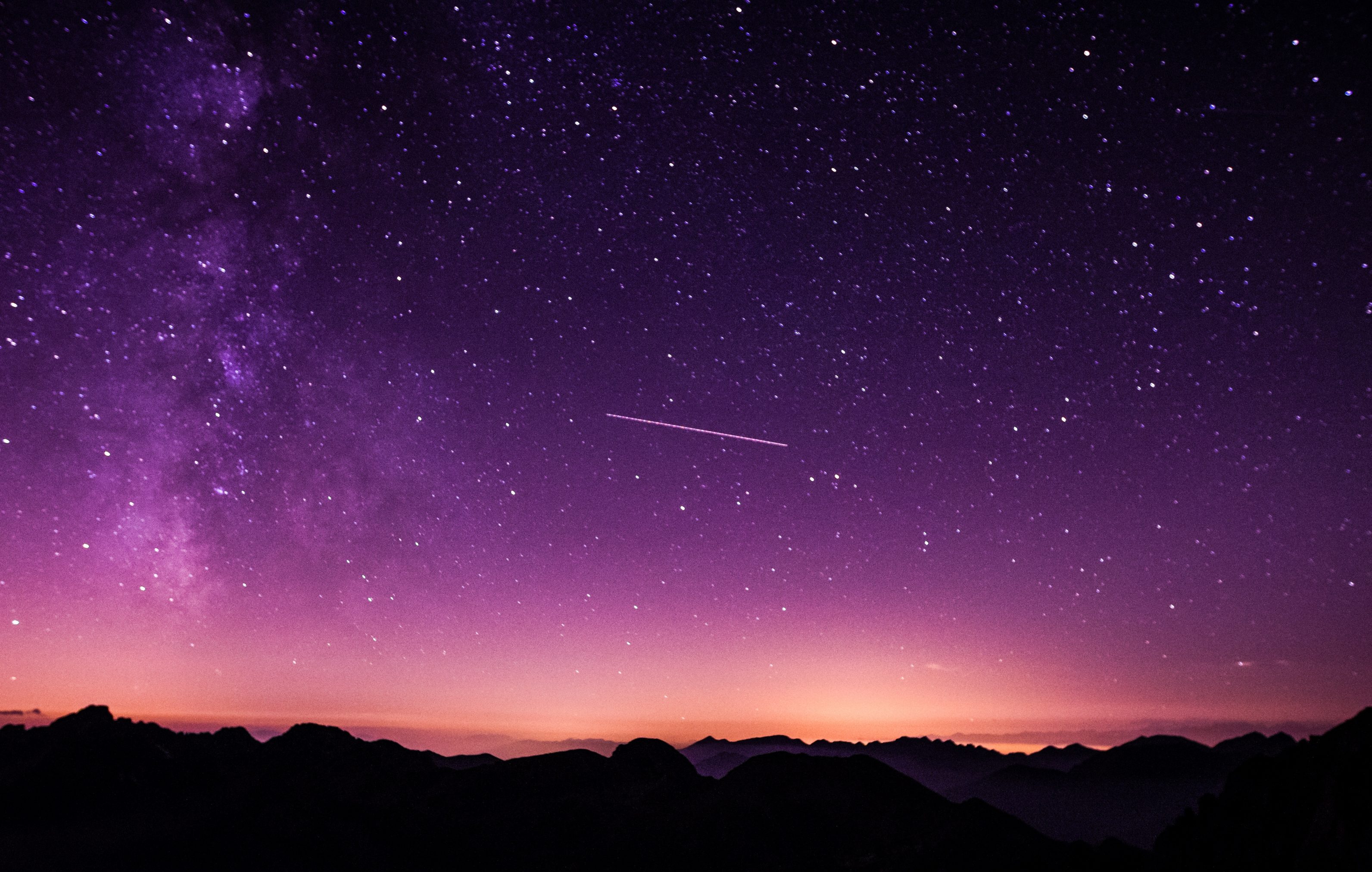 The beginning of the month
We enter the month still under the effects of an event that began last month. Venus in Virgo in trine with Saturn begins on the night of August 31 and runs until September 2. These will be days to take time and look into your finances. Take advantage of that, because it will be much easier now. Do not leave for the next day, when Venus opposes Neptune and stays like this until September 5. Also pay attention to not overstate spending from September 1 to 3, for the effect of Jupiter in tension with Venus.
Mercury in September
From September 2 to 4, Mercury receives a conjunction of the Sun and Mars, making the mind go crazy. We may have to go to various places, solve various problems in a hurry and all with a great sense of urgency. Do not hurry and keep clear what needs to be done, because in a short period of time Mercury will still receive antagonistic influences from Saturn, Jupiter and Neptune.
From the 4 to 5, on Saturn's side, it will help to get the papers and organization up to date. On the other hand, on Jupiter's side, from 5 to 8 September there will be a strong tendency to want to deal with a much larger universe of information, places (shifts) and tasks than would be needed.
Along with this, Neptune opposes Mercury on the 6th and 7th, causing further lack of focus and confusion. Fortunately, the Sun and Saturn come in a trine from 5 to 7 and bring the necessary clarity. Thus, there is a chance that you will not freak out and want to focus on everything (when in fact you would not be focusing on anything).
Mercury still crosses the Libra sign from 14 September to 3 October, facilitating trade agreements and reconciliation of shaky relationships. Diplomacy, public relations and partnership building will be favored. Enjoy buying, selling, trading and even flirting when Mercury is in conjunction with Venus between the 11th and 15th.
Between the 21st and the 23rd, Saturn's Mercury Quadrature will make it difficult to move around and all activities involving outreach, advertising and short travels. If you have to deal with activities like this, leave it on the 24th and 25th, because Jupiter will lend its influence to Mercury and these things should flow better.
Mercury and Pluto will be in strong conflict on the 26th and 27th, so be very careful what you say so as not to hurt others.
Venus in Libra
Venus enters Libra on the 14th and stays until October 8th. Affective issues will be positively affected, as well as social and even aesthetic ones. If we consider that the Sun also enters Libra on September 23rd, we will have yet another force from the heavens facilitating these issues above.
Mars and Pluto in harmony
Between the 17th and 21st, Mars and Pluto will be in full harmony giving a good deal of extra energy to face difficulties. Focus on strategic and bold actions. Enjoy and use this energy positively as it will be very beneficial.
Love in September
Love and social relationships may suffer from interference by Saturn on Venus from 24 to 26 September. Fortunately, soon after 27-29, Jupiter connects positively with Venus, bringing benefits to that same area.
Now that you know the influence of Libra and the main transits in September 2019, know how to choose the most appropriate time for each action you have to take and schedule.
---
You may also like: 

98.1% (1312)
---